"I hope that they're not hurting them:" Woman worries after her dogs were stolen from her home


MILWAUKEE -- A pet owner on Milwaukee's south side returns home after a busy day to find out her dogs have been taken. Now, there's a frantic search to bring the pets home.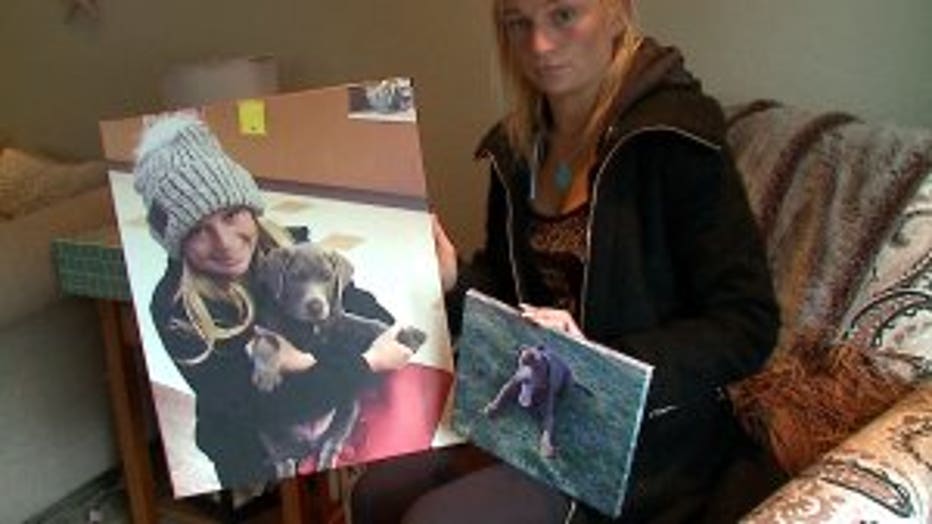 When Patti Walczak came home on Thursday, she expected the same welcome routine she always gets -- Chance and Copper running to the door and welcoming her home. Instead...

"I got home and then I walked in the door and I noticed the crate was gone for my dogs," Walczak said.

Sometime on Thursday, thieves slid open an unlocked kitchen window, knocking a plant to the ground, and proceeded to steal items from her home. Walczak said the thieves took both her dogs, a flat screen TV, a laptop and the pets' crates.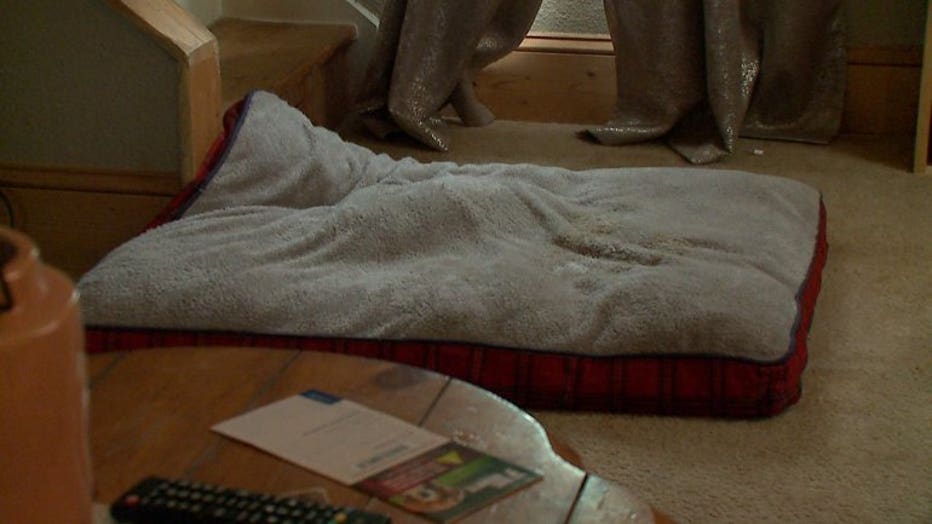 "The crate was taken, which a crate -- it's a big crate. So they would have had to break it down and put it in a car or a truck," Walczak said.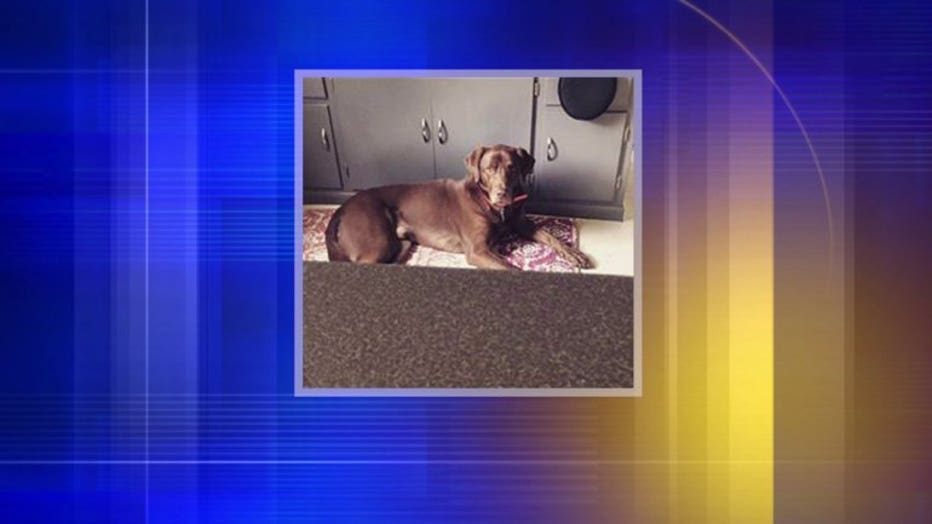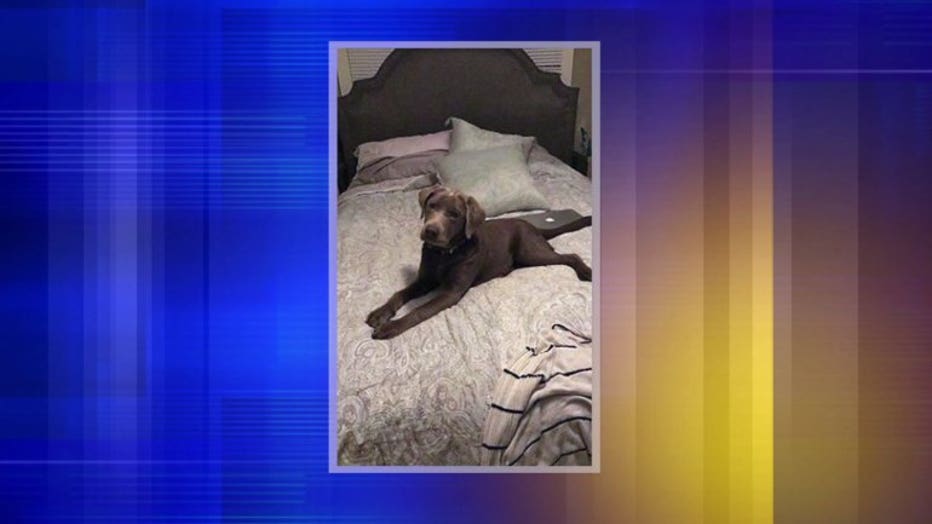 In addition to filing a police report, Walczak also took to social media to get the word out. She hopes someone will know where her pets may be.

"I'm searching but there's nothing I can do. I'm trying to get everyone to keep their eye out because whoever has them has to take them out. They can't, well I hope, and I hope that they're not hurting them or something," Walczak said.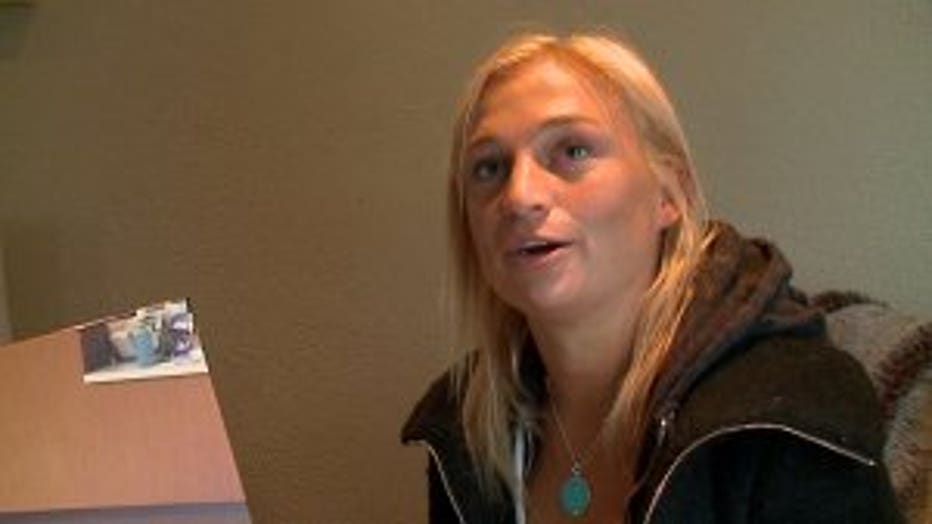 The owner tells FOX6 News one of her pets has a microchip embedded in them. However, it is not a GPS locator -- and it will only go off if they are taken to a veterinarian.

"That would be amazing just to have them -- just drop them off. Like that's all, I don't care about the things, that's replaceable, but the dogs," Walczak said.

Milwaukee police say they are investigating this burglary. Anyone with information or who sees these dogs is asked to contact the Milwaukee Police Department.