Homicide investigation: Boy listed 'critically missing' found dead; mother says 'my heart is broken'


MILWAUKEE -- The mother of Dennis King, 15, listed as critically missing by Milwaukee police, shared a heartbreaking update with FOX6 News on Sunday, May 20. Police said King's death is being investigated as a homicide.

His family said they received the news King was found dead on Sunday morning. Police said King's body was discovered Sunday morning near 11th and Concordia. A cause of death hasn't been determined.

"I don't know. Oh my God. I just can't believe this happened to my baby. He didn't deserve this. He didn't," said Dombanee Lincoln, King's mother.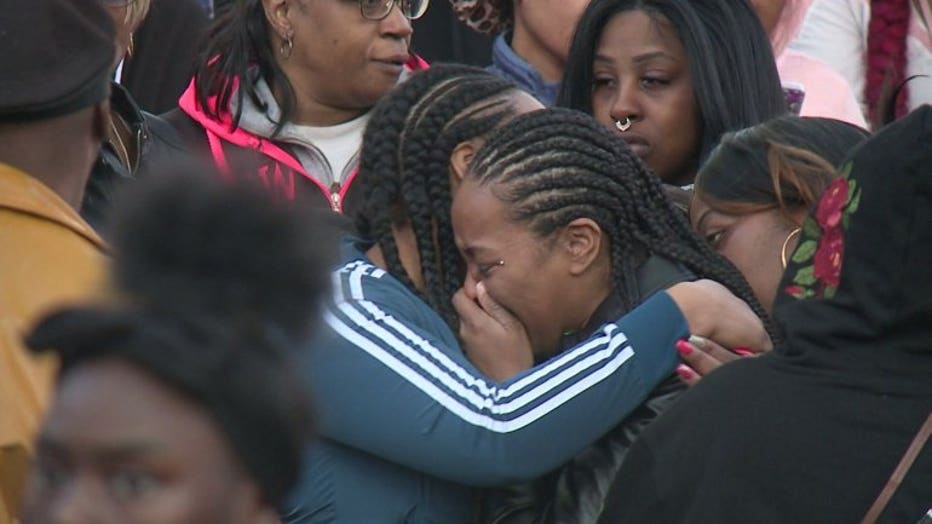 Police said King was reported to have been last seen near 12th and Concordia. MPD asked for help locating King on Saturday, May 19.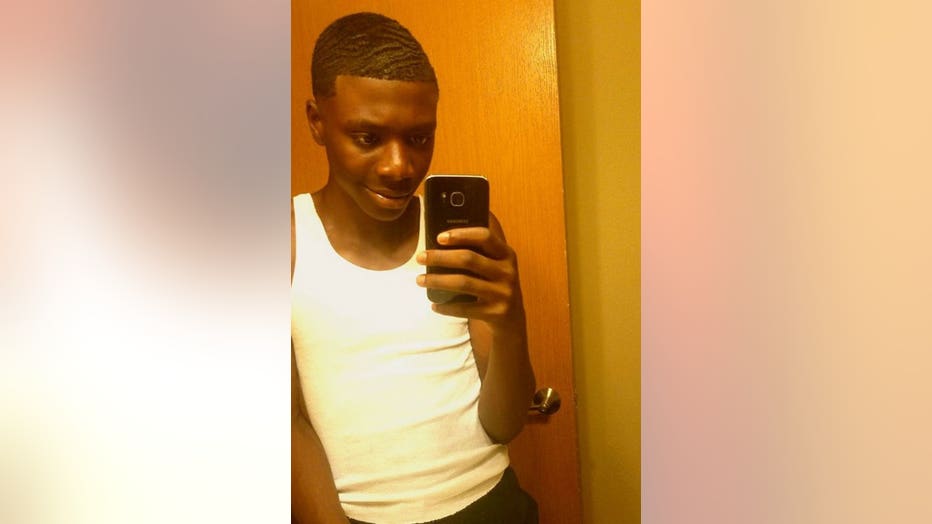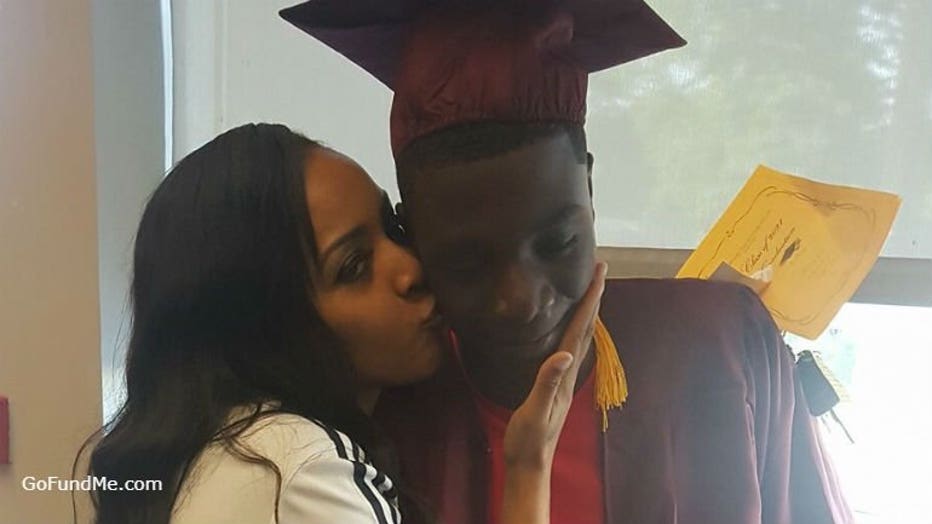 Dennis King (PHOTO: GoFundMe.com)


Below is a message shared by King's mother on a GoFundMe.com account set up in his honor:

"Today I received news that my 15 year old son was found dead near 12th and Keefe in Milwaukee Wisconsin. My son had been missing for a week and I had a feeling something wasn't right when he didn't come home or to his grandmas house.

This is the worst news I could ever hear about my young son who had plans on being a artist and a basketball player. His life was taken do to a senseless act of violence.

My heart is broken and words can't explain how I feel right now.

Im asking the community to help assist our family with burial expenses cause we didn't have insurance. Please give what ever you can and I thank you in advance.

No parent should have to make plans to bury a child. This is a very difficult time. Please help with what ever you can and keep our family in your prayers."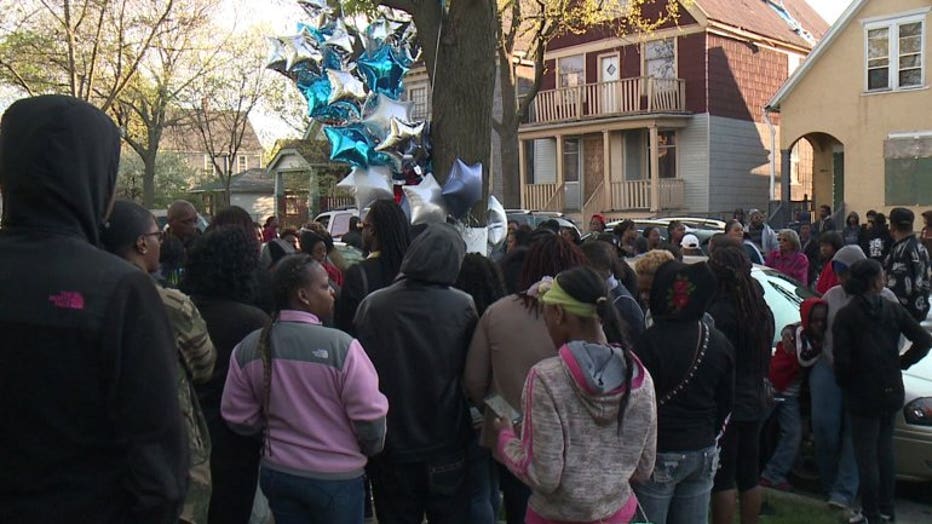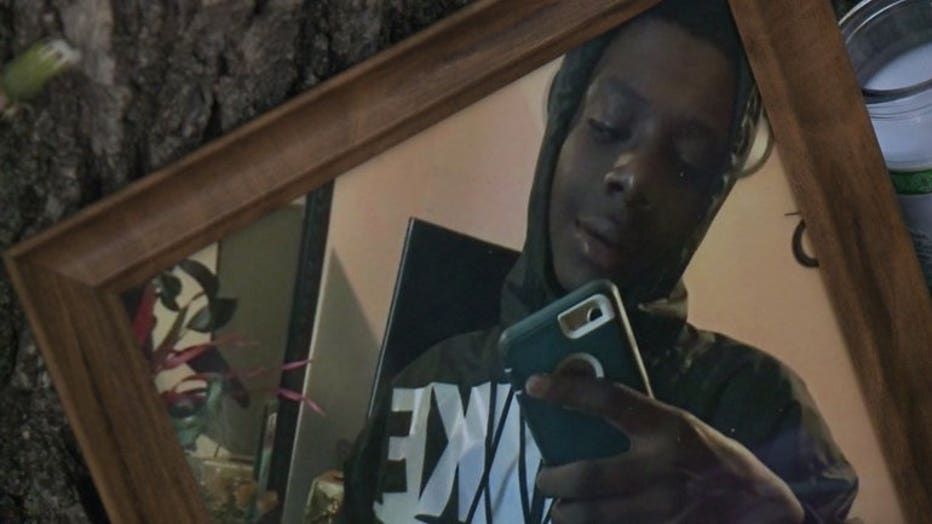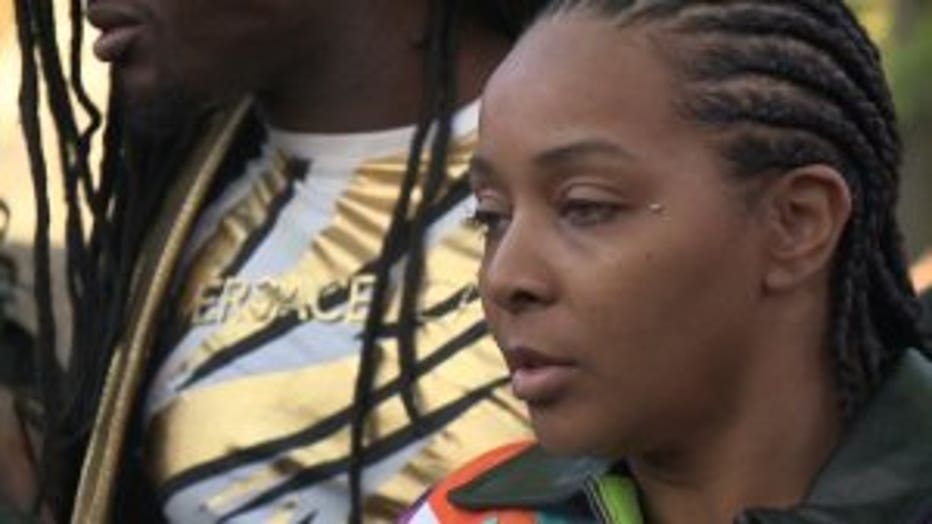 Classmates, friends and family gathered Sunday evening to share hugs, tears and stories. King's mother said his body was found nearly a week after he didn't come home. Less than 12 hours after labeling King as "critically missing," police said he was no longer missing. On Sunday night, they confirmed this is a homicide investigation.

"He was kind and sweet, gentle, always caring about others. He was just special in his own little way. I don't want to go into detail about what happened or anything," said Lincoln.

It's unclear what led up to his death, but Lincoln said his life as taken in a senseless act of violence.

"I just need help burying my baby," said Lincoln.

Dennis King was a freshman at James Madison Academic Campus. He loved basketball and wanted to be an artist.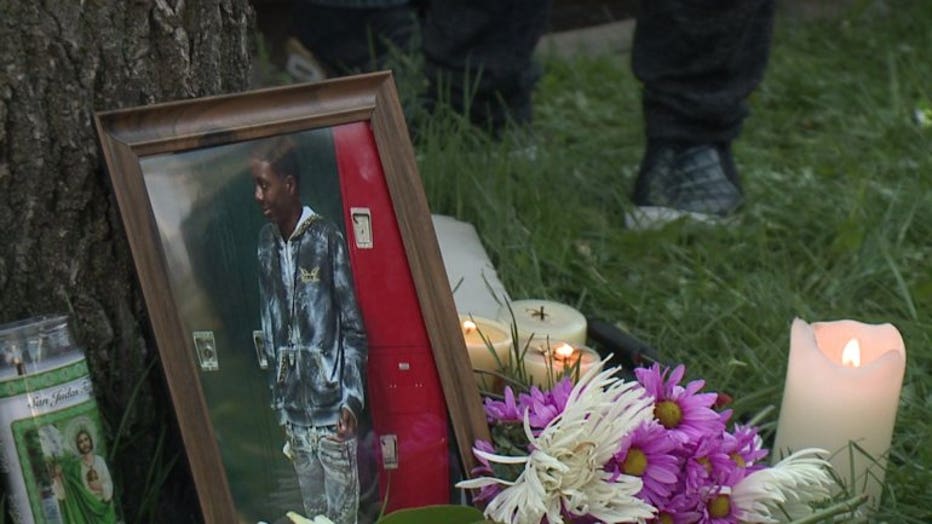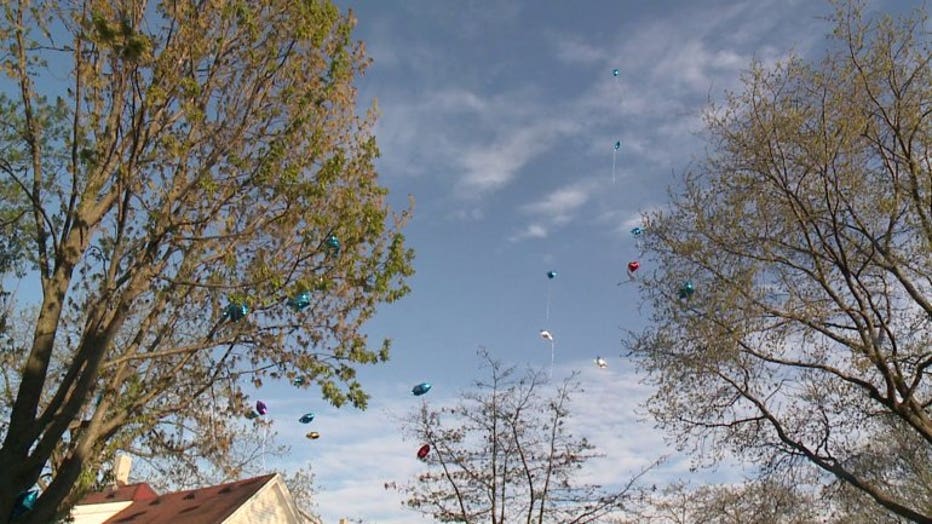 "It feels good to know he had this much love," said Lincoln.