He served six years in prison for homicide, released in 2013; why he could soon be back behind bars


SHEBOYGAN COUNTY -- He was convicted of killing his friend in a botched drive-by shooting back in 2007. He was released from prison in June of 2013, and two years later, he's in trouble again.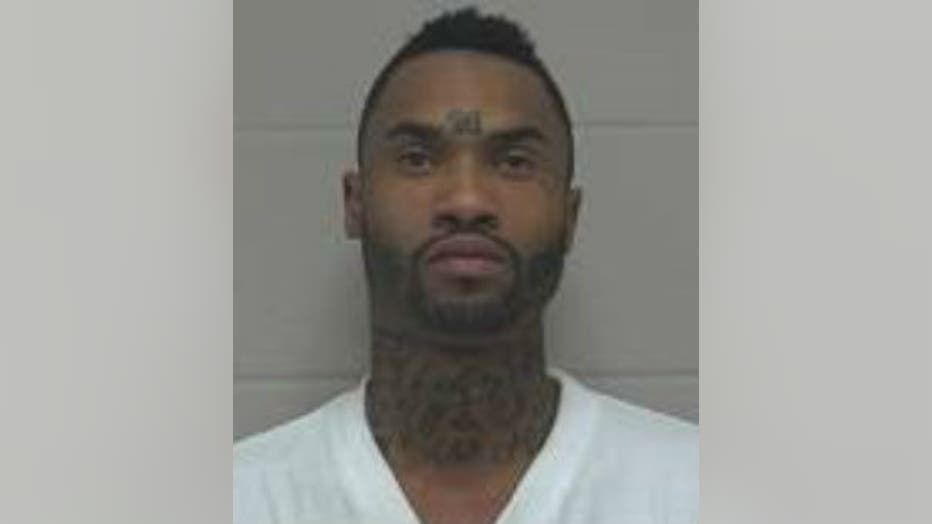 Joiner was convicted of killing his friend as he fired a gun out the window near 24th and Center in Milwaukee.

Investigators say Joiner got into a fight, and he and his friend jumped into their vehicle -- to return with some firepower. According to the criminal complaint in that case, Joiner, the driver and some friends decided to get the driver's gun. When the group returned to the neighborhood, dozens were still outside. Joiner put his hand out the window and fired multiple shots. One of the bullets didn't hit his intended target -- instead going through the roof of the vehicle -- killing the driver.

Joiner served six years in prison after striking a plea deal. He may soon be back behind bars.

27-year-old Keimon Joiner of Milwaukee now faces three charges filed in a case out of Sheboygan County:


A criminal complaint in the case indicates on Sunday, June 14th, Sheboygan police initiated a traffic stop in the 1100 block of North 11th Street in Sheboygan. Joiner was a passenger in the vehicle.

The complaint indicates both Joiner and the driver were ordered not to move around or reach for objects in the vehicle, but they continued to do so, so police called for backup and a K9 officer.

K9 "Bud" indicated on the vehicle, and a search of the vehicle was then conducted.

Inside the vehicle, police say they found a glass tube with a burnt end, identified as a crack pipe, along with several small pieces of cotton strewn about the floorboard. One that was tested ended up testing positive for heroin, police say.

Additionally, police found two knives concealed between the front seats.

Police also found "multiple items" which would indicate heroin or other intravenous drug use, including a cap for a medical syringe, multiple pieces of cotton and several metal cups used to heat up heroin. Police found a pill bottle, and all but one pill inside was over-the-counter medication. The pill that wasn't was tested, and it tested positive for a muscle relaxant. Another bottle contained a white powder. Police say that bottle was labeled as a laxative, and didn't belong to the individuals in the vehicle.

In the vehicle's trunk, police say they found multiple "drug kits" -- containing multiple unused syringes, rubber tourniquets, cotton swabs, metal containers and alcohol swabs.

Police found a plastic Air Soft toy gun in the vehicle's trunk that they say had been clear at one point, but it was spray painted black.

Police found a cellophane wrapper with several pills heat sealed into it. The pills were identified as anti-anxiety medication, according to the complaint.

Police spoke with the driver of the vehicle, who said he is homeless, currently living out of his vehicle. He indicated that some of the drug paraphernalia found in the vehicle belonged to him, and he admitted to using crack and heroin.

Joiner was searched by police, and police found $560 in cash in his pocket, along with a small tear-off baggie with white powder in it. That powder later tested positive for the presence of cocaine. Another baggie tested positive for the presence of heroin, police say.

Sheboygan police later learned Joiner had an open felony bail bond in Milwaukee County -- in a case in which he's charged with forgery-uttering. He signed a $750 signature bond with the standard conditions, including that he not commit any further crimes.

Police also learned Joiner was convicted of homicide by dangerous use of a wespon/explosive and possession of a firearm by a felon in 2007.

Joiner was sentenced to serve five years in prison, and was released on June 4th, 2013.

Court records show Joiner was convicted of possession of cocaine in 2006.

Jointer has a preliminary hearing scheduled for June 24th in the case out of Sheboygan County.