"He needed help:" Attorney, investigator suggest Jermaine Claybrooks unconscious at time of fatal shooting


MILWAUKEE -- Jermaine Claybrooks, the man shot and killed by law enforcement during a drug investigation on March 16th will be laid to rest on Wednesday, March 29th -- as a family attorney questions whether Claybrooks was conscious when he was fired on.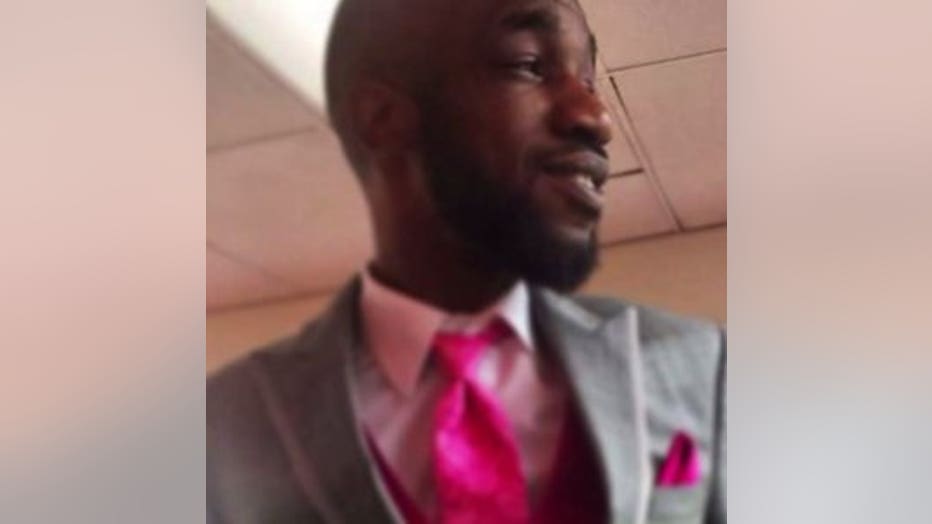 Cell phone video shows the last moments of Claybrooks' life. The 32-year-old man was pursued during a drug investigation, and when his vehicle crashed into a tree, gunshots rang out after police said law enforcement officials spotted a weapon.

It happened near 19th and Stark.

"We will not know who shot how many bullets until the firearms are inspected of both the suspect and officers," Milwaukee Police Chief Ed Flynn said at the scene on the night of the fatal officer-involved shooting.

While the shooting remains under investigation, an attorney for Claybrooks' family said Tuesday, March 28th he's ready to release his own findings.

"No question -- he should be alive today," Walter Stern, attorney said.

"We spent three hours with a professional examining the body last Saturday," Daniel Storm, private investigator said.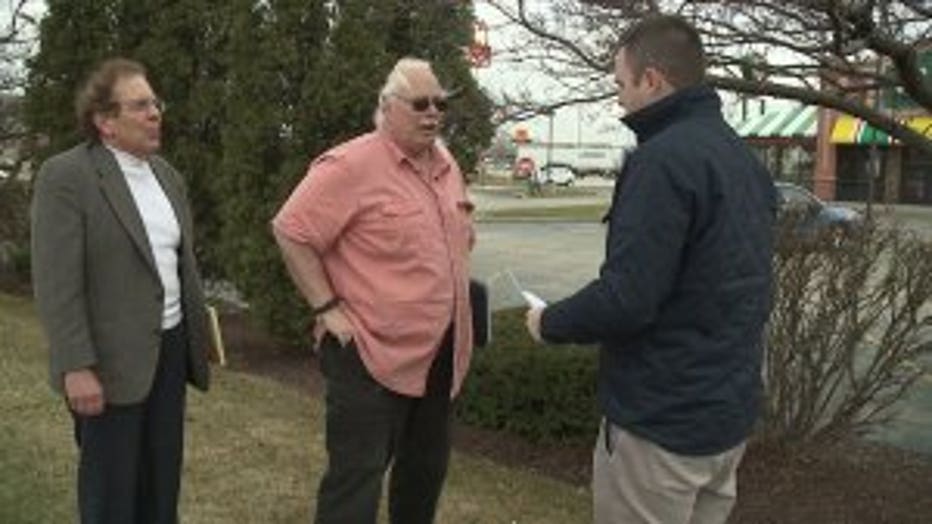 Walter Stern and Daniel Storm


Stern and Storm are questioning whether Claybrooks was conscious when police approached and eventually fired.

"He's inside the car filling with tire smoke. If someone were conscious they would have come out of that car," Storm said.

Storm said Claybrooks' air bags didn't deploy, he suffered multiple facial fractures in the crash, and there's evidence his lungs were filling with smoke.

"He's a man who needed help, not bullets," Storm said.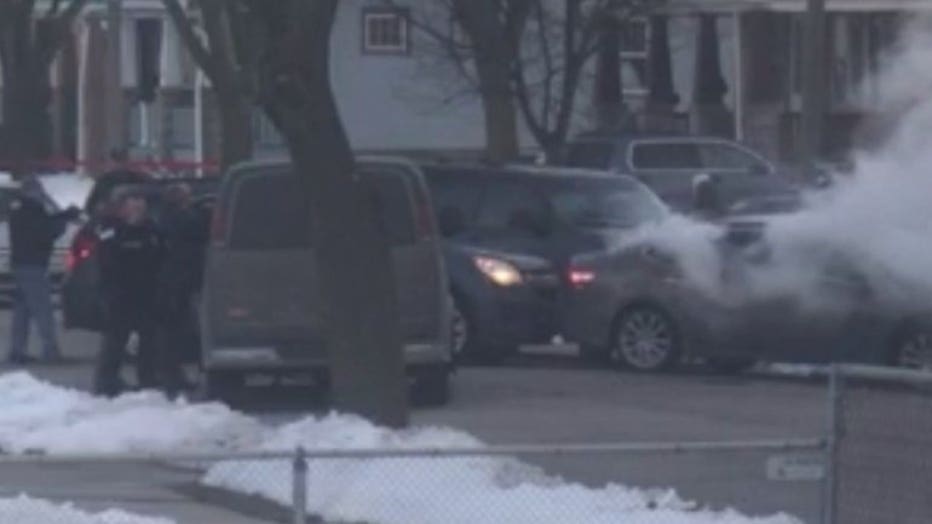 Officer-involved shooting that killed Jermaine Claybrooks


It's not yet known whether the Milwaukee County medical examiner came to the same conclusion. The reports remain sealed.

A spokesman for the Wauwatosa Police Department, the lead agency investigating this case said it could still be weeks before findings are handed over to the district attorney.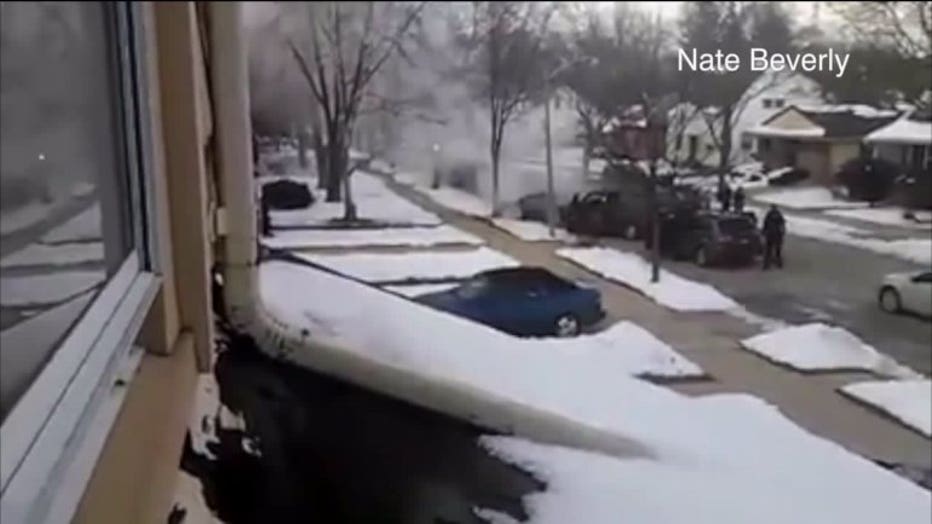 Officer-involved shooting that killed Jermaine Claybrooks


Even without the reports, Stern said he has already concluded Claybrooks should be alive.

"Couldn't you have done it differently? I think they could have," Stern said.

A drug task force that included the DEA, Milwaukee police and West Allis police were pursuing Claybrooks. It's unclear at this point who fired their weapons that day.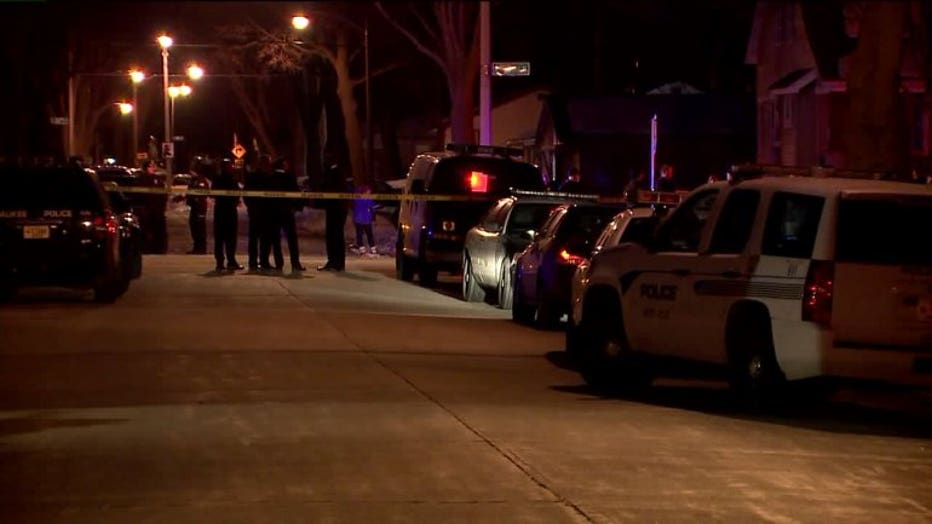 Officer-involved shooting near 19th and Stark


Claybrooks' family's attorney said Tuesday he was shot at least 12 times. Police said they did find a gun in Claybrooks' vehicle.