Gordon Moll, oldest retired Milwaukee police officer, passes away at 102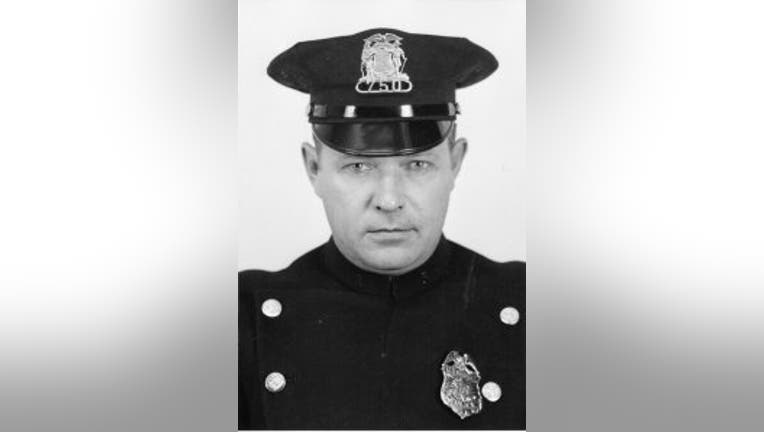 article


MILWAUKEE -- The Milwaukee Police Department is paying their respects to the oldest retired officer in the department, who passed away on Sunday, May 6 at the age of 102.

MPD says Gordon Moll graduated from Juneau High School in Milwaukee in 1934. He served in the United States Army in the Pacific Theater during World War II.

On April 6, 1942 he joined the Milwaukee Police Department. He retired in 1970.

"We send our sincere condolences to his family," MPD said in a statement on Facebook.

Gordon passed away in Scottsdale, Arizona. He is preceded in death by his wife, Gretta and his parents.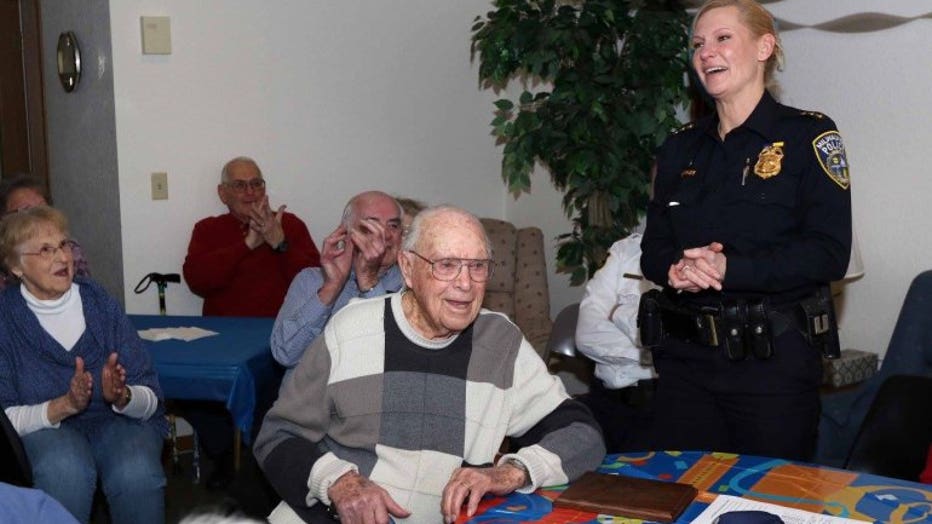 Gordon Moll courtesy Milwaukee Police Department




Funeral Services will be held on Saturday, May 12 at 12 p.m. at the Suchon Funeral Home in Plymouth. Lay Minister Dale Miller of Salem Plankroad United Church of Christ will officiate. Interment will take place at Pinelawn Memorial Park in Milwaukee.

Visitation will be held at the Suchon Funeral Home on Saturday, May 12 from 10 a.m. until time of services.

In lieu of flowers, a memorial fund is being established for Salem United Church of Christ in Plymouth.