Glued to Game 2, fandom builds in Brewers playoff excitement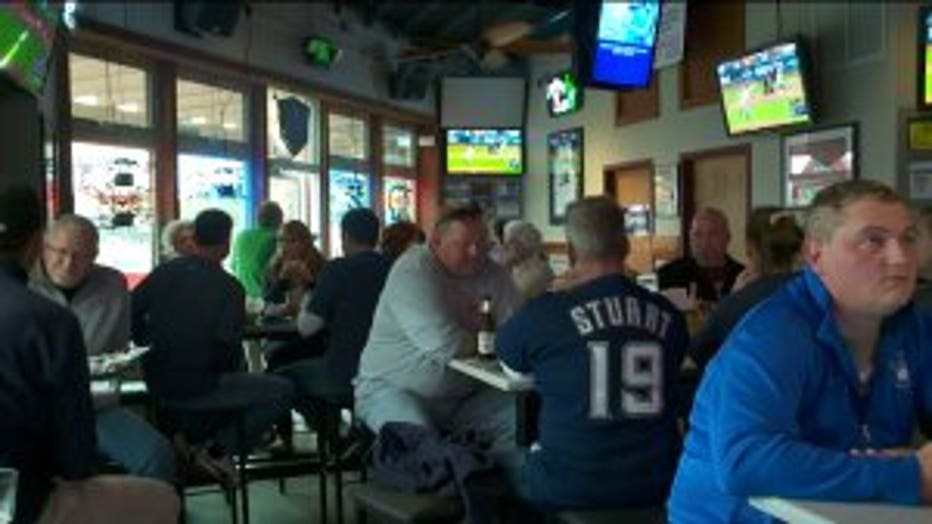 WAUWATOSA -- Milwaukee Brewers fans that couldn't make it to Miller Park were still glued to the game on Friday, Oct. 5. Some watched from home and others headed to the bars. Throughout the entire game, fans nervously watched and waited for the final out.

"Nervous all the time and it's just, every one counts, every hit counts," said Jay Dereszynski, Brewers fan.

At Leff's Lucky Town in Wauwatosa, Brewers fans rode the roller coaster of emotions together. From pure joy to stomach-turning moments -- baseball is not for the faint of heart.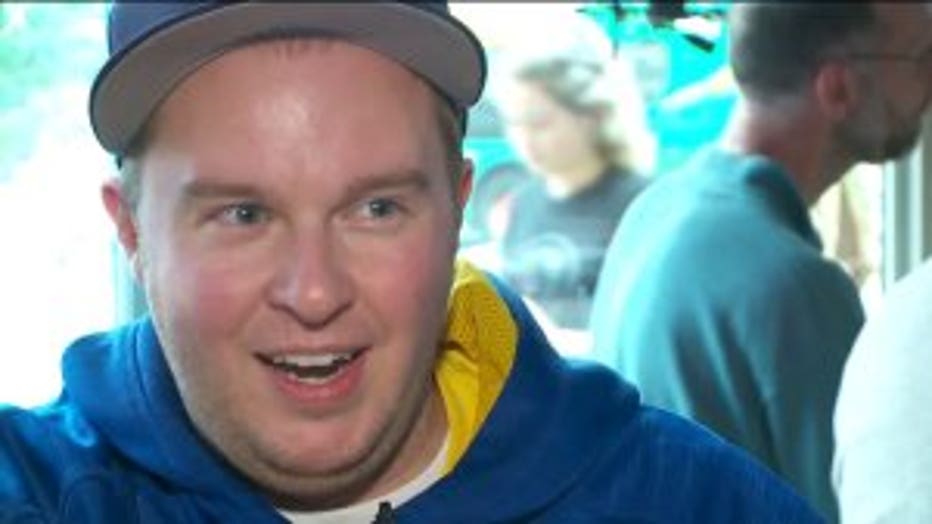 "This the position you want to be in. It's very cool that Milwaukee's here right now," said Dereszynski.

 

Who better to watch Game 2 of the NLDS with than buddies or family.

"I'm always a Brewers fan through and through," said Julie Andersen, fan.

Julie Andersen is in town from Dallas. She's originally from Milwaukee.

"I'm always a Brewers fan through and through," said Andersen. "Just to be here during this time is really exciting."

Each inning had fans on the edge of their seats. Some too scared to even eat their food.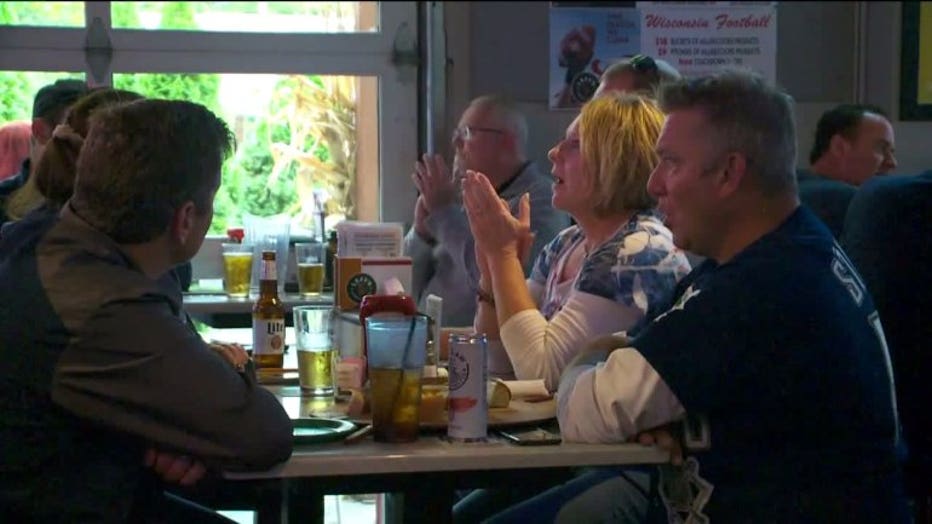 "It's exciting but very nervous," said Kevin Vincent, fan.

The team's small lead turned into a much bigger one, until finally the game ended the way everyone at Leff's Lucky Town wanted it to.

"I'm feeling a lot more relaxed right now," Vincent said.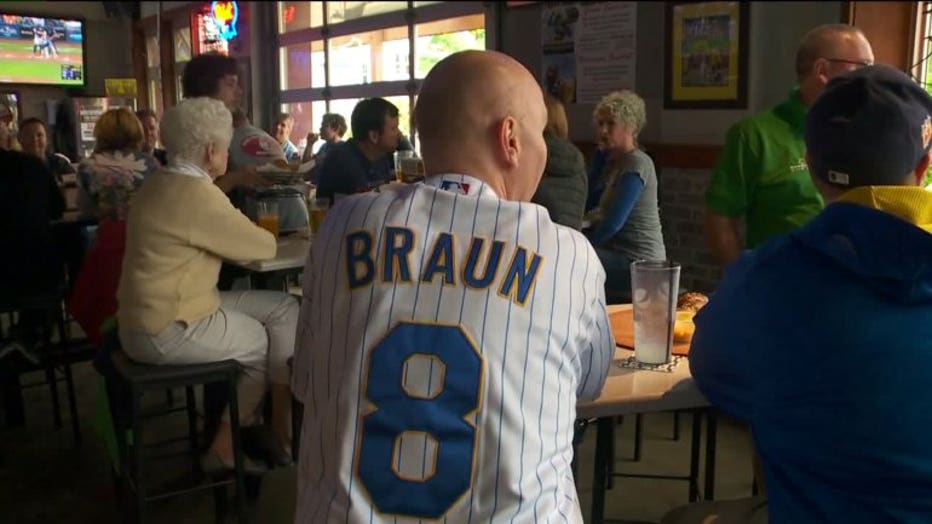 Baseball might be stressful but it sure is fun.

"They're going to maybe shock the world and win it all," said Mike Ament, fan.

Fans are smiling after Game 2 but there are still a lot of nerves. They just want to take this one game at a time but it might be a while before they can relax.