'Don't want to believe it:' Vincent HS senior loses life in crash that left 5 others injured


MILWAUKEE -- An 18-year-old woman was killed when the vehicle she was riding in struck a tree and then an apartment building near Teutonia and Silver Spring Drive on Saturday night, Oct. 6 -- when the driver lost control.

It happened just before 8 p.m. Police said there were six people in the vehicle -- an 18-year-old woman who was driving, the 18-year-old passenger who died at the scene, and four other passengers -- a 19-year-old woman, 20-year-old woman, and two 19-year-old men.

Surveillance cameras along Teutonia Avenue captured a reckless vehicle, traveling in the bike lane. Moments later, the video shows the vehicle speeding through the intersection at Silver Spring, before jumping a curb and crashing.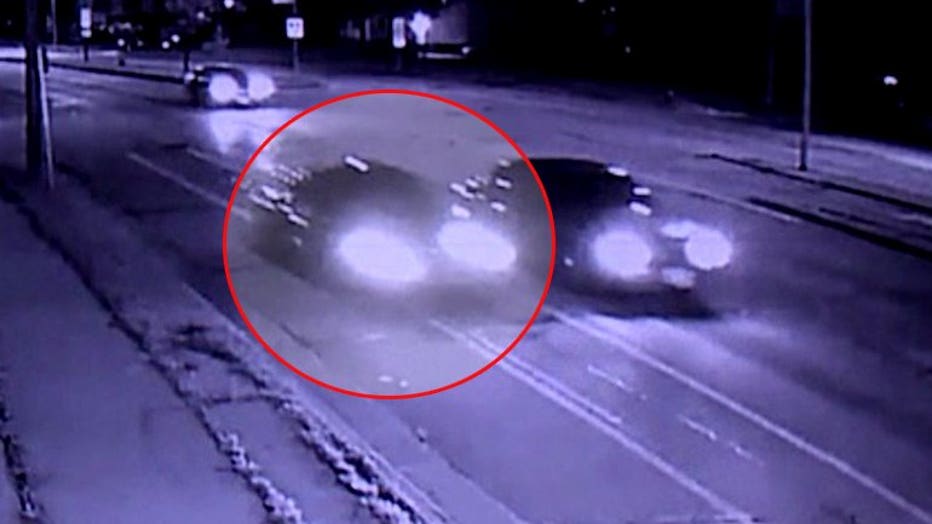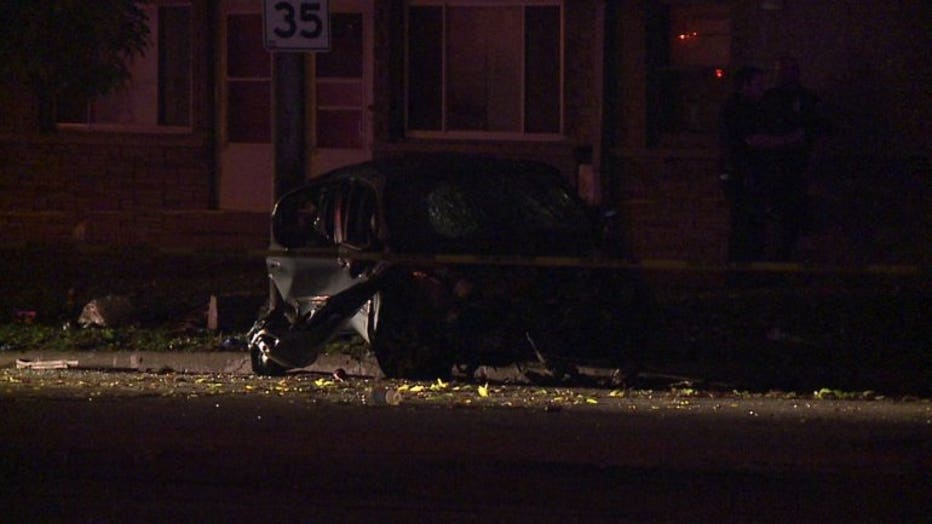 "I don't want to believe it. I want to wake from this dream," said Latrina Cooper, whose niece died as a result of the crash.




Zion Lewis was a senior at Vincent High School, known for her inner and outer beauty.

"She was in the back seat, in the middle in the back. She was so young. 18 years old. We had big plans for her. She was a sweet girl, fun-loving. Very pretty. She should have been a model. We wanted her to be a model," said Cooper.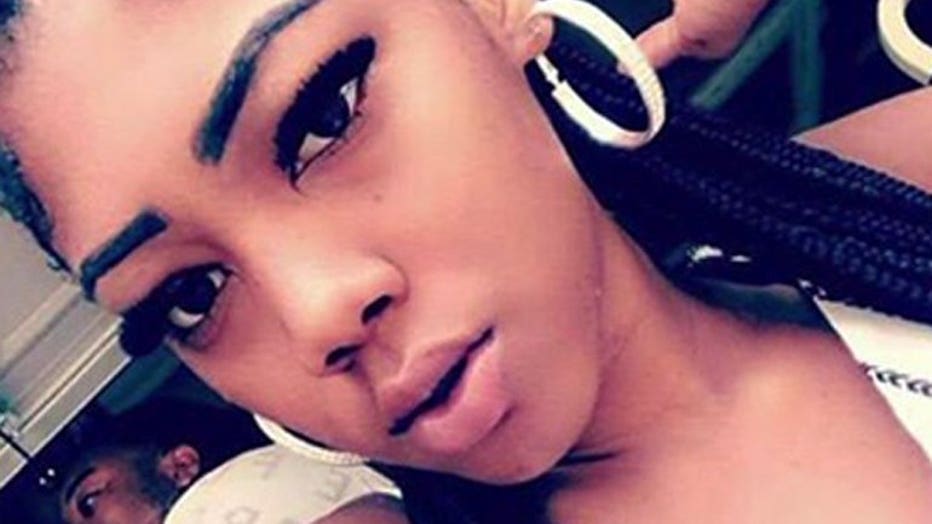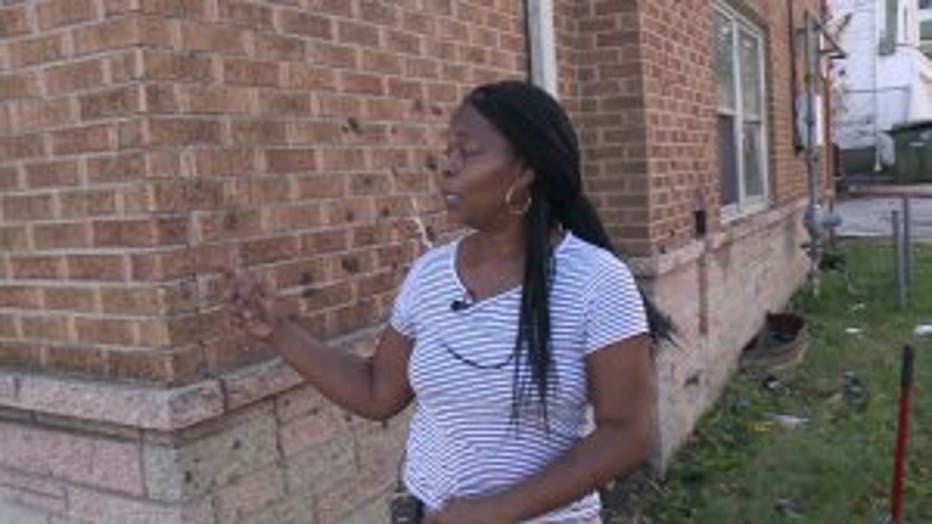 Renee Metcalf was in her living room on Saturday night when the vehicle struck her apartment.

"All of a sudden I heard this big 'boom,' like a bomb went off. There was a tree there. That broke her speed -- and lost control. She came around, she hit the building. Then she went straight. Then she ended up between the tree and the pole down there," said Metcalf.

As Lewis' family planned her funeral, they wanted to share their story so that another family isn't impacted by the heartbreak they're now feeling.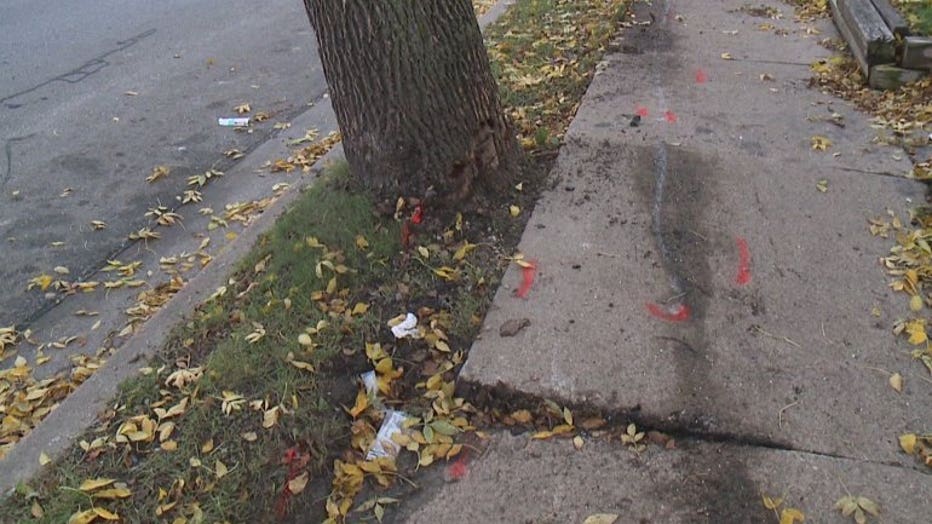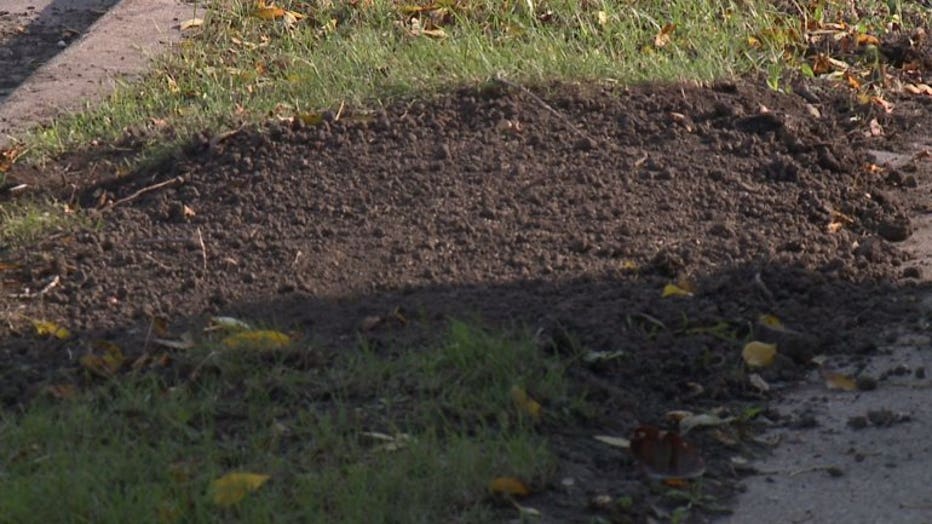 "These young people need to be careful out here. It's not a joke. People are losing their lives," said Cooper.

Lewis' family has set up a fundraiser to help pay funeral costs. CLICK HERE to access that fundraiser.

Police are investigating what caused the crash. Lewis' mother said she wants charges to be filed against the driver.