"Disgusting on a lot of levels:" Illinois man arrested in Racine County undercover sting operation


RACINE COUNTY -- Authorities stop a predator in his tracks when he tries to meet up with a nine-year-old girl for sex. They set him up and now he's behind bars facing child pornography charges.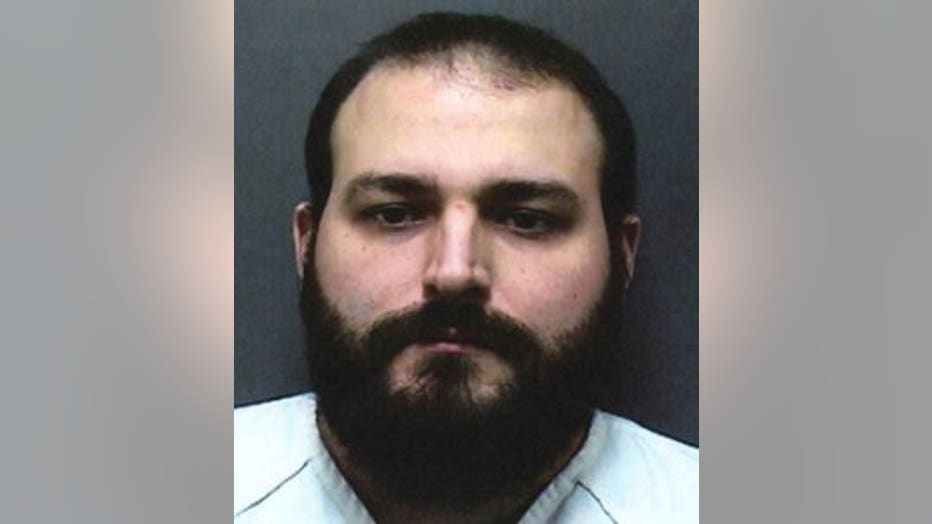 31-year-old David Baker of Wilmette, Illinois faces multiple criminal charges for allegedly attempting to have sexual contact with a child under the age of 16. The charges Baker faces include:


"It's a very bizarre case, it's disgusting on a lot of levels," said Racine County Sheriff Christopher Schmaling.

According to the criminal complaint, the Racine County Sheriff's Department was conducting an investigation involving internet crimes against children. They learned of an ad placed on the Chicago Craigslist website that indicated the poster (Baker) was "open to meeting in person to trade sensitive materials."

"He wanted to exchange child pornography with one of my investigators who he thought was a person of similar interests and also to come here to Racine County, to have sexual contact with a nine-year-old child," said Schmaling.

According to the criminal complaints, the investigator asked Baker if he would be interested in having sexual contact with a nine-year-old girl. Baker replied "can we talk about it in person? I'd rather not answer that question via email (smiley face emoji)." He later asked to meet with the girl and promised to bring protection.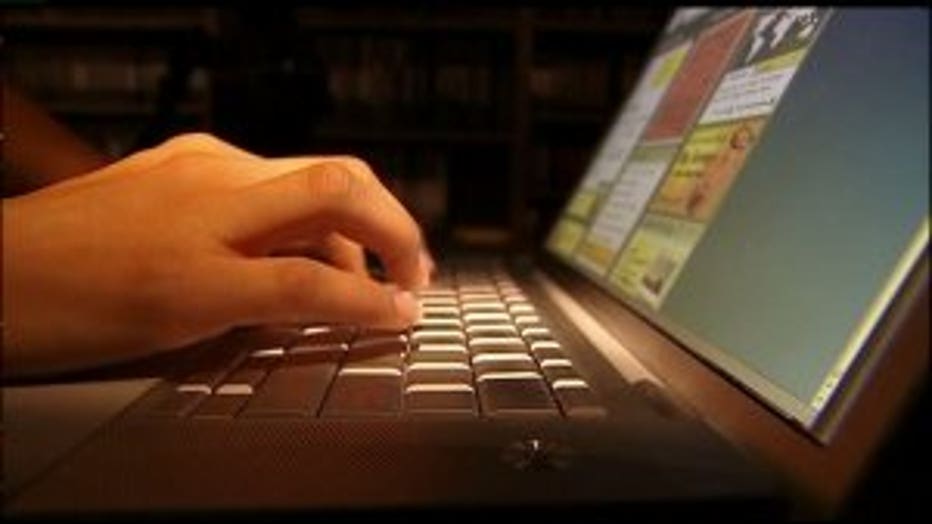 The complaint indicates on Wednesday, September 21st, Baker "drove to Wisconsin and parked at the Highway 11 park and ride in the Town of Mount Pleasant." Baker then apparently approached the investigator's vehicle. The two used a word pad application on a cell phone to communicate. During that conversation, "Baker against asked about the girl stating, 'How do you know this girl?'" Shortly after that exchange, an arrest team in the area approached the vehicle and took Baker into custody.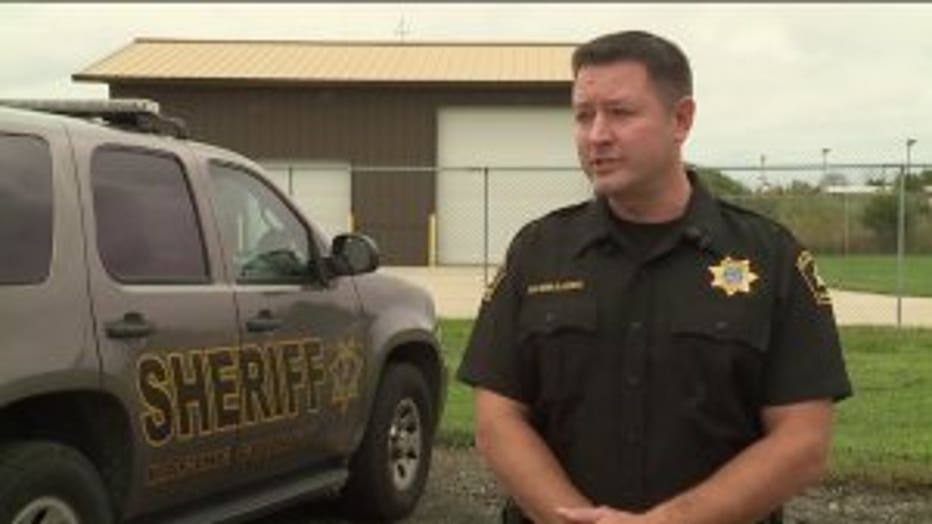 "Rather than meeting just one of my detectives, he met a number of my detectives and he brought with him a thumb drive containing a number of images that of child pornography," said Schmaling.

Sheriff Schmaling says his department is now working closely with Cook County to search Baker's Illinois home for further evidence.

"This is a proactive strike before an individual like Mr. Baker actually strikes a real child and then we have a real problem on our hands," Schmaling said.

Baker is expected to be in court for his preliminary hearing on September 28th. He faces up to 25 years and $50,000 in fines if convicted.