Developing: Water Street Bridge stuck in "up" position; crews working on a fix
MILWAUKEE -- Milwaukee police and Milwaukee Department of Public Works officials have confirmed the Water Street Bridge was malfunctioning Monday evening, August 3rd -- and was stuck in the "up" position.

DPW officials are working to fix the problem.

It is unclear what may have caused the malfunction.

Milwaukee police officers were called out to the bridge around 7:00 p.m. Monday.

It is unclear how long it may take to get the bridge functioning again.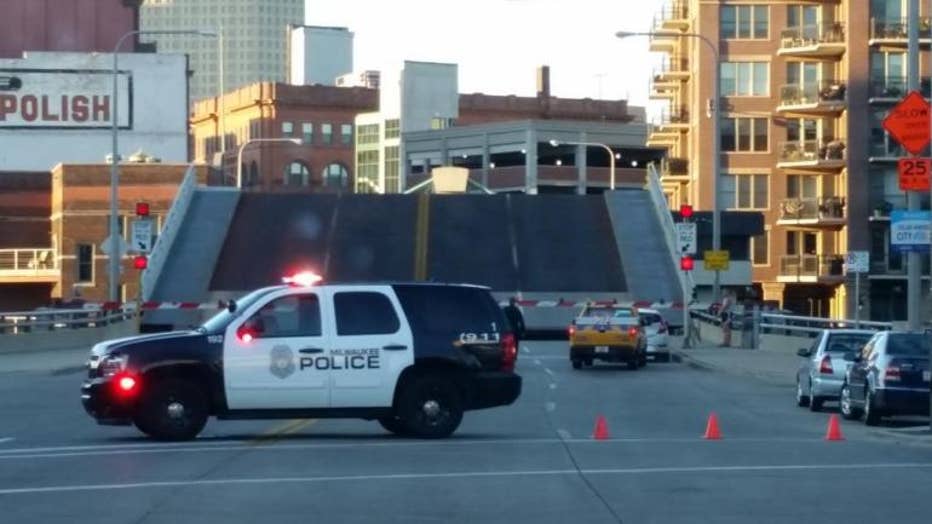 Water Street Bridge malfunction


Monitor FOX6 News and FOX6Now.com for updates.