'Devastating:' Family of deceased driver police say caused fatal crash wants to know what happened


MILWAUKEE -- Curtis Williams died Saturday morning, March 31 when his vehicle smashed into a vehicle operated by a Lyft driver, whose passenger was the second man killed in the crash. The Lyft driver was hurt.

The two-vehicle, head-on crash happened near 35th and Hopkins around 2:30 a.m.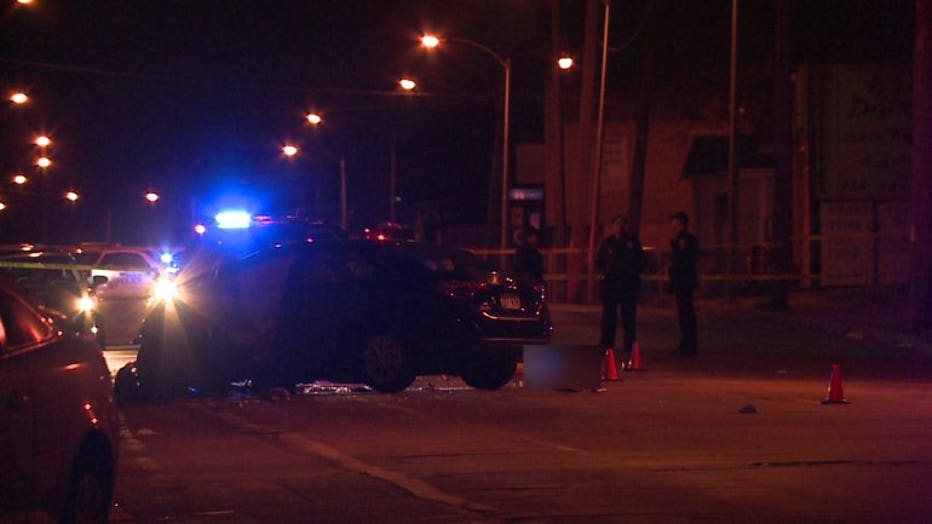 Double fatal crash near 35th and Hopkins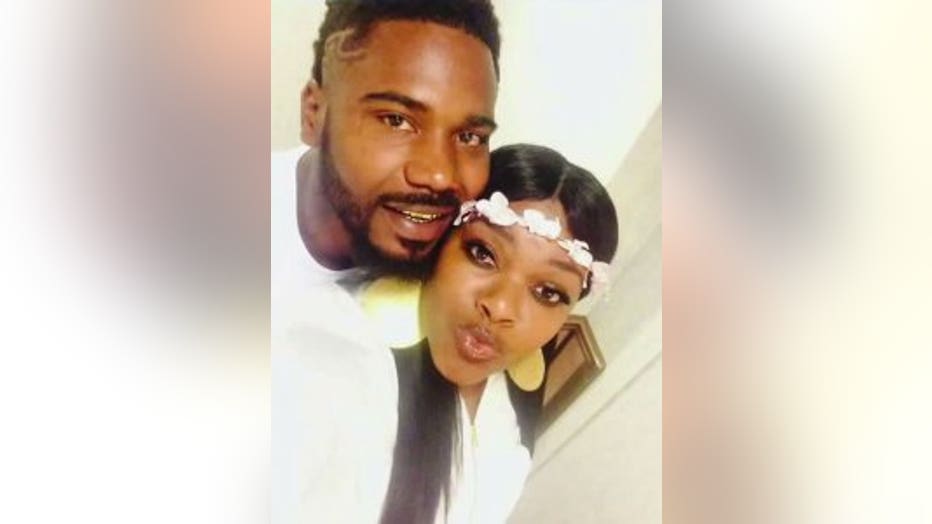 Police confirmed on Monday, April 2 Sean Conley, 32, was a passenger in a vehicle that was operating as a Lyft ride-sharing vehicle. Loved ones at the scene on Saturday identified him as Sean Powell. He died at the hospital.

The driver of the Chevy, Curtis Williams, 37, died at the scene.

Williams' family said Tuesday they want justice.

"It was so devastating to hear. Really devastating," said Verlilia Barnes, Williams' sister.

Police said Williams was driving a Chevy Malibu when he lost control and slammed into the Lyft vehicle.

"He was life. Every time he came around, he kept us smiling. Really happy person," said Barnes.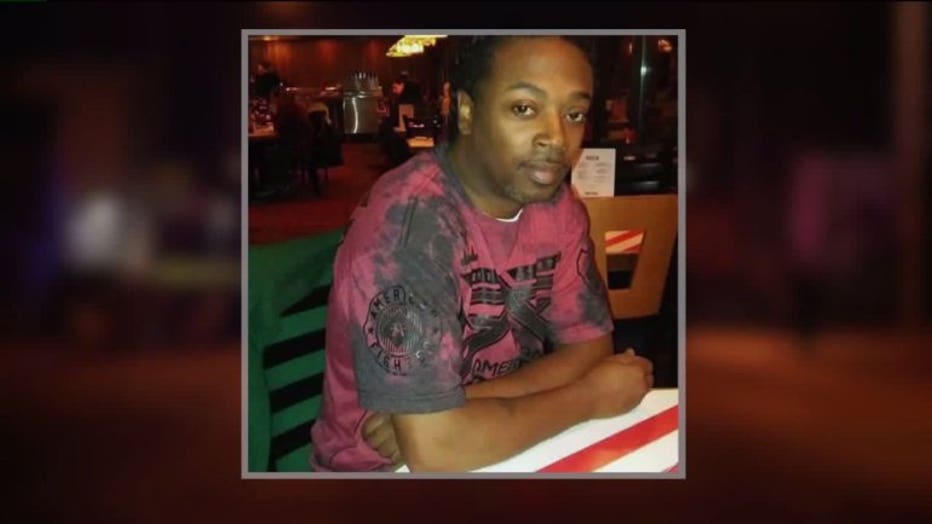 Barnes said she wants more details about the crash police say her brother caused.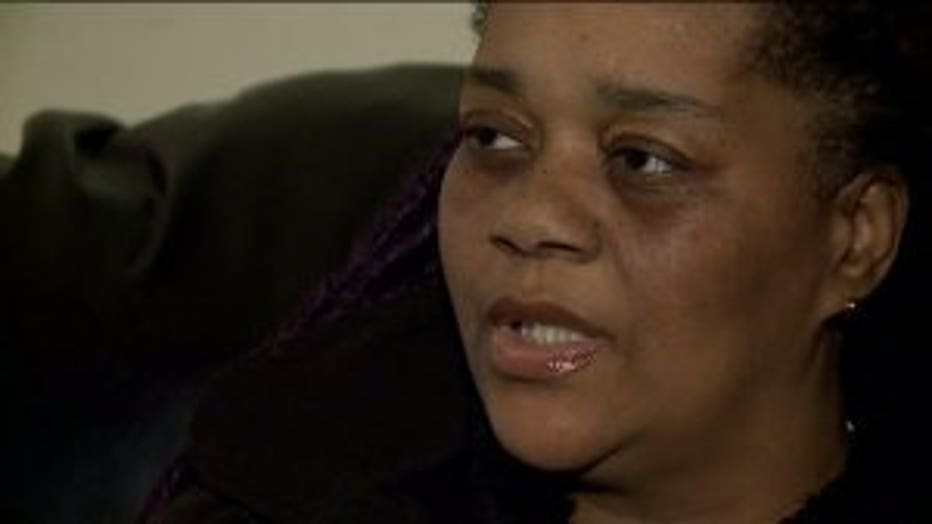 "We are still trying to find out what really happened, because the story just don't add up," said Barnes.

Family members believe Williams was driving away from an argument at a nearby gas station.

"We believe he was trying to get away from the incident, trying to avoid conflict, because that's what he did," said Barnes.

The family says Williams was always a safe driver.

"He never drove recklessly. Never had any types of driver accidents or bad records," said Barnes.

Barnes said her family feels for the other families involved.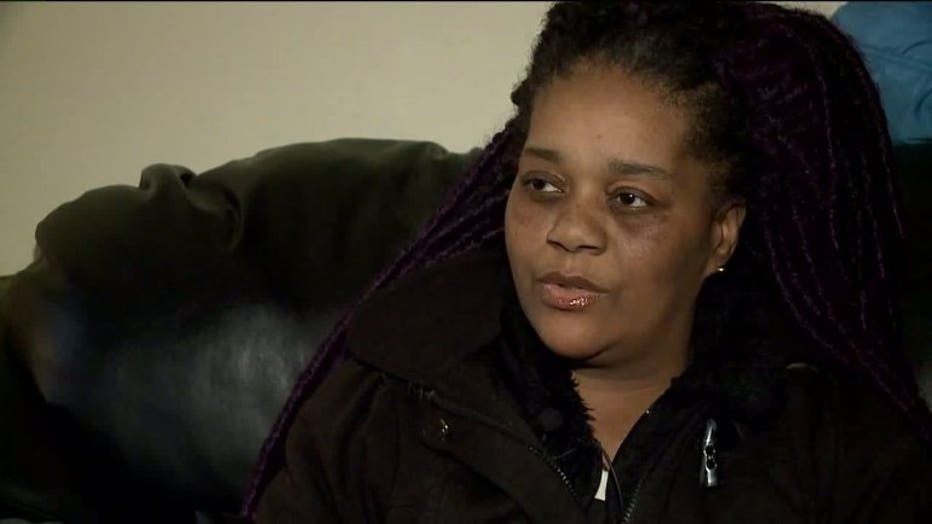 "Our condolences go out to them as well. We understand what it feels like to lose a loved one. We're hurting too," said Barnes.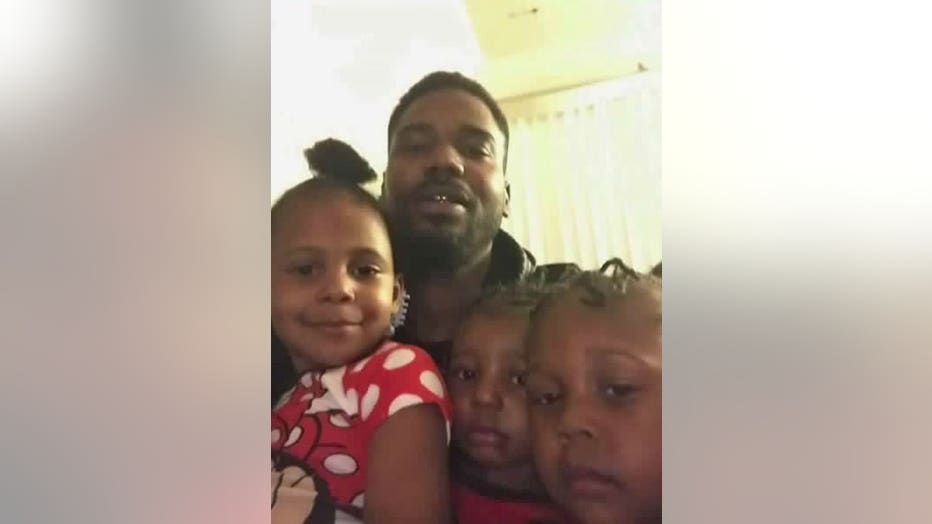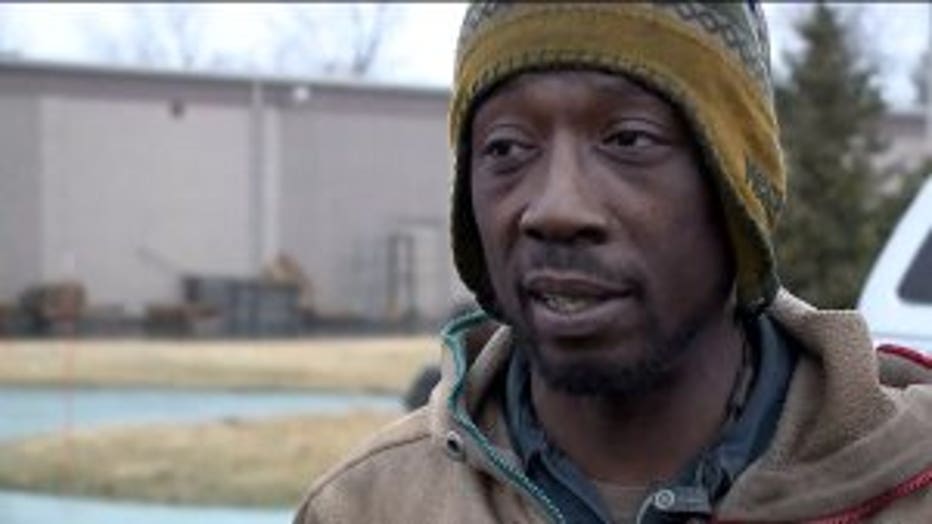 Williams' family is asking that anyone with more information on the crash please come forward.

"I just want justice for my little brother you know? I just want somebody to get to the bottom of this. We just want justice to be served. We would really love to see and to know what really happened," said Christopher Taylor, Barnes' brother.

Police said the circumstances surrounding the crash remain under investigation.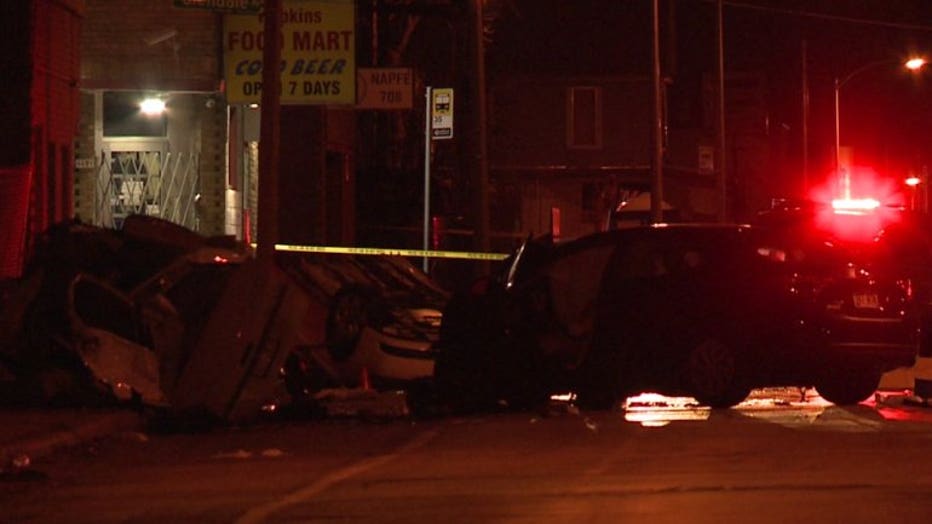 Double fatal crash near 35th and Hopkins


Meanwhile, loved ones of Sean Conley/Powell told FOX6 News on Saturday he and his fiancee welcomed a son four months ago.