Court finds Kenneth Freeman, man charged in murder of Carlie Beaudin, competent for trial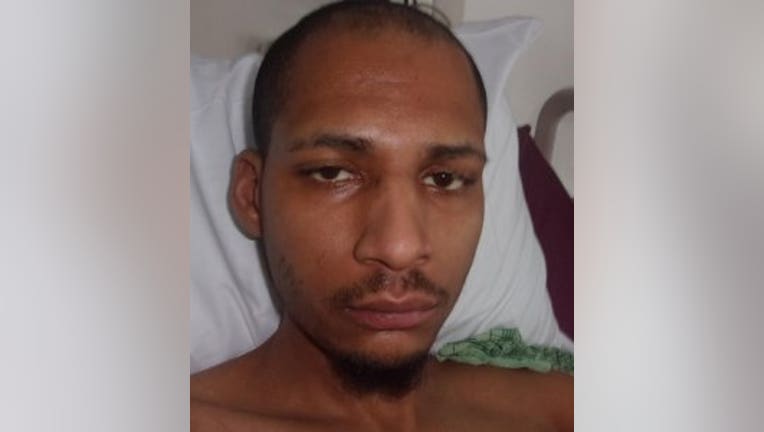 MILWAUKEE -- After review, the court has found Kenneth Freeman -- the man charged in the murder of Carlie Beaudin -- competent for trial. He had previously been found incompetent to proceed in the case against him and ordered committed for mental health treatment Tuesday, Nov. 26.

The new competency ruling was issued on Friday, Feb. 21. A plea hearing in the case has been scheduled for Feb. 26 and a court trial remains scheduled for March 12.

Freeman, 28, faces one count of first-degree intentional homicide.

According to a criminal complaint Beaudin, a nurse at Froedtert Hospital, was pronounced dead at the hospital emergency room after being found with blunt-force trauma to the head and neck in one of the hospital's parking garages in January 2019.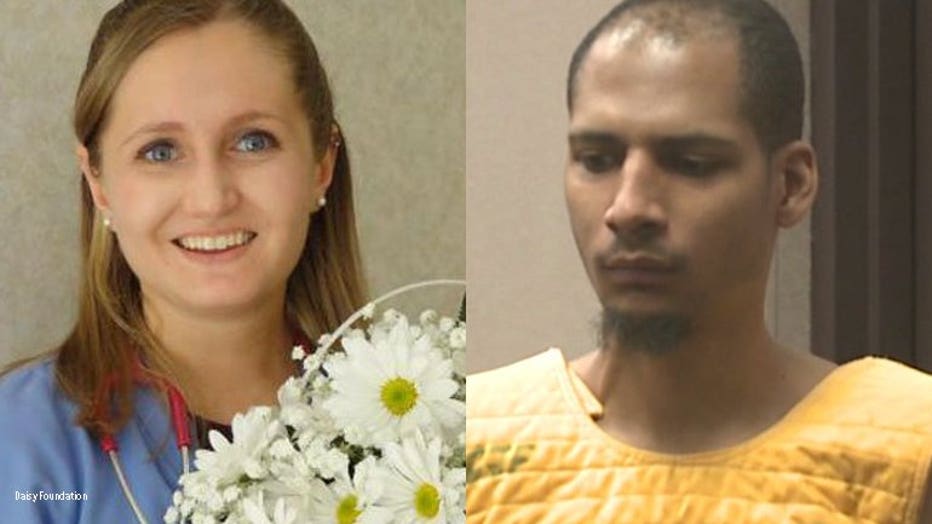 Carlie Beaudin (Daisy Foundation), Kenneth Freeman