Competency exam ordered for man accused in 4 sexual assaults along Milwaukee's lakefront in 1 night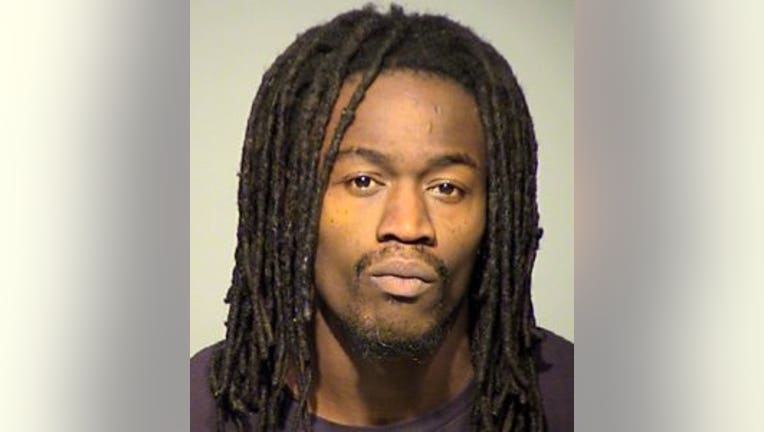 article


MILWAUKEE -- A competency examination has been ordered for a man accused in connection with four sexual assaults in one night along Milwaukee's lakefront.

Police say Michael Raspberry, 26, "fully confessed" to sexually assaulting the four victims on Nov. 20.

In court on Wednesday, Dec. 13th, Raspberry pleaded not guilty by reason of mental disease or defect. A doctor's report will be returned on Feb. 1.

Raspberry faces five charges:


Police say the big break that led to the arrest was the suspect dropping his phone at the scene of the fourth and most serious assault.

The assaults associated with this case all happened within a few blocks of each other on Nov. 20th, police said.

In the first three incidents, a man on a bike rode up to the victims and either slapped or grabbed their behinds. He began by asking one of the victims where he could catch a bus.

Jeffrey Winzenried, who offers self-defense classes at Monkey Bar Gym, refers to that as "the interview."

"They're looking for the lamb, not the lion. They're looking for a person who is, potentially, gonna be a victim," Winzenried said.

After each of the first three incidents, the suspect rode off.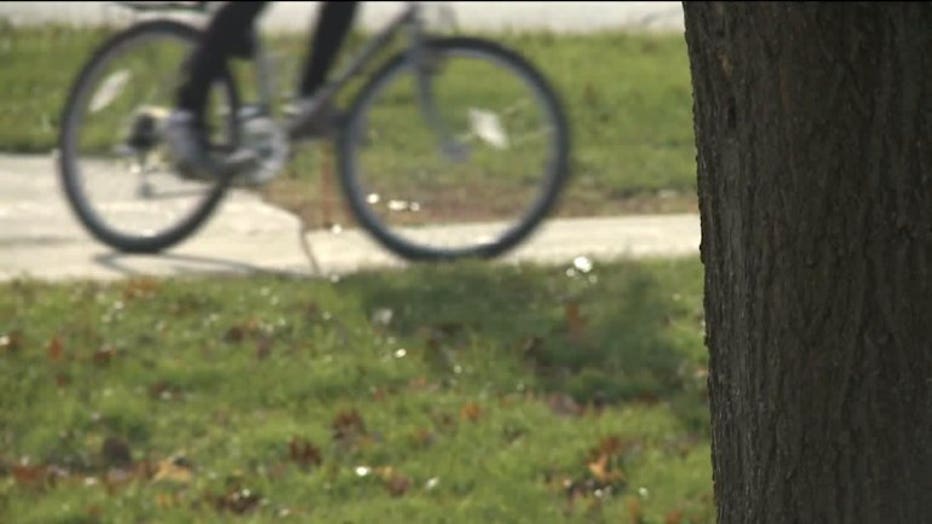 The fourth time however, the suspect approached the victim, asked about the bus, and grabbed her behind twice. He did not stop there. According to the criminal complaint, Raspberry followed her then tackled her near the pumping station off Lincoln Memorial Dr. He pulled down her pants and touched her private parts. The victim told police Raspberry was reaching for his own pants when a car pulled into the treatment facility and scared the suspect off.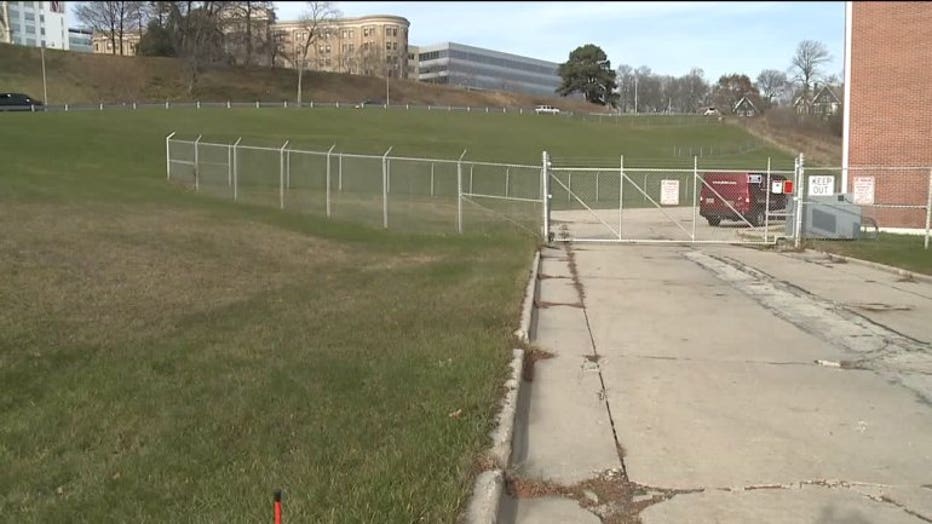 The attack left the fourth victim with a fractured rib and hand injuries that required surgery.

Police released a composite sketch and surveillance photo of the suspect after the attacks.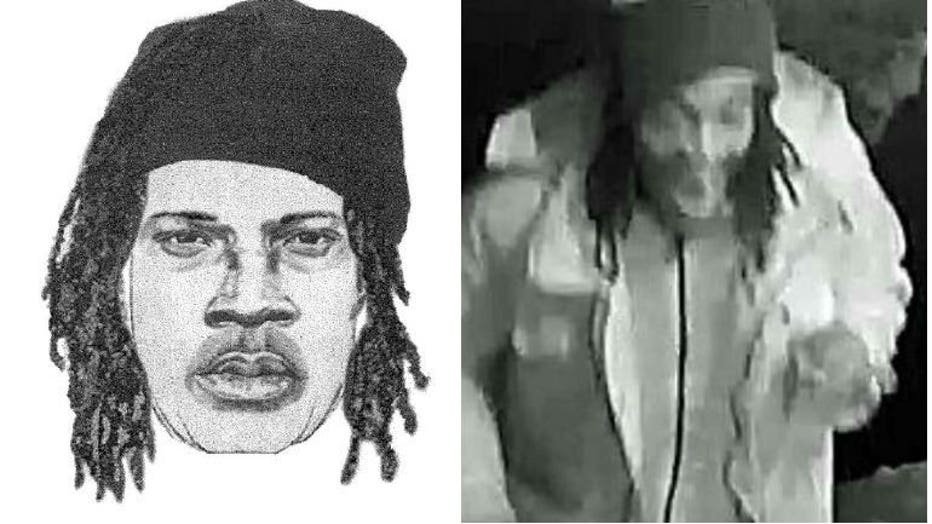 MPD sexual assault suspect


Police said they recovered phone at the scene. They lifted a fingerprint from the phone that positively identified Raspberry. After going through the phone, investigators said they found pictures of Raspberry, who also matched the description of the attacker.

Raspberry was taken into custody on Nov. 23. Two officers observed Raspberry walking shortly before 3:30 a.m. and Raspberry ran. But they located and arrested him a short time later.

In interviews with police, Raspberry "fully confessed" to sexually assaulting the four victims on Nov. 20. The complaint indicates Raspberry has three prior convictions for felony burglary -- in 2011, 2012 and 2014. Raspberry also allegedly confessed to a  burglary committed Nov. 23.