City leaders call on the public to tackle crime: "It's not normal to have gunshots in your community"


MILWAUKEE -- Milwaukee city leaders are hoping the public will help them tackle the crime problem throughout the city. This, in the wake of the death of beloved city inspector Greg Zyszkiewicz.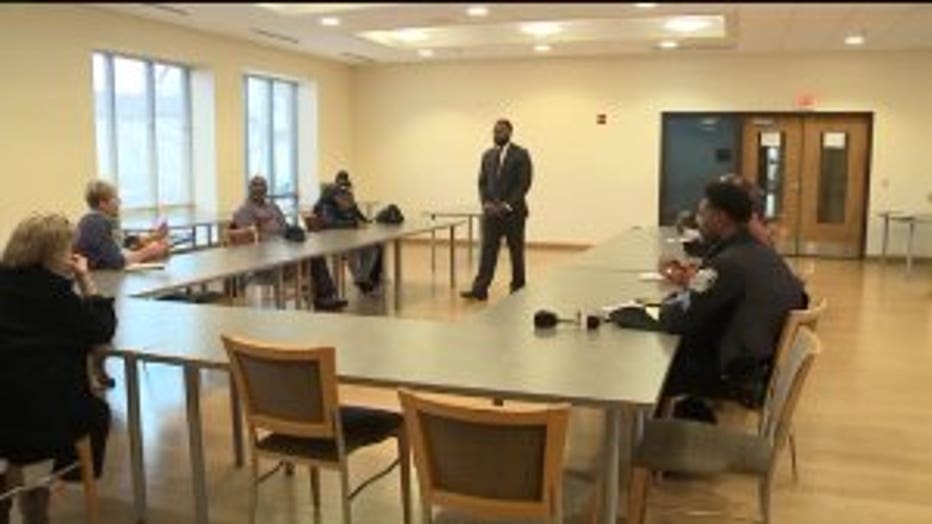 The meeting Friday, March 31st was held just down the street from where Zyszkiewicz was killed last Wednesday, March 22nd near 23rd and Cherry. The goal was for city leaders to encourage residents to take an active role in improving the safety of their community.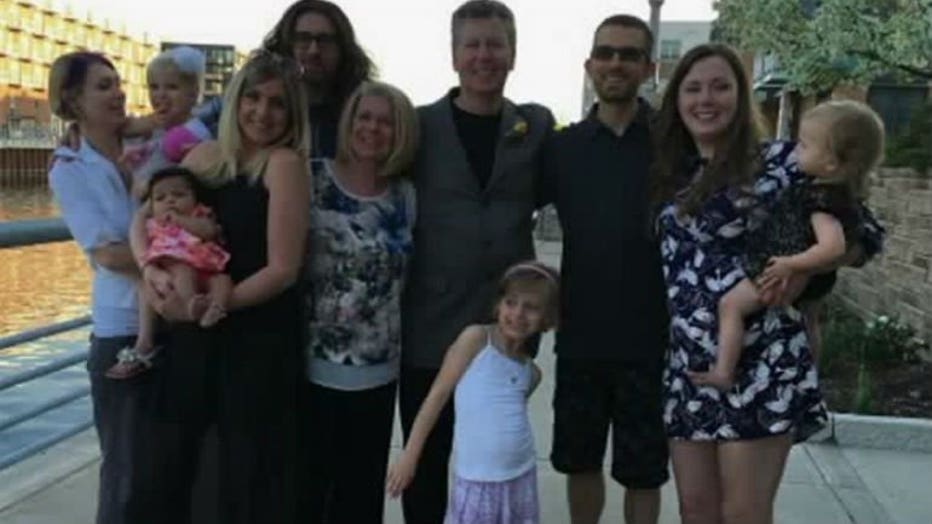 Greg "Ziggy" Zyszkiewicz and family


Residents near Milwaukee's northwest side are still shaken up since the fatal shooting.

"I was just amazed that that happened in my neighborhood. It's very close to home when that stuff happens," said Nancy Gregory.

The murder, prompting Alderman Russell Stamper to hold a public safety meeting with people in his district.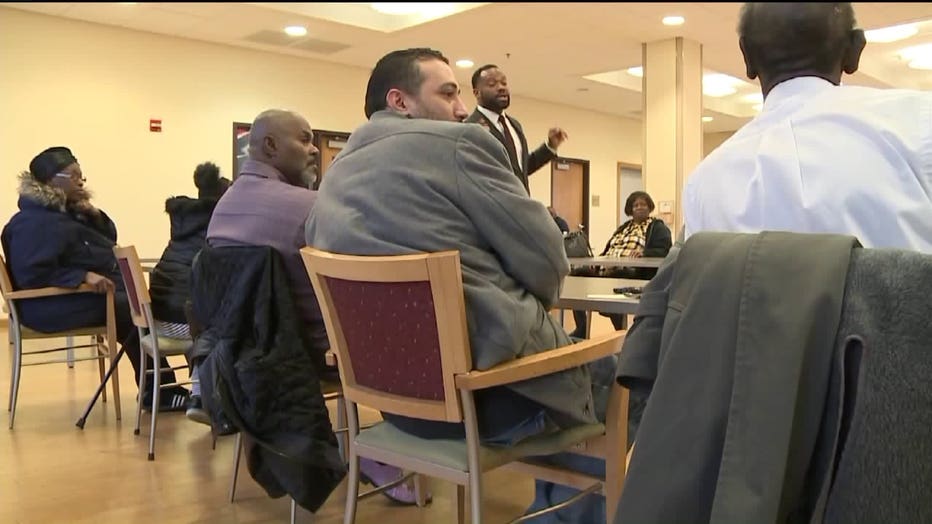 "The most important thing to me in my community is safety," said Stamper.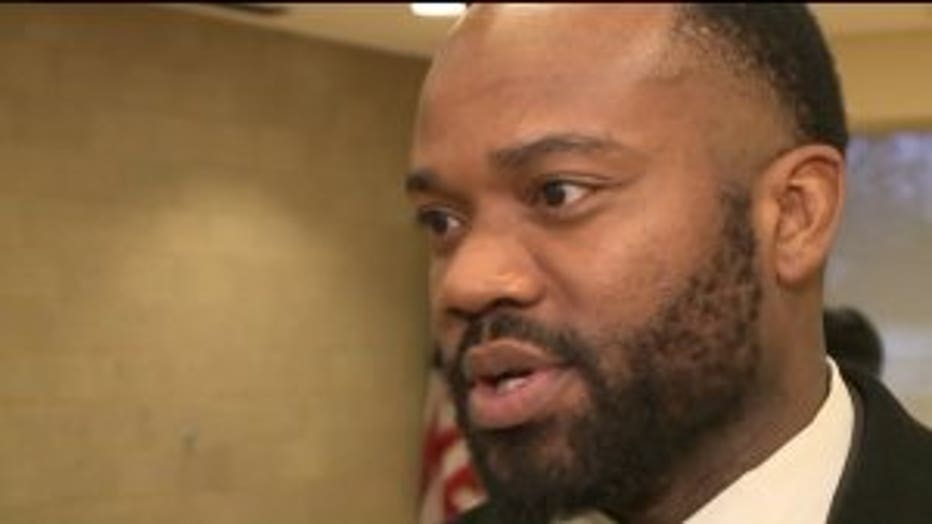 With a Milwaukee police officer on hand to answer questions, residents had the chance to voice their concerns about violence in the area.

"Too many people getting shot," Francis Lockard said.

"I always tell residents if they hear a gunshot to call the police. It's not normal to have a gunshot in your community," Stamper said.

The discussion ended with the group brainstorming possible solutions to the crime problem from job creation, to regular neighborhood cleanup sessions.

"I really would like to see a lot more investment from my neighbors. There are a lot of voices that aren't being heard. We all need to come together and work this out," said Gregory.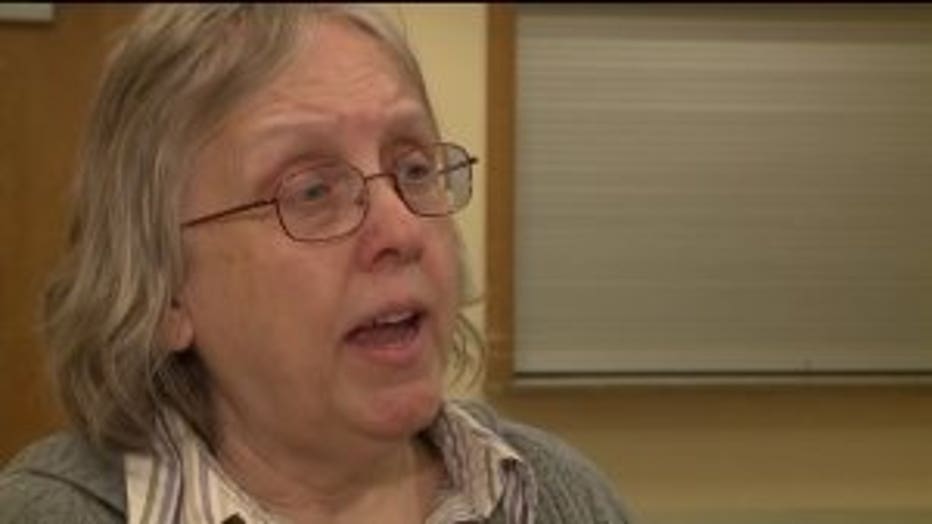 The common council has several projects in the works to help residents. Communities have the opportunity to receive $10,000 for safety upgrades in their neighborhoods. That money can be used to install things like more streets lights or cameras.

People looking for work always have the opportunity to go into business with the city, whether it's to mow lawns or shovel snow.

Here's how to help:

Eligible CBOs and small businesses must have:
• Federal and State registration and incorporation as a non-profit 501(c)(3) – CBOs only
• Registration and incorporation in State of Wisconsin – S Corp, LLC, etc.
• Principal office in City of Milwaukee
• $10,000 payment bond or irrevocable letter of credit at time of contract
• Worker's Compensation & general liability insurance
• Attended Information Session to participate in work

Attend an information session to learn more about neighborhood improvement contract opportunities with the City of Milwaukee.
April 5th, 2017
1:00pm - 3:00pm
Center Street Library Community Room 2727 W. Fond du Lac Ave Milwaukee, WI 53210
Neighborhood improvement contract work is dependent on tall weed/grass and sidewalk snow/ice removal violations.
• Payment based on fixed market unit price – No need to bid!
• Flexible work assignments based on capacity and performance
• No minimum equipment requirements