Bullet strikes home near 22nd and Locust, 8-year-old boy wounded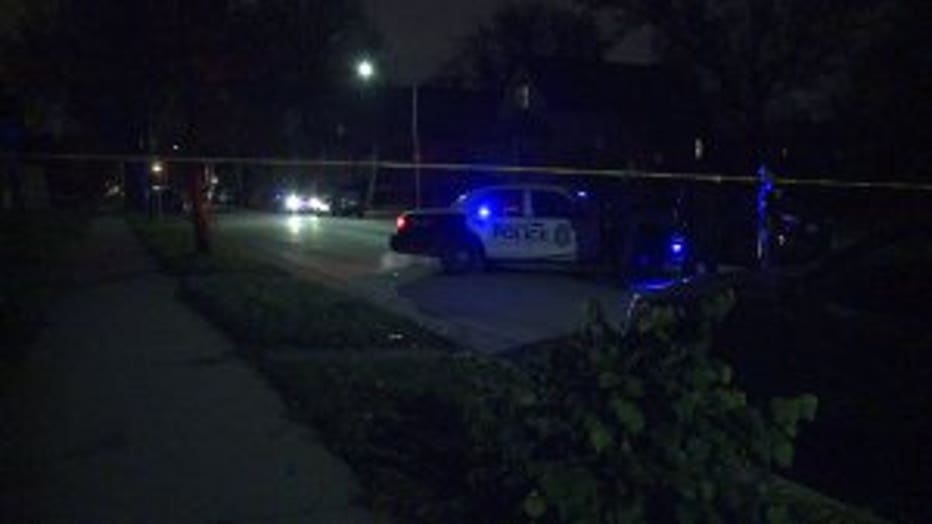 Shooting near 22nd and Locust in Milwaukee


MILWAUKEE -- One of Milwaukee's latest shooting victims is an 8-year-old boy. The child was struck by gunfire inside a home near 22nd and Locust Thursday evening, Nov. 8. The good news, physically the boy is expected to be OK -- mentally, the entire neighborhood says they are drained.

"I mean you could hear the shots ring out and I was scared and I got on the floor and by the time I got outside my house, they had my house taped off and down the street," said Delilah Simpson, neighbor.

Delilah Simpson says she just got home from work Thursday, when at about 6:30 p.m. a very young victim two doors down was taken away in an ambulance.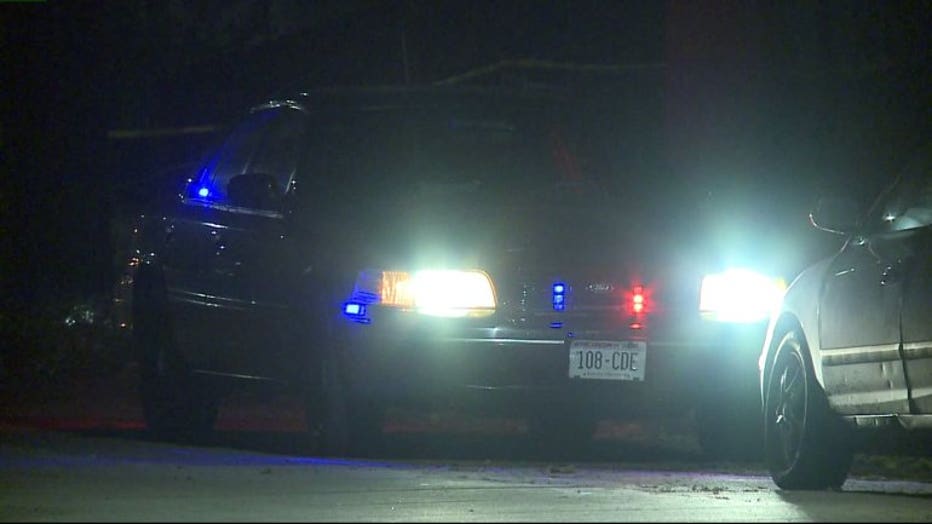 Shooting near 22nd and Locust in Milwaukee


"It seemed like it was random and not someone shooting at an 8-year-old kid. That's ridiculous that an 8-year-old had to get shot," said Simpson.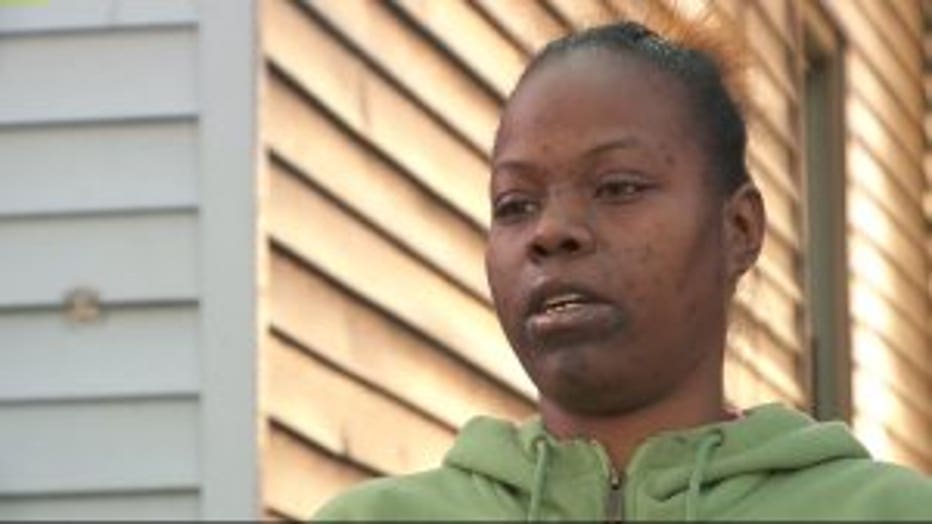 Milwaukee police say the young boy was struck by a bullet fired from the outside of the home. It pierced the wall into a bathroom, striking the child.

A neighbor says the boy was hit in the arm. Police say he is expected to make a full recovery.

"That's great cause I mean no one wants that to happen to their kids by any means. No one wants that to happen to their kids," said Simpson.

While physical injuries will heal, it may take longer to heal from the mental wounds. Questions still remain if the home was targeted or if the bullets were being aimed at something or someone else outside.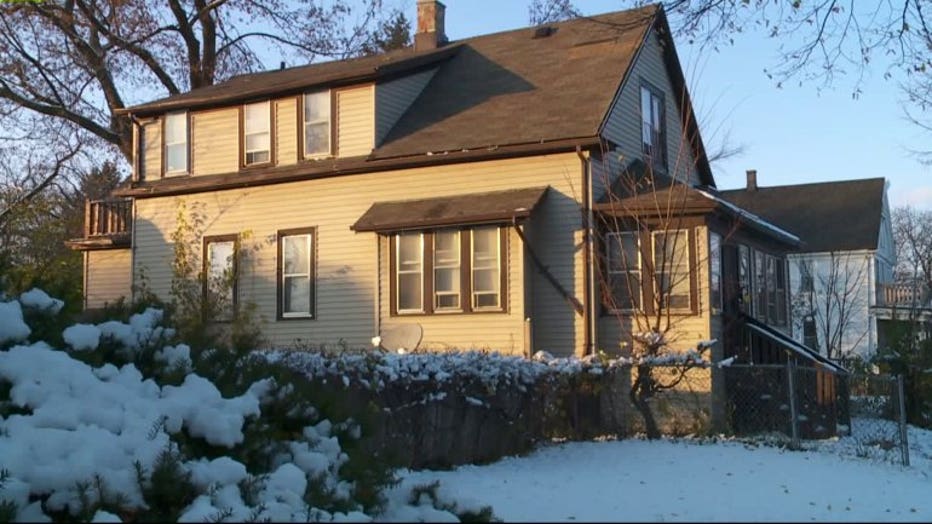 Shooting near 22nd and Locust in Milwaukee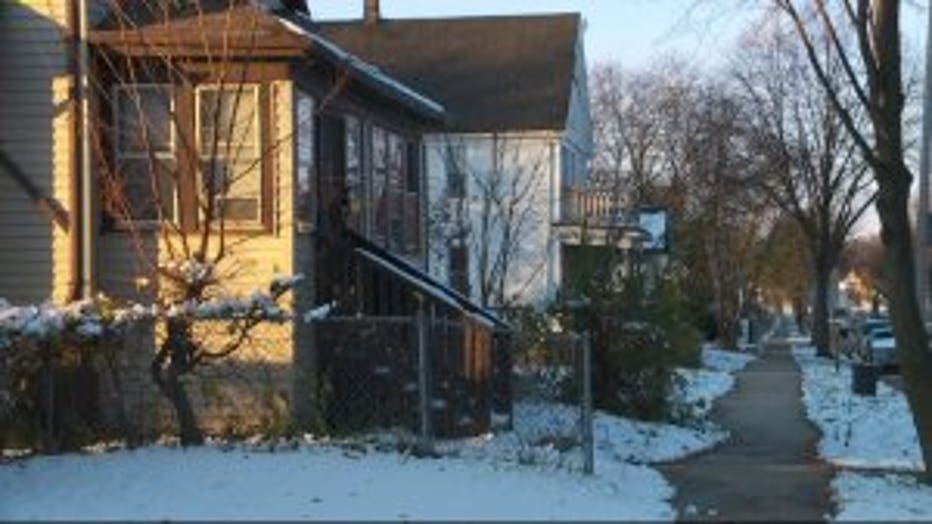 Shooting near 22nd and Locust in Milwaukee


Neighbors say several children live in the home. The family did not appear to return to their house on Friday, Nov. 9.

Police say the search is still on for suspects.

"It kind of brought tears to my eyes. I feel for the family, that is just ridiculous. It's just kids every day or every other day you see something going on. It's like for no reason," Simpson said.

It's still unknown if police are seeking one or multiple shooters. Neighbors say the home was struck in both the front and back.