'Bad guys are going to be filmed:' Community camera program targets thieves in New Berlin


NEW BERLIN -- It's the time of year when the focus is on the holidays, meaning presents left at your doorstep can become easy targets for theft. New Berlin police are warning about an increase in vehicle break-ins and package thefts in the city, and they're asking for the community's help.

Police and neighbors are working together to catch crooks and solve crimes, one camera at a time.

It's as simple as having a surveillance camera on your home or business, and letting police know about the camera's presence. Investigators say they're able to solve crimes more quickly thanks to security footage.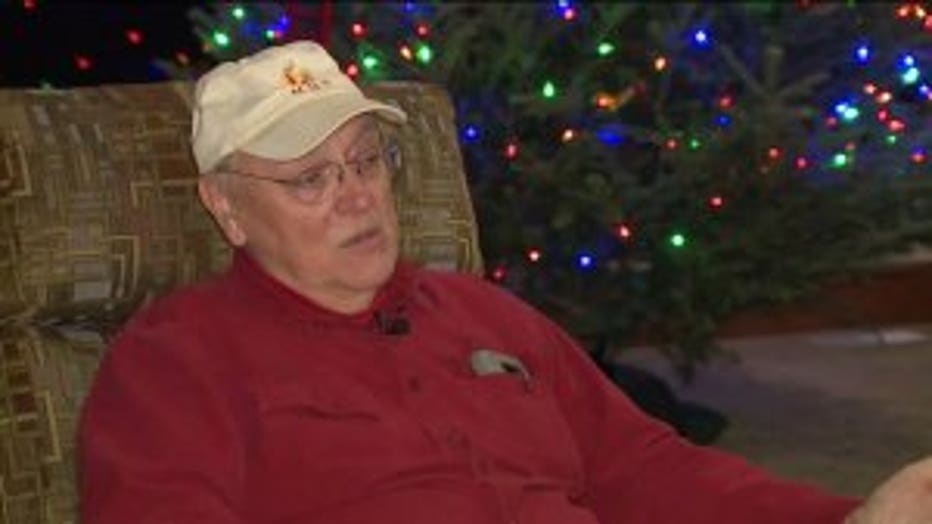 For some homeowners, nothing goes unnoticed. Bernie has cameras on his home, and he's always watching.

"The cameras run," says Bernie. "The bad guys are going to be filmed."

If a crime is committed, the footage is sent straight to police.

"It's a community helping the police department, and neighbors helping other neighbors who don't have cameras," said Bernie.

Bernie participates in the Community Camera Program, registering his cameras with police. They'll know which eyes are watching -- and where.

"We're gaining suspect description and information, plates for vehicles right away," said Sgt. Dan Hanlon of the New Berlin Police Department.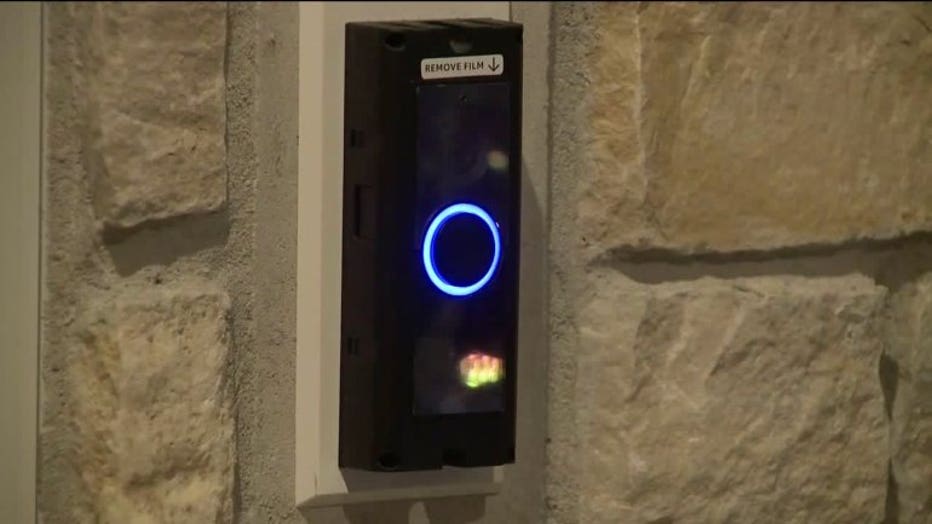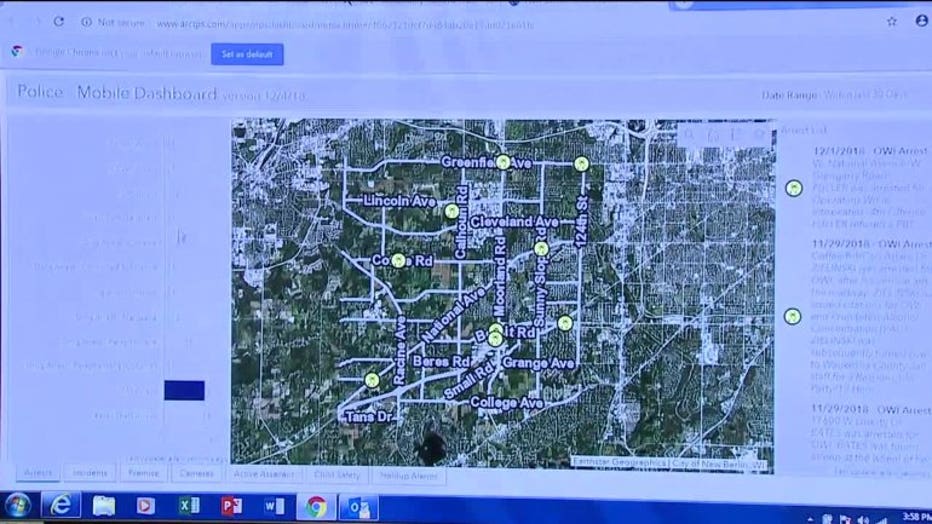 New Berlin police are mapping out crimes -- and locations of cameras. Police have access at the department and in squads.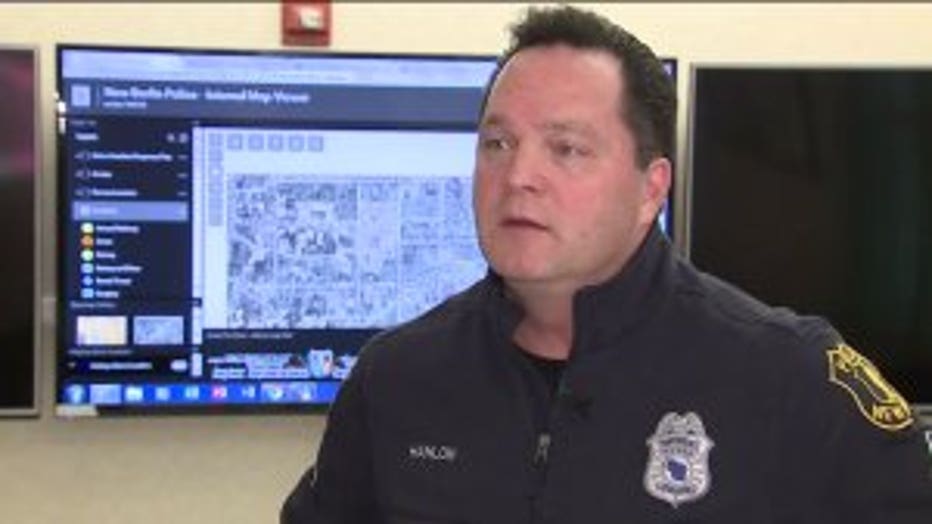 "The officers know right away on a call if there is a camera that might correspond to a crime," said Hanlon.

With a recent uptick in vehicle break-ins and package thefts, police are asking for help catching criminals.

"It's something the future of policing is going to need -- the future of the community is going to need," said Hanlon.

Technology makes a big difference, both for neighbors and police.

"We want to give the police department every possible tool they can to apprehend the bad guy," said Bernie.

If you'd like to learn more about the community camera program and how to participate, CLICK HERE.