After watching FOX6 News, woman believes same car thieves in hit-and-run caught on camera stole hers


MILWAUKEE -- After watching FOX6 News on Monday night, April 2, a Milwaukee woman said Tuesday she believes the same thieves who smashed into a parked car near 28th and Rogers also stole her vehicle.

The victim believes this is all part of a "game" teenagers are playing -- stealing SUVs, speeding through town and smashing the stolen vehicles into other vehicles.

On March 18, in broad daylight, surveillance cameras along West Calumet in Milwaukee captured two young suspects poking around the business next door to Theresa Kallies.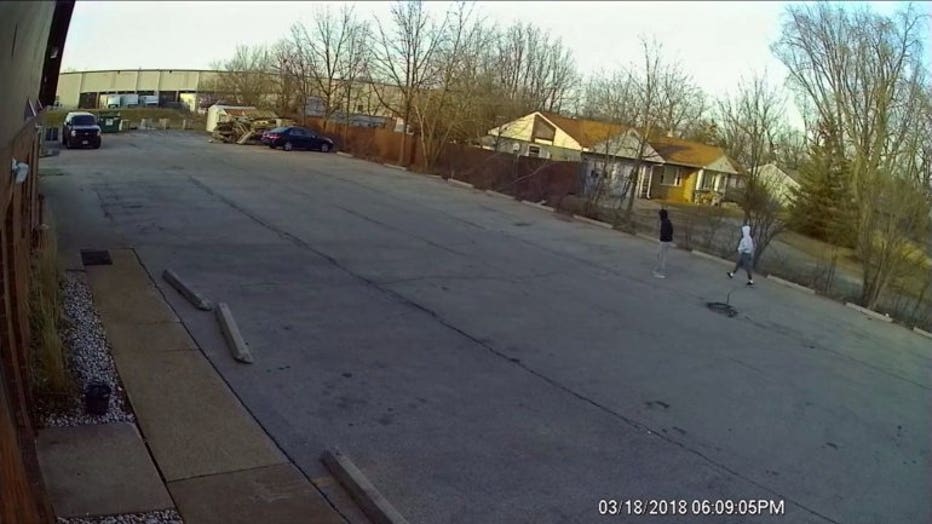 "We watched the video and here they come -- crossing the lawn," said Kallies.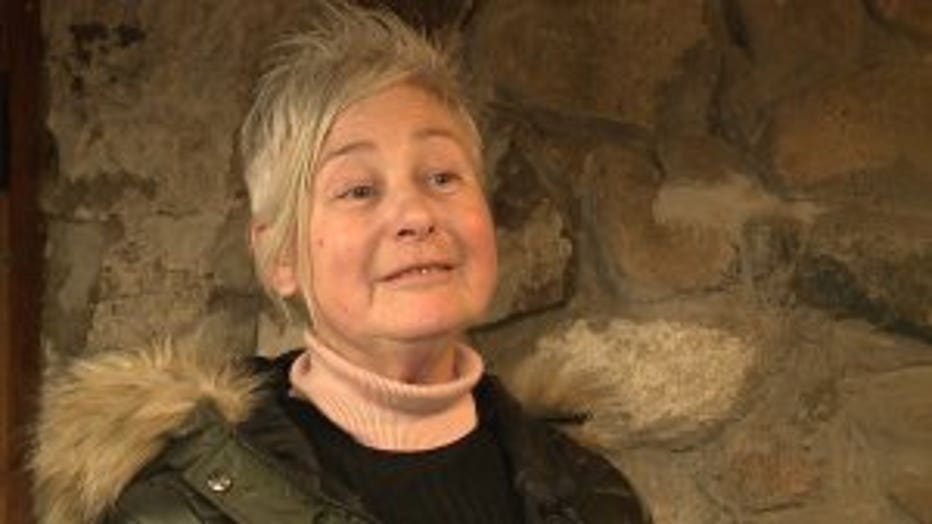 The video shows the suspects tried to get into parked cars. When they didn't have luck, they moved on to Kallies' 2009 Mercury Mariner parked in her driveway.

"A few seconds later, you see my car exiting my driveway," said Kallies.

What's perhaps more shocking than their quick getaway is the fact that Kallies was home while everything played out.

"No commotion. No nothing," said Kallies.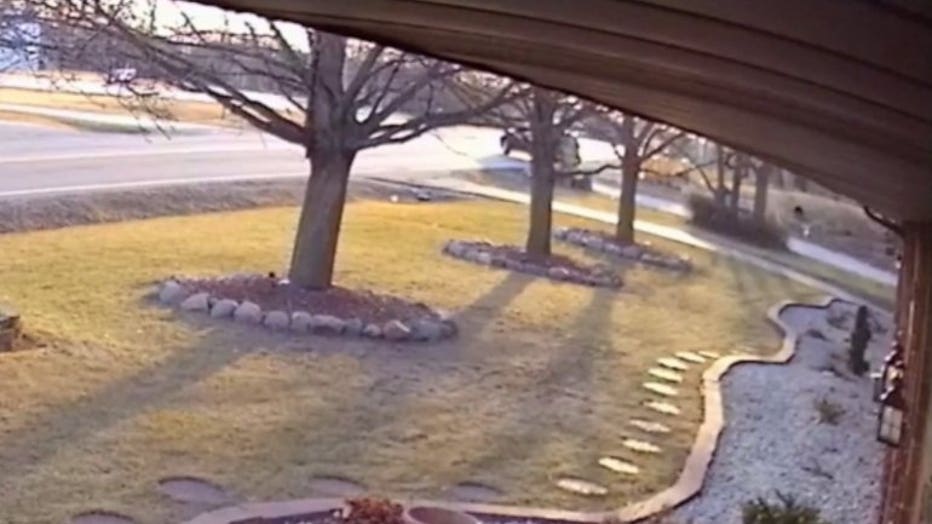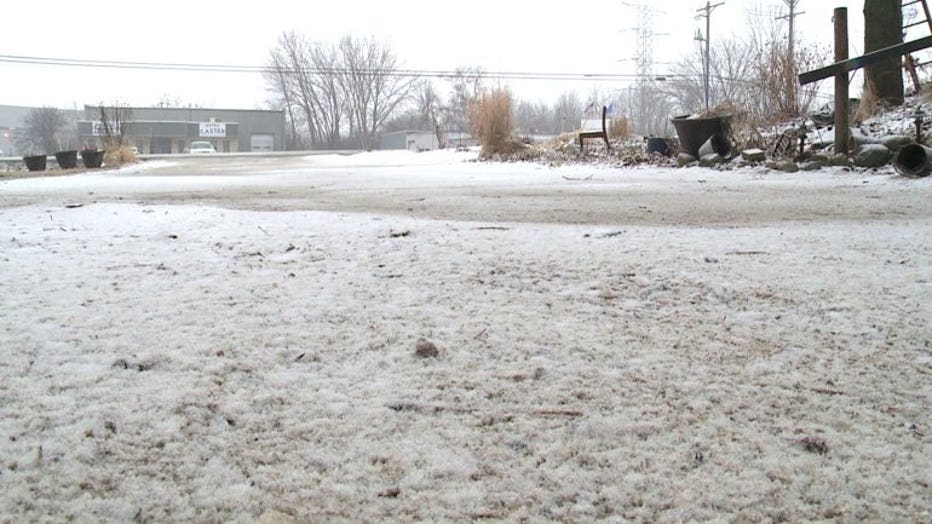 Theresa Kallies' driveway


That night, she even went outside to walk her dogs -- not noticing the SUV was missing until the next morning. Police said the SUV was found the next day near 84th Lynx in bad shape.

"It is so smashed that all the air bags are deployed," said Kallies.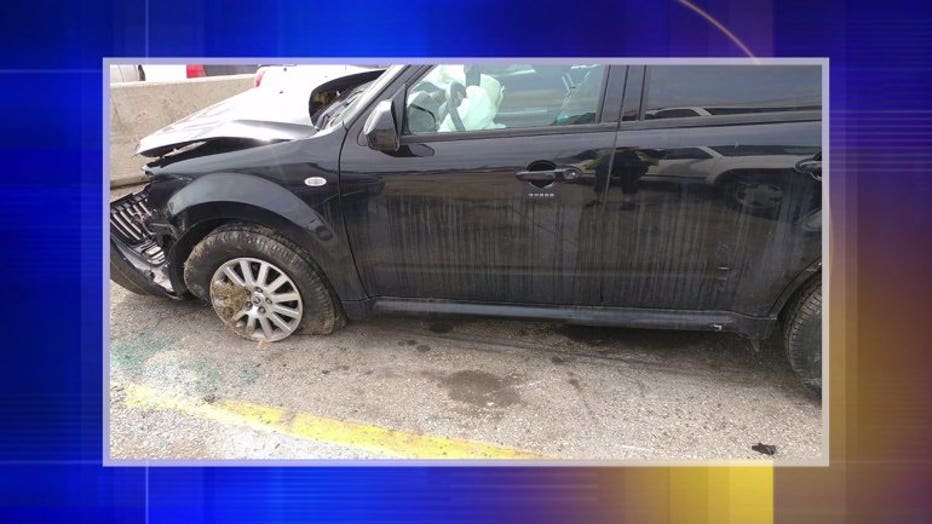 After watching FOX6 News on Monday night, showing a wild hit-and-run near 28th and Rogers, Kallies said she's convinced there's a connection.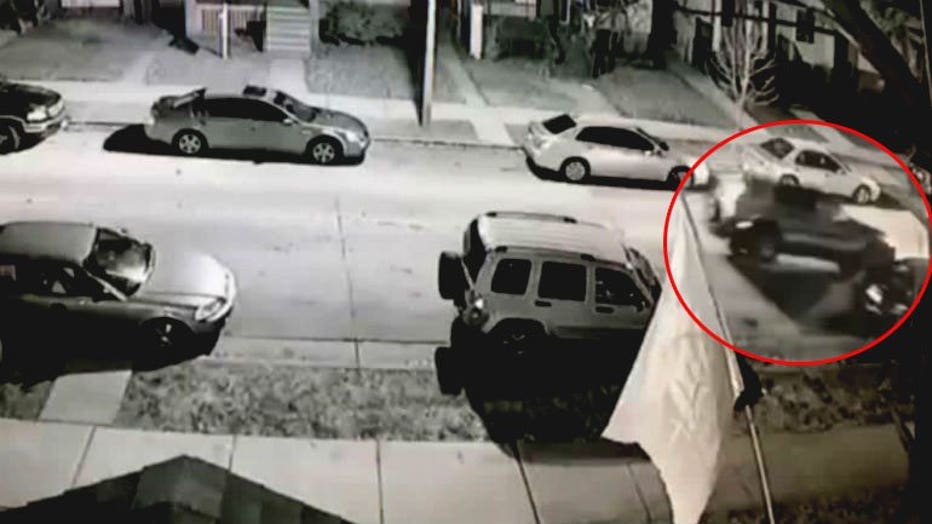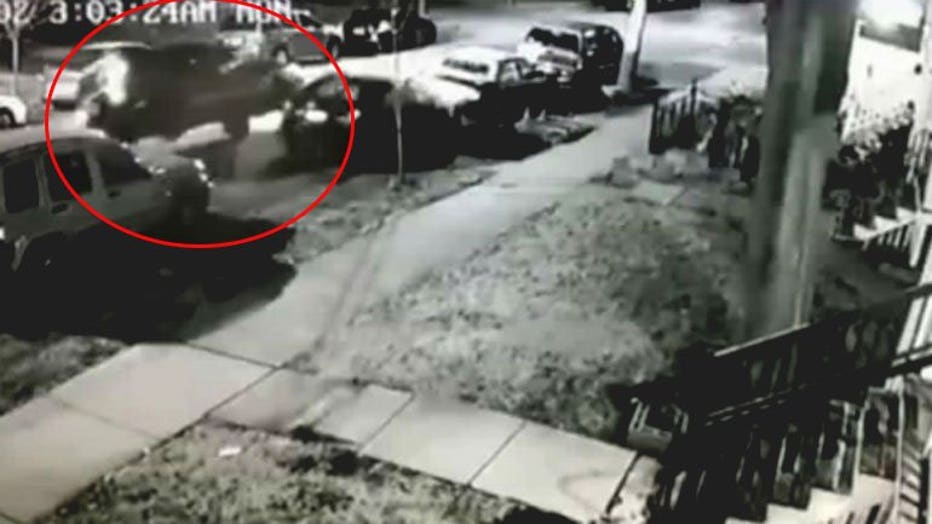 "Same type of vehicle. Hitting another vehicle," said Kallies.

She said her insurance company told her the Mariner was reported to have been involved in at least four crashes while it was stolen.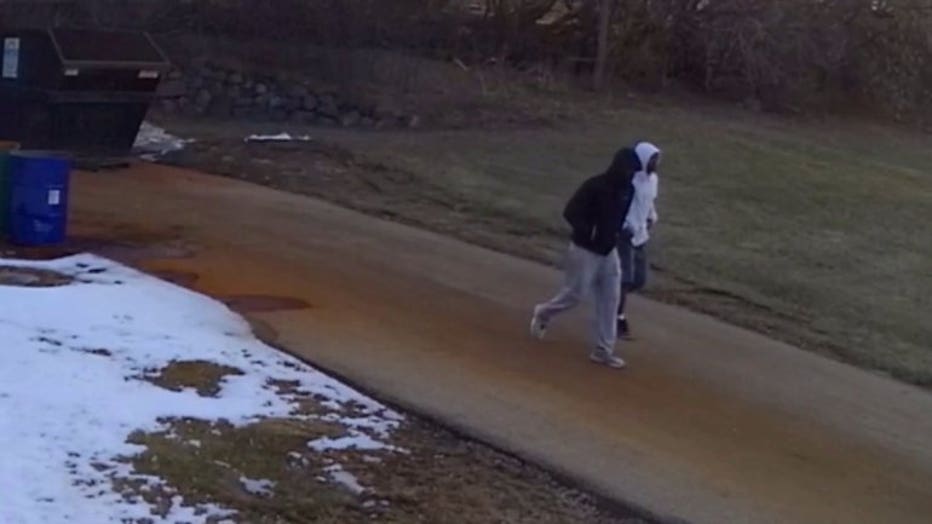 "I think it's a contest," said Kallies.

Kallies said she's hopeful someone will recognize the suspects and get the dangerous drivers off the streets.

"I just want them to think about how many other families they are affecting," said Kallies.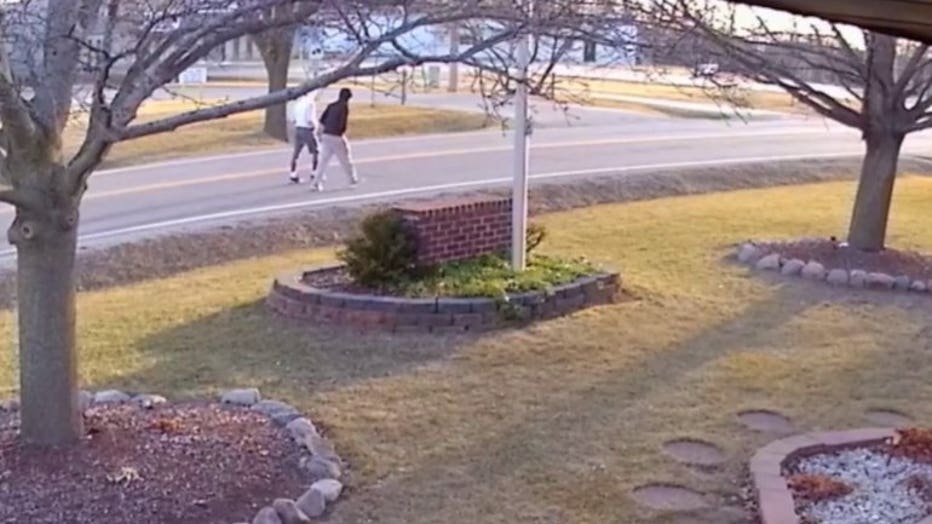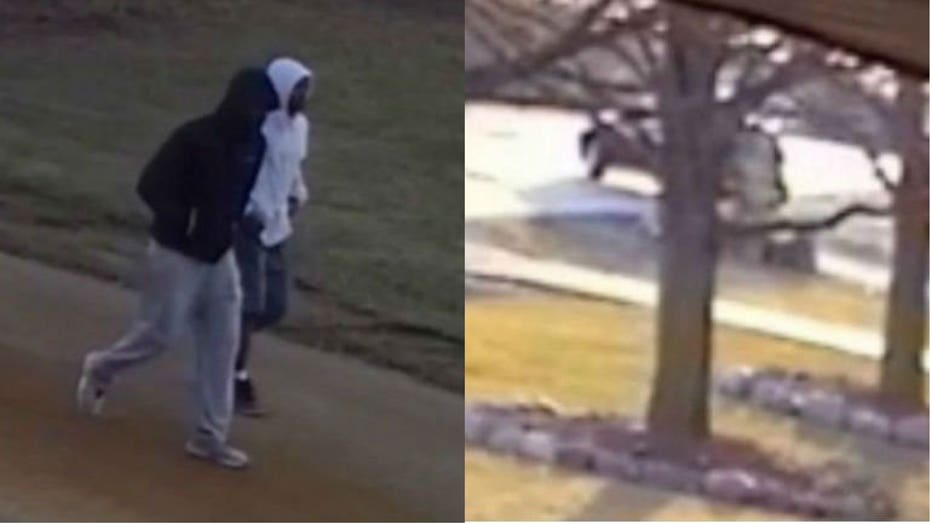 Kallies said her SUV was locked when it was taken. She said Tuesday she's still dealing with her insurance company regarding the damages.

Police are searching for suspects in both cases and haven't offered an indication there's a connection.