ACLU releases reports they say show MPD conducts 'stop and frisks' without legal justification


MILWAUKEE -- A class action lawsuit against the City of Milwaukee and Milwaukee Police Department will soon head to court. Meanwhile, on Wednesday, Feb. 21, the ACLU of Wisconsin, the group behind the suit, released new reports they say support their allegations the police department is conducting "stop and frisks" without legal justification.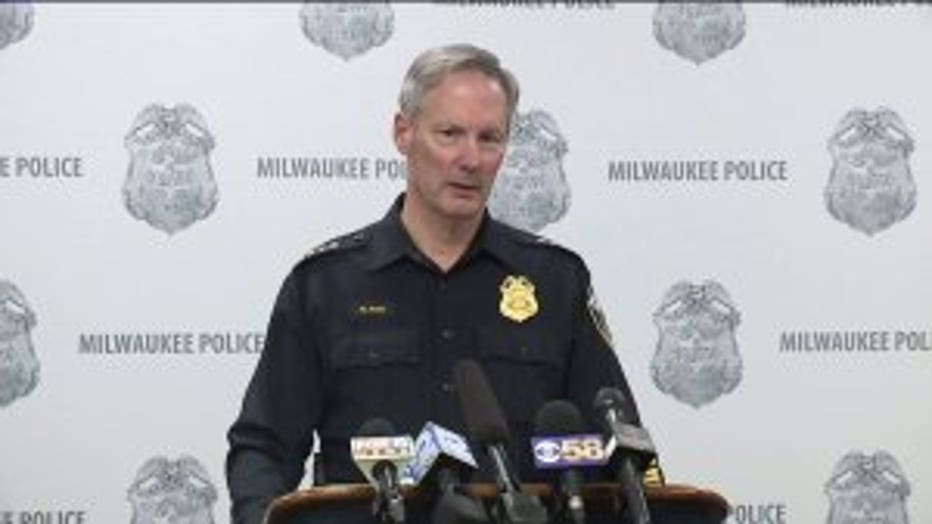 Former Milwaukee Police Chief Ed Flynn


A year ago, former Milwaukee Police Chief Ed Flynn spoke out against the lawsuit, which accuses MPD of utilizing unconstitutional policies.

"There's no more serious allegation in 21st Century America than to be accused of racist or biased behavior," Flynn said.

In the suit, the ACLU said MPD's "stop and frisk" program mostly targets black and Latino residents without cause.

"I think Chief Flynn had many virtues, but I think he had some blind spots and this is one of them," Laurence Dupuis, ACLU legal director said.

The ACLU legal director said three criminal justice and public policy experts analyzed records provided by MPD for their upcoming trial.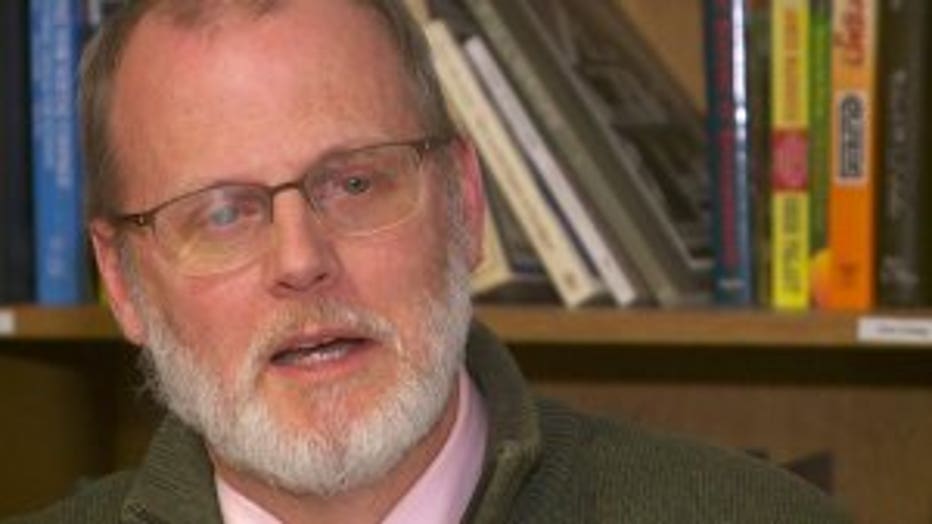 "What we really want is effective policing," Dupuis said.

A former sheriff from Texas found that in the last seven years, 350,000 stops failed to show MPD had reasonable suspicion of a crime. A professor of criminal justice from Nebraska found there is a failure in oversight to ensure the "stop and frisk" practices are constitutional.

"If you read the entire suit filed by the ACLU, you will see not one word about crime," Flynn said.

Days before he retired on Feb. 16, Flynn said the lawsuit doesn't address that the most crime in the city happens in predominately poor black and Latino neighborhoods.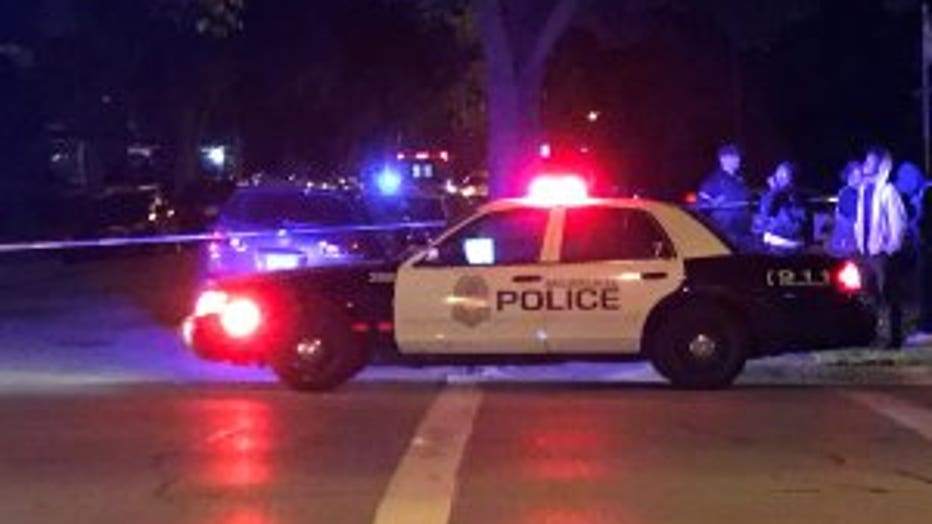 "These reports to some extent rebut the suggestion that race would no longer be a factor if you controlled the crime," Flynn said.

That's shown in the findings of a public policy professor from Pennsylvania. Their findings show traffic stops in predominately black MPD District 3 and District 5 and predominately Latino District 2 are more than triple the rate of traffic stops in predominately white District 6, and even after controlling the non-racial factors, the disparity remains.

FOX6 reached out to MPD for comment, but we were told they cannot comment on pending litigation.

The trial is set for May 21.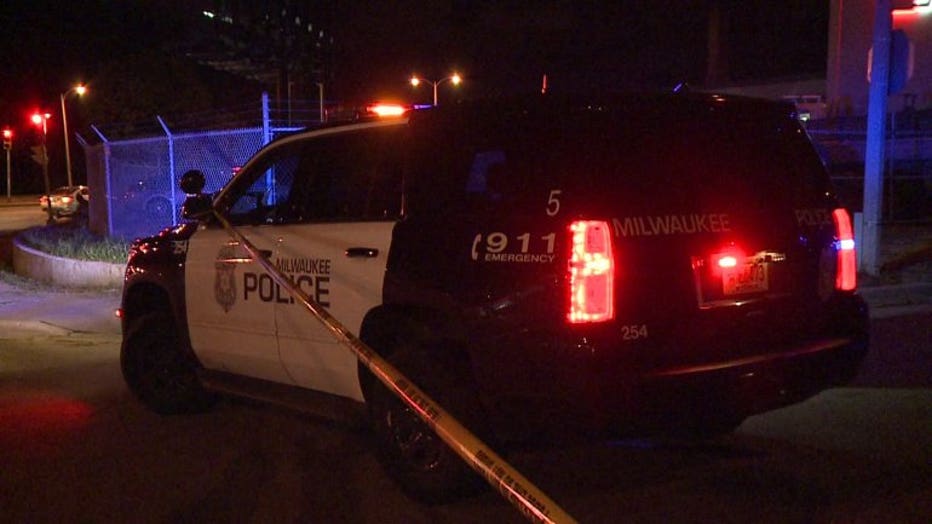 CLICK HERE to access the reports.