'A threat to Milwaukee:' Suspect who killed MPD officer received 1st armed robbery conviction at 15


MILWAUKEE -- Milwaukee Police Chief Alfonso Morales on Thursday, July 26 identified the suspect accused of fatally shooting a veteran police officer near 28th and Wright on Wednesday evening. FOX6 News has learned the officer-involved shooting wasn't the first dramatic encounter between police and Jonathan Copeland Jr.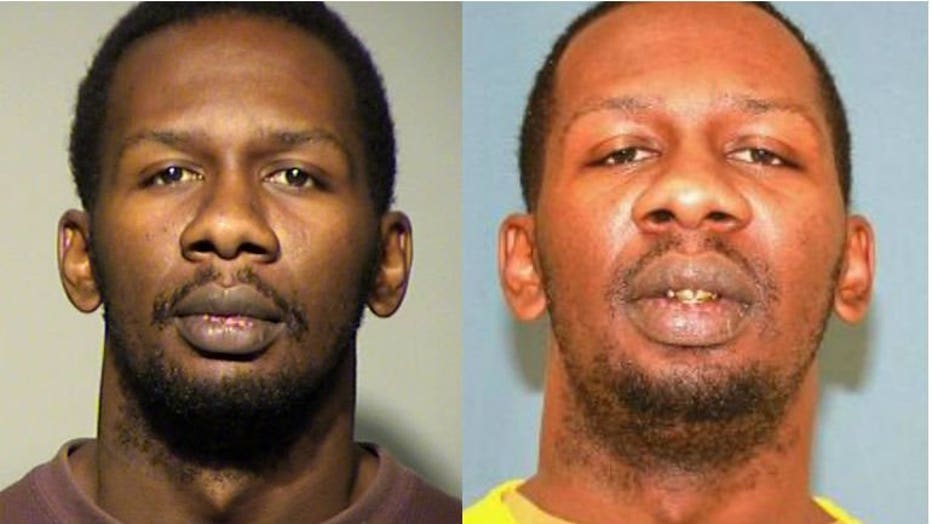 Copeland's first armed robbery conviction came at the age of 15, and he hasn't stopped terrorizing the community since. FOX6's investigation has found when police come to get him, he doesn't go easily.

When police entered a home in Milwaukee's Metcalfe Park Wednesday evening, they were looking for 30-year-old Copeland. Chief Morales described him as "a convicted felon with an extensive juvenile and adult criminal history."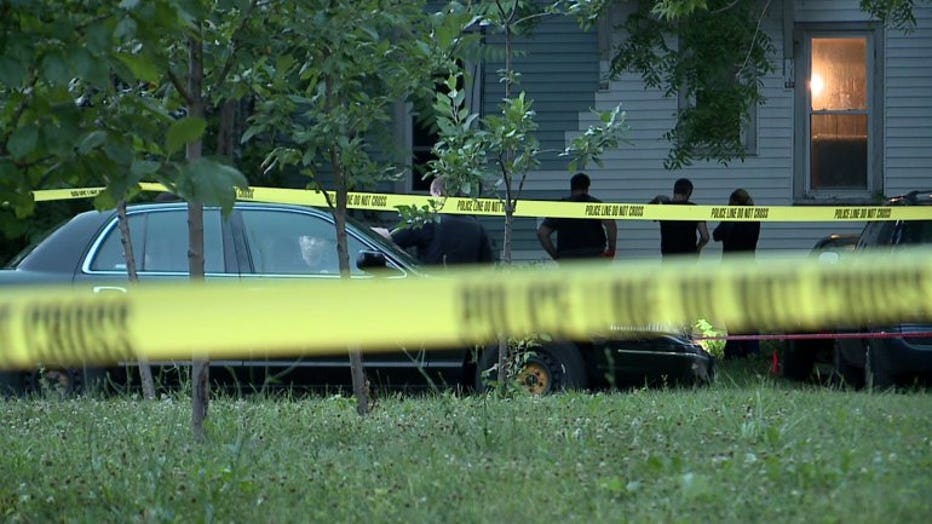 Fatal officer-involved shooting near 28th and Wright


As a teenager, Copeland spent 16 months at Ethan Allen School for armed robbery.

In 2006, he was convicted as an adult for a masked home invasion on N. 51st Street.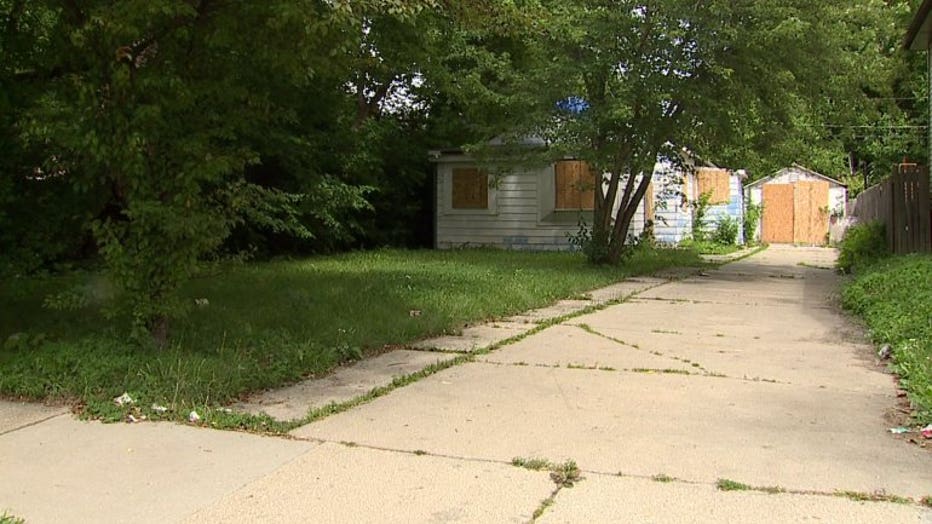 In 2008, he was accused of stealing a gun from a friend and firing multiple bullets into an occupied car.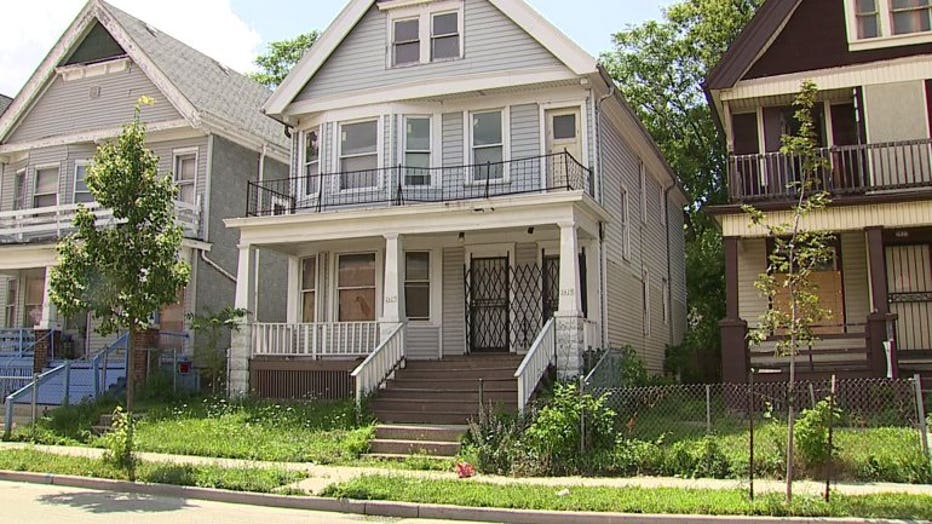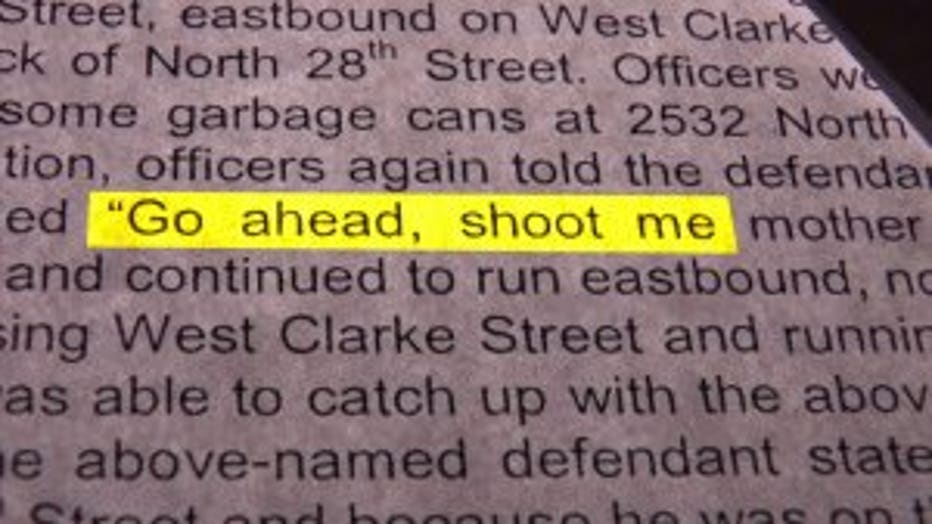 When police cornered him inside a home on N. 29th, he attempted a daring escape -- jumping head first out of a third story window, and then from a second story balcony to the ground, before he ran. When police caught up with him, Copeland dared them "go ahead and shoot me." He was charged as a habitual criminal.

Chief Morales called Copeland one of the city's worst 10 percent.

"Copeland was one of those 10 percenters -- people that are a threat to the city of Milwaukee," said Morales.

Copeland was sentenced to two, 5-year prison terms for illegally possessing firearms, but Judge Kevin Martens ordered that the sentences run "concurrently," which means they are served at the same time. In addition to the 5 years of confinement, Copeland was sentenced to 3 years in prison for violating the terms of his extended supervision for the 2006 armed robbery case.  That was ordered to run "consecutively," meaning it was tacked onto the 5 year sentence, for a total of 8 years. Copeland was released again in November of 2016.

While still on state supervision, records show that Copeland was arrested and held in the Milwaukee Secure Detention Facility from October 23-26, 2017, and January 3-8, 2018. It is not yet clear why he was jailed in those two instances, though state records show each was for a "DCC Hold," which means his supervision agent was likely called to investigate a possible rule violation.

Latest charges filed against Jonathan Copeland

Copeland in May was charged with possession with intent to deliver heroin, greater than 10-50 grams. Online court records show an arrest warrant was issued on May 18.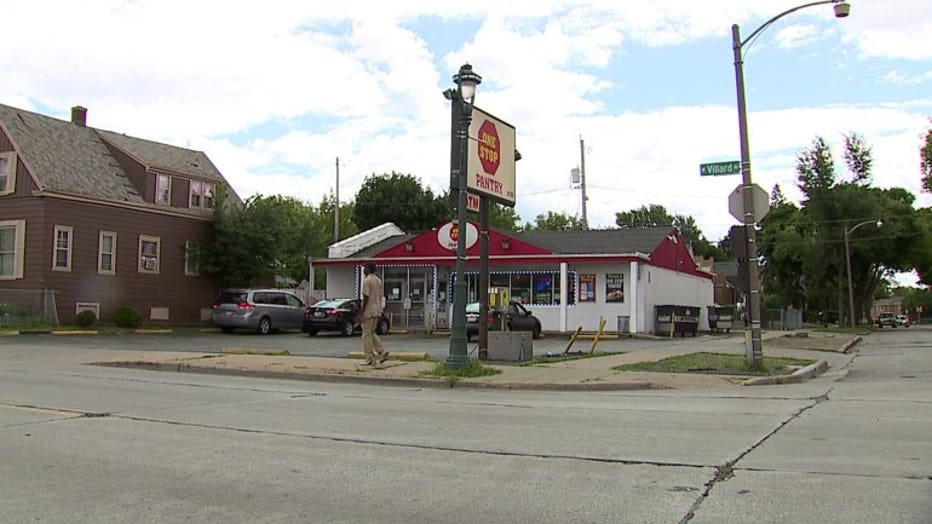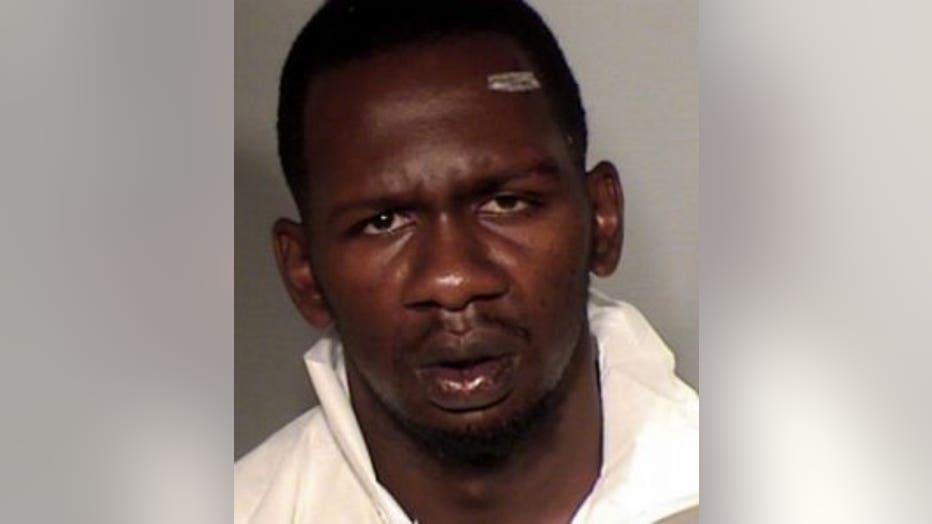 According to a criminal complaint, on May 16, an MPD officer noticed a vehicle at the "One Stop Pantry" at 40th and Villard, with no front plate displayed, backed into a parking space. The officer was able to get a look at the driver.

Soon, the officer saw the vehicle exit the parking lot and "start speeding." The officer followed the vehicle, and eventually turned on his lights and siren to attempt to stop the vehicle, which didn't stop. After turning onto 36th Street, the vehicle was blocked by an SUV in the road, and stopped near 36th and Stark.

The complaint says the officer recognized the driver as the same driver he saw at the Open Stop Pantry. That driver fled on foot. The officer initially pursued the driver, but then returned to the suspect vehicle.

The officer noted the suspect vehicle was listed to an address on the same block where it stopped. The officer responded to that home and spoke with the owner of the vehicle, who said Copeland had been driving it. He was not found at the home.

The complaint says a search of the suspect vehicle revealed bags of suspected heroin and cocaine, and cash in the center console, along with a flip phone and marijuana blunts. A citation for Copeland for operating the suspect vehicle on March 27 was found in the glovebox. A second phone was found near the driver's side door.

The suspected drugs were tested, and the cocaine weighed 3.49 grams, and the heroin weighed 26.20 grams.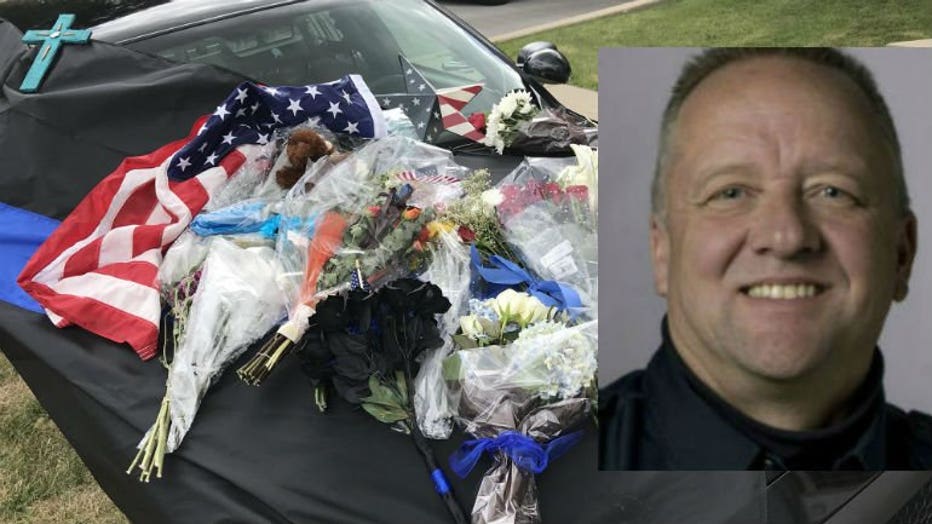 Officer Michael Michalski


Milwaukee Police Officer Michael Michalski was among those attempting to serve the arrest warrant on Wednesday evening when Copeland shot him. He was taken to the hospital, where he died, despite life-saving efforts. The 17-year MPD veteran leaves behind a wife and three children.