'A significant amount of time:' Milwaukee Health Department acknowledges mistakes won't be fixed quickly


MILWAUKEE -- Milwaukee Health Department officials are acknowledging that the agency broke state law, and have outlined a plan to fix the program that's supposed to protect kids from lead poisoning.

It will be "challenging" to address hundreds of children who failed to receive appropriate services, agency staff warned in a 12-page plan of corrective action filed with the state this week. City health officials initially refused to release the document, which has numerous grammatical and punctuation errors.

State officials found in May that the city health department routinely broke the law and failed to properly protect children whose blood tests high for lead. In many instances, city staff closed kids' cases when they shouldn't have and failed to do in-home investigations.

"With limited certified staff a significant amount of time will be needed to address the backlog of environmental investigations," MHD wrote in its July 11 plan.

Some of the fixes involve hiring six new positions and updating job descriptions. Health officials also plan to develop "very strict protocols" on record-keeping.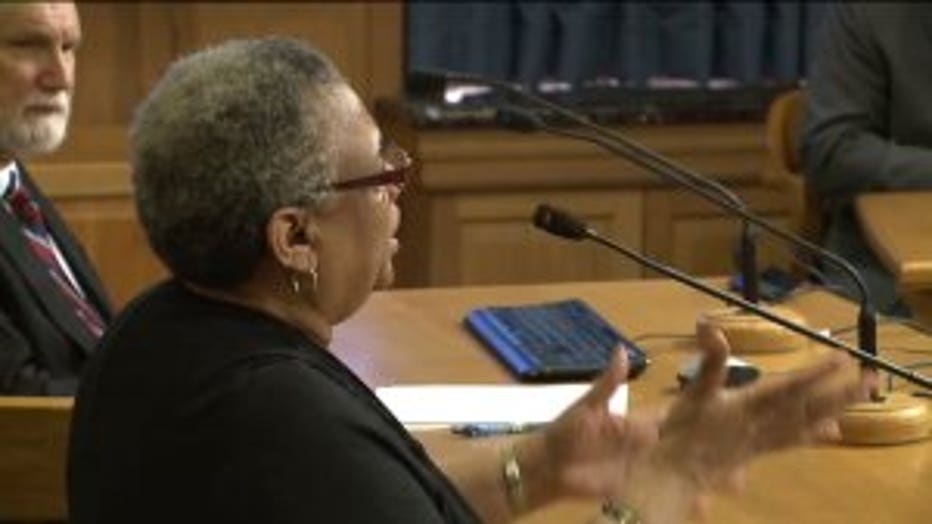 Interim Commissioner Patricia McManus said this month that files were missing when she took over for former commissioner Bevan Baker, who resigned in January. Through a spokesman, Baker declined to comment about the criticism of his job performance.

City health officials declined to release the corrective plan this week, even after submitting it to the state.

"It is still in draft form. I cannot provide you with the plan at this time," wrote Janalle Goosby, a department spokeswoman, in an email. Goosby did not respond to a follow-up question about the legal basis for MHD withholding the document.

The state Department of Health Services took a different view on the document's release, providing it to FOX6 News on July 12.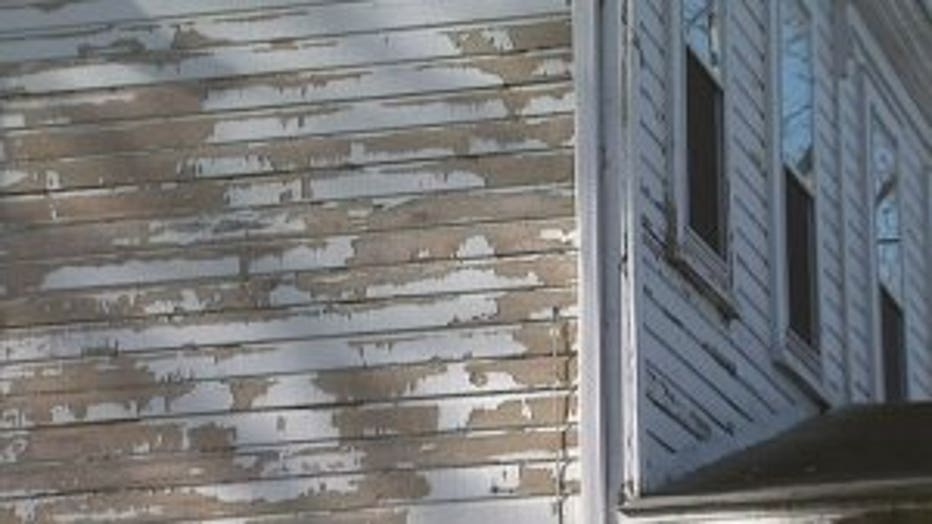 "DHS is currently reviewing this plan and has no comment at this time," said Jennifer Miller, a spokeswoman for the state agency.

Grammatical and punctuation errors are scattered throughout the document, including missing and misspelled words. The first paragraph alone includes two punctuation mistakes.

A separate investigation conducted by the city's Legislative Reference Bureau found that the number of lead abatement orders against property owners plunged by more than half from 2015 to 2017. In the corrective plan, health officials say they're now writing those orders.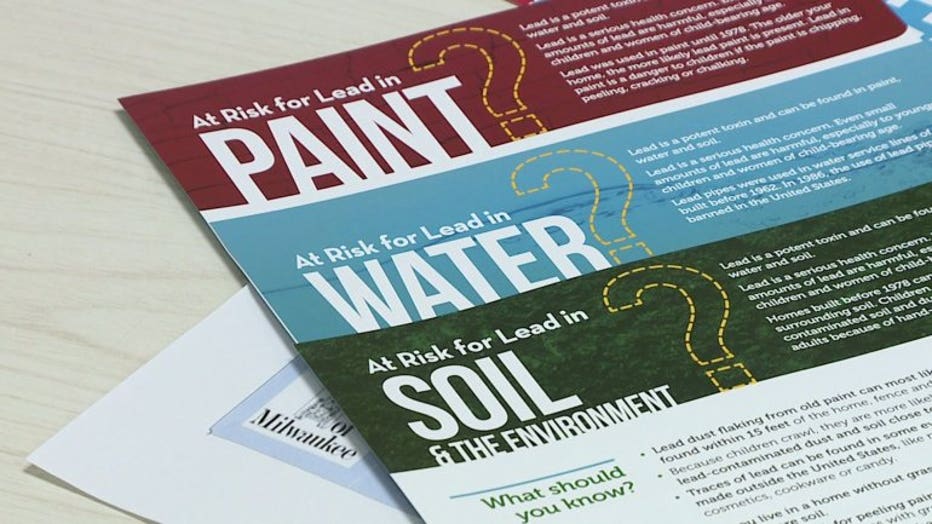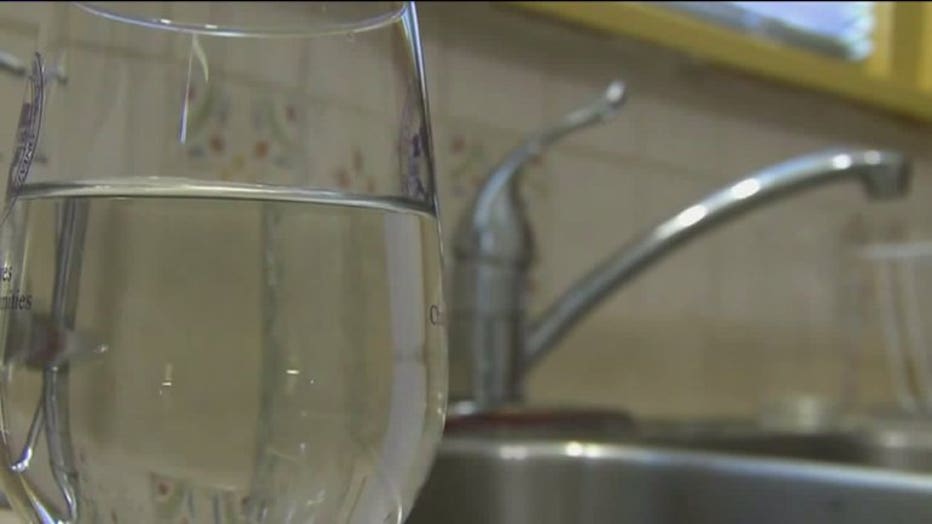 "Any property with an (elevated blood-lead level) and where we find lead hazards lead orders will be written, and we are currently doing so," health officials wrote. "The MHD does have the ability to enforce direct administration with and without consent for warrants, etc., when indicated."