83-year-old woman who 'spent her life caring for others' dies in house fire in Town of Delavan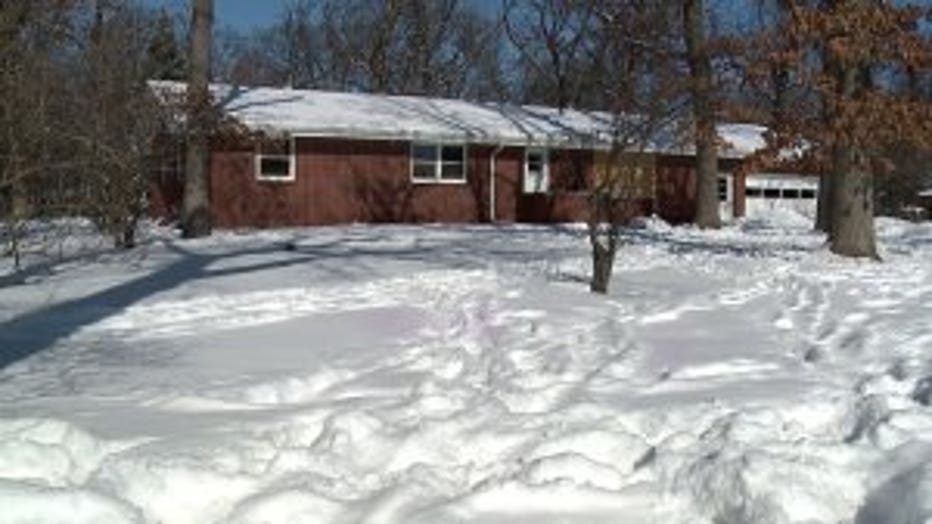 DELAVAN -- An 83-year-old woman died in house fire on Linn Road in the Town of Delavan Sunday night, Feb. 17. The flames were so intense, firefighters right across the street couldn't save the woman's life.

The call came in shortly before 6 p.m. after a relative noticed smoke coming from the house.

When crews arrived on scene at Linn Road and Sage Road, they found smoke and flames coming from the residence. The Town of Delavan Fire Department extinguished the fire, which had already engulfed the living room.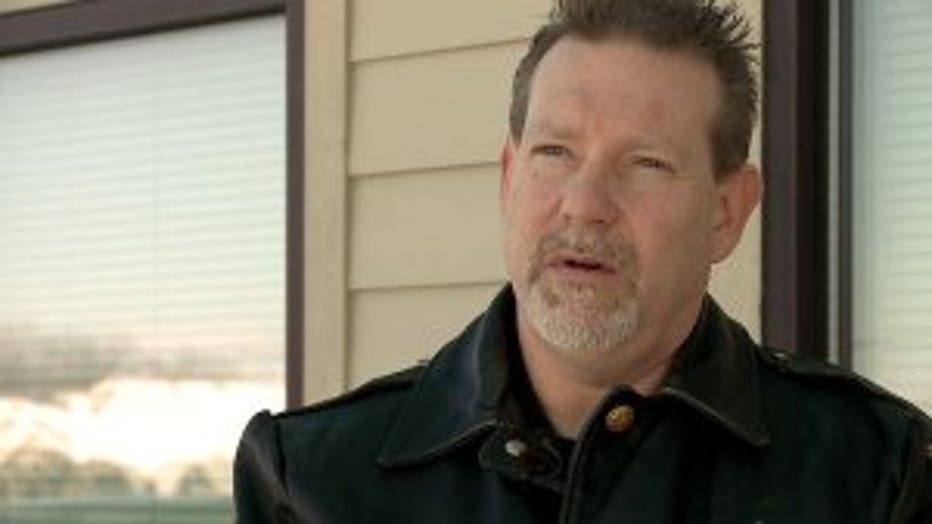 Town of Delavan Police Chief Raymond Clark


"The house, or at least the living room, had been engulfed. At one point, there was just heavy smoke," said Town of Delavan Police Chief Raymond Clark. "I don't know if there could have been any quicker response time. I don't know if that would have helped."

Police said there are several fire departments in the area, and it just so happened firefighters were feet from the home on Sunday evening, but the fire had already spread through the living room.

"I think it could have spread, easily spread to the rest of the house and could have fully engulfed the house and maybe other houses had they not done that," said Chief Clark.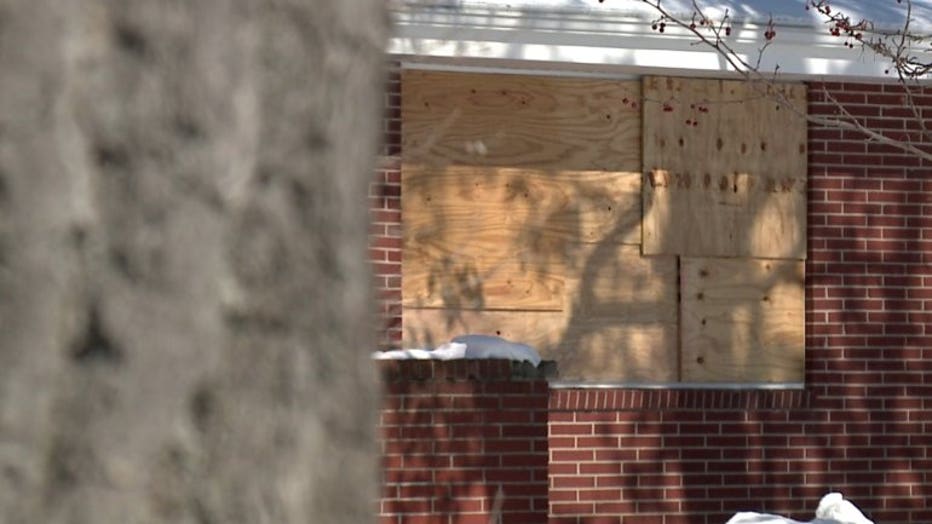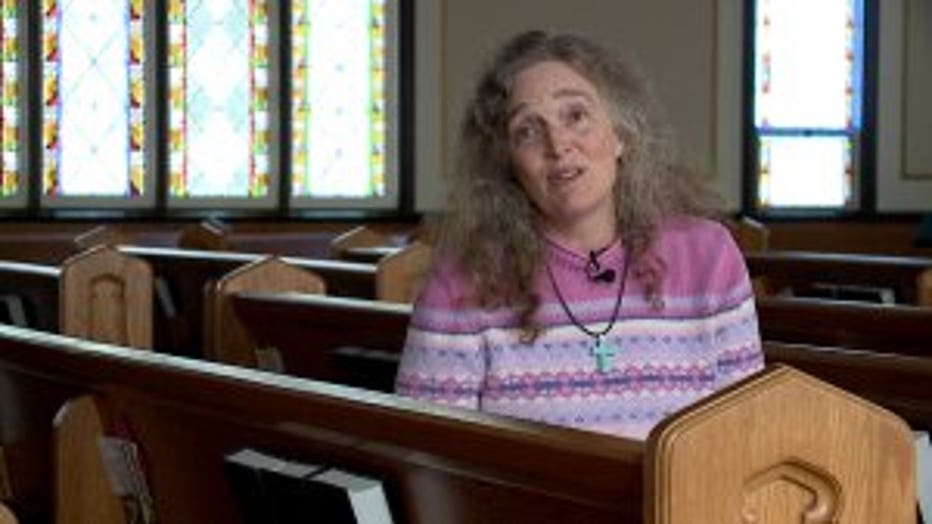 Upon investigation, it was determined that Betty Murphy died in the fire.

"To lose someone in that way is especially difficult," said Rev. Betsy Perkins, First Baptist Church. "Betty has spent her life caring for others and just giving generously of herself."

An investigation is ongoing as to the cause. Meanwhile, First Baptist Church and Monroe Funeral Home are accepting donations for the family.