4 boys, ages 16, 14, 12 accused of trying to break into car on east side: "Ridiculous! School just started!"


MILWAUKEE -- With the help of an alert neighbor, Milwaukee police officers quickly arrested four young suspects who were trying to break into a car on the east side.

The neighbor, who lives on the fourth floor, had a bird's eye view of the crime, and called 911.

"I heard the glass break. Meanwhile, while I`m watching them do it, I`m on the phone with 911," Lisa Collins said.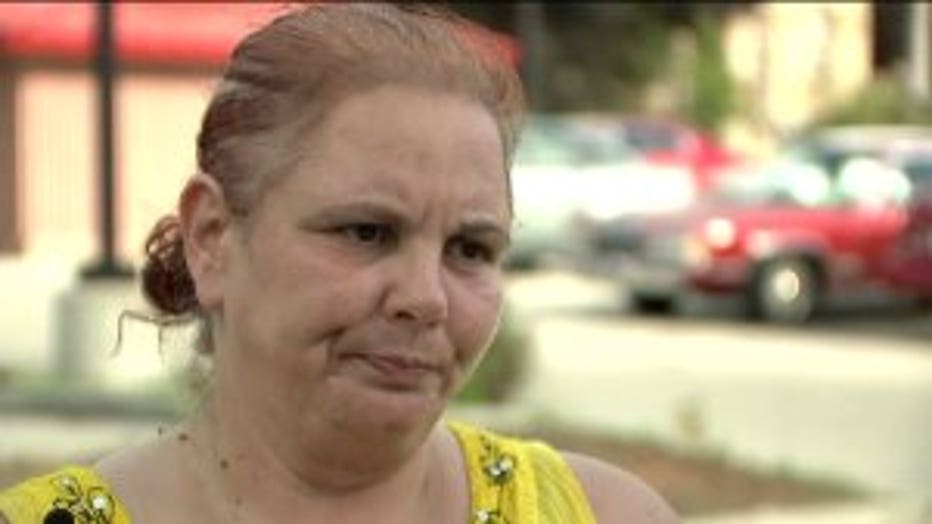 Officers responded to the area of Kane Place and Warren Avenue around 12:55 a.m. on September 6th to investigate an 'entry to autos' complaint.

Collins watched as four kids circled the parking lot at the Riverview Apartments. After a few unsuccessful attempts, she saw them walk up to her friend's 2015 Lincoln MKS.

"I came down, saw the damage, police came," Steve McCoy said.

The suspects were gone when McCoy got down to the parking lot at around 1:30 a.m. Tuesday. It appears the kids first tried to get in through the door, and then the window.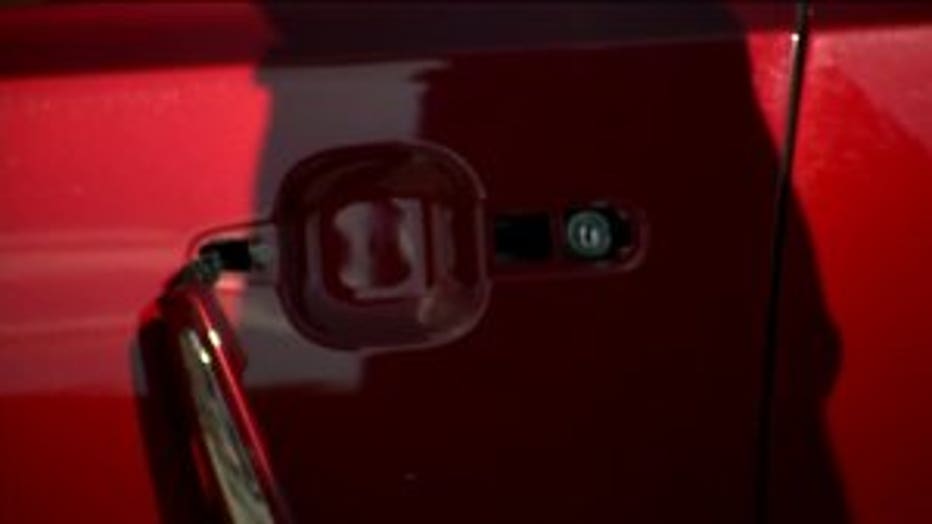 "They found a crowbar," McCoy said.

McCoy said he's mad about the damage done to his vehicle, but he was even more upset when he learned the ages of the alleged suspects.

The suspects, arrested after initially fleeing the scene on foot are boys -- ages 16, 14, and 12.

"Oh wow. Yeah, 12 -- that`s ridiculous," McCoy said.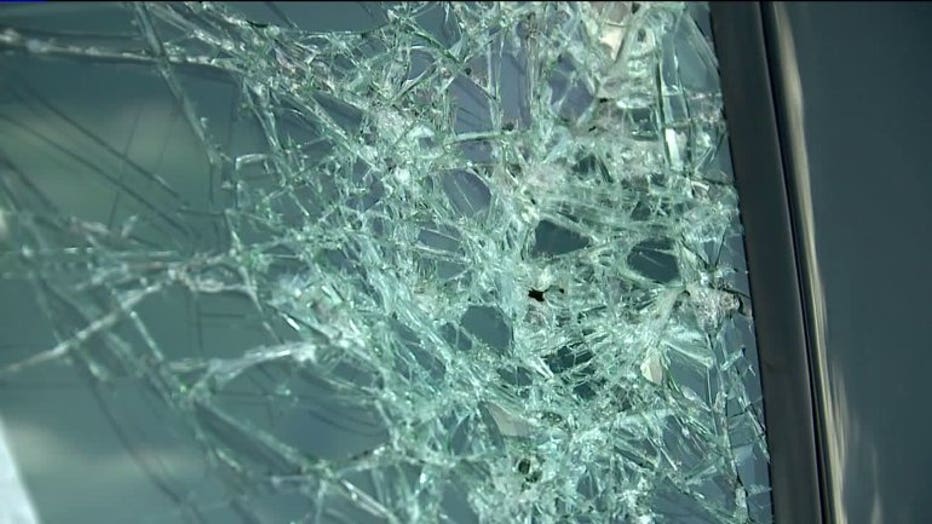 "School just started this week! So they`re going to school during the day and at night, they`re stealing cars?  Come on now!" Lisa Collins said.

McCoy said he's keeping a close eye on his vehicle, as he hopes for charges against the suspects in this case.

"They`ll probably just get a slap on the wrists and let back out to do it again. They should not go light on them.  At all," McCoy said.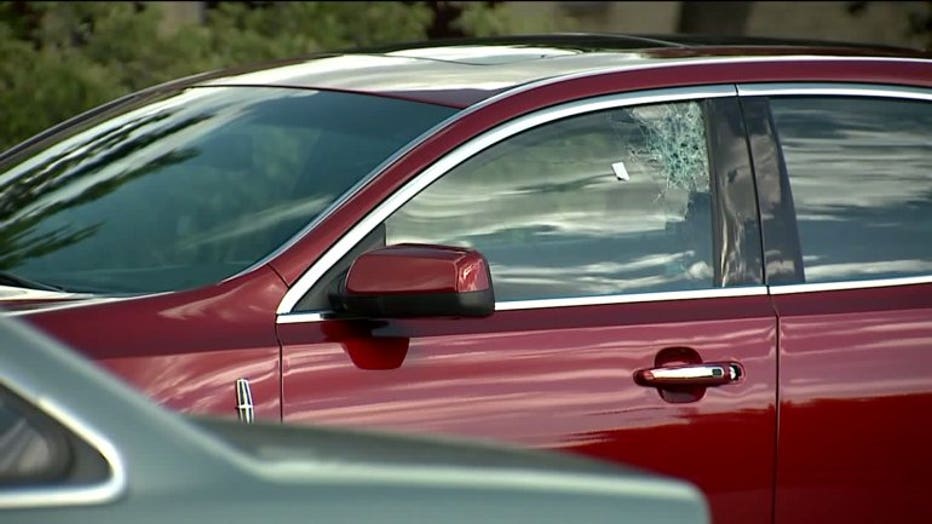 The caller said she saw four teens trying to break into a 2015 Lincoln MKS. When officers arrived, the four suspects fled on foot but were quickly arrested.

MPD will present this case to the Milwaukee County District Attorney's Office for potential charges in the coming days.