$350K cash bond for mother accused in death of son with autism; bound with belts, set on fire
MILWAUKEE -- A Milwaukee mother accused in the death of her four-year-old son -- her only child, who had autism, appeared in court Thursday, October 5th for the first time since charges were filed.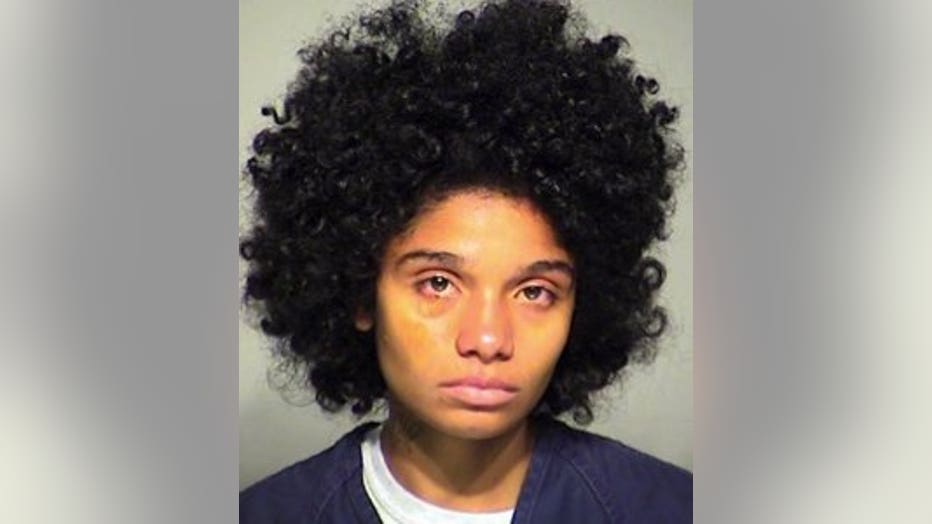 Amelia Di Stasio made her initial appearance in court Thursday. Cash bond was set at $350,000. A preliminary hearing was set for October 13th.

Charges were filed Wednesday. She faces one count of first degree intentional homicide for the death of her son, Antonio Di Stasio. The boy's death happened on September 28th near 17th and Grant.

Amelia Di Stasio faces life in prison if convicted.

According to a criminal complaint, 23-year-old Di Stasio set Antonio on fire. Investigators say they found the boy's body in a bathtub, and he'd been tied up with belts -- his body badly burned.

"It's just sad. An innocent life gone, and just four years old," Juan Allen, Antonio's uncle said.

Ralph Di Stasio is the boy's grandfather, and Amelia's father.

"It's hard to accept," he said.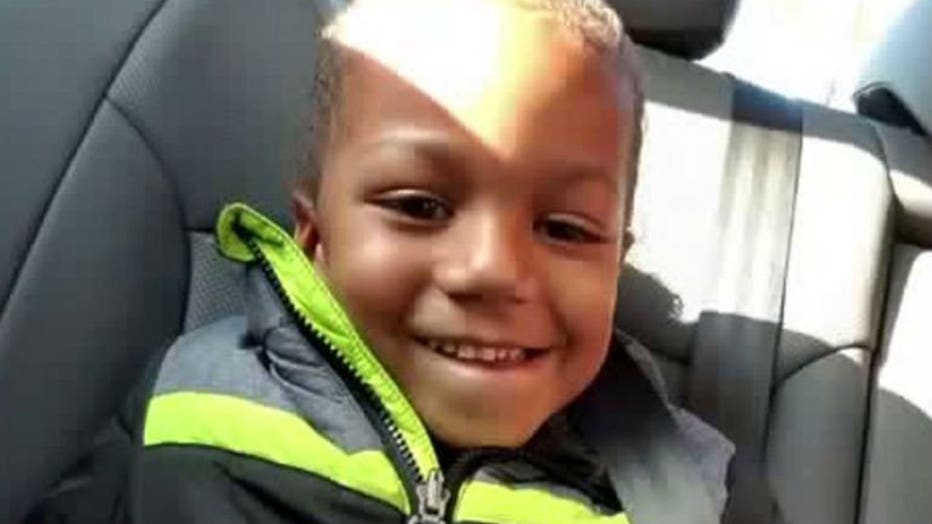 The complaint indicates a neighbor allegedly told police she heard the boy yell, "please Mommy -- stop. I don't do it again." Before fire trucks arrived, another witness indicated she saw Amelia climb out of her apartment window. She was eventually located by police.

PHOTO GALLERY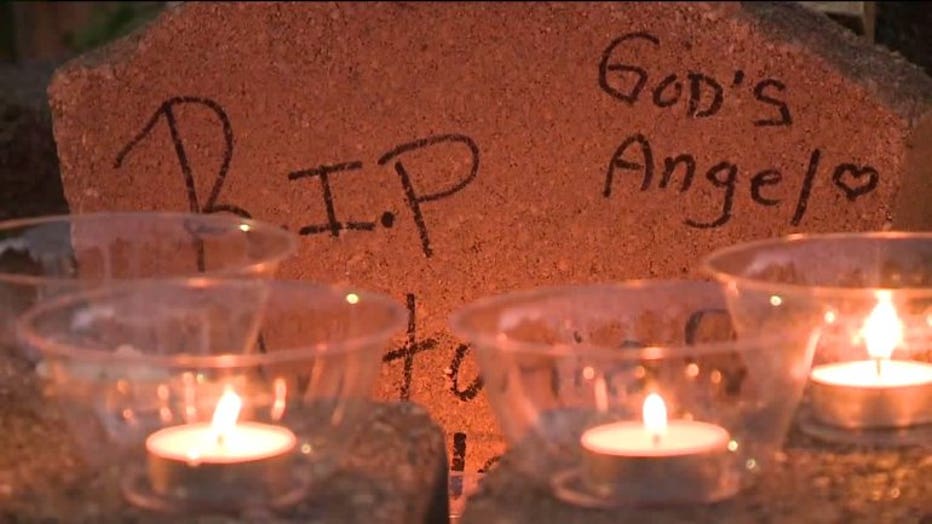 Vigil for Antonio Di Stasio


Again-- Di Stasio will next be in court on October 13th for her preliminary hearing.