With deadline looming, Wisconsin farmers "relieved" after finding buyers for their milk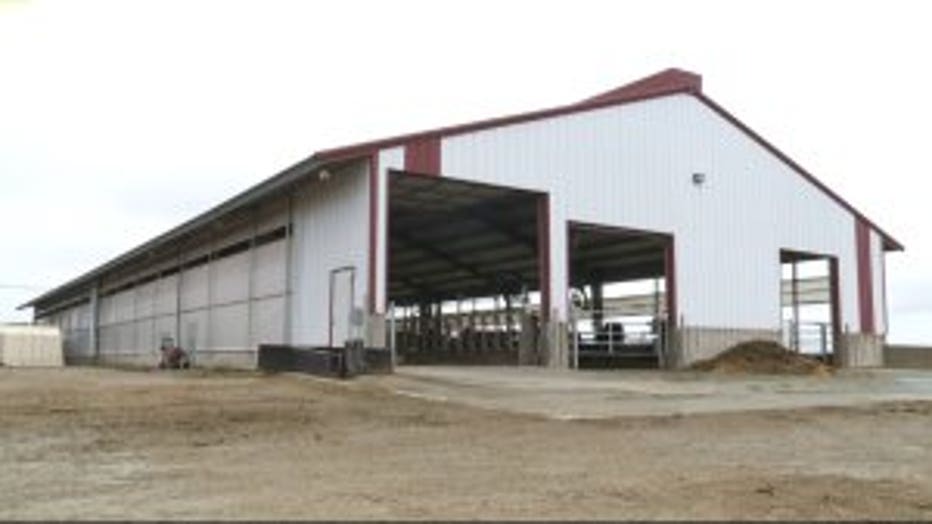 FOX LAKE -- Two Dodge County dairy farmers say almost all of the Wisconsin farms impacted by the ongoing trade dispute with Canada have found new buyers for their milk, days before they faced shutting down.

Tony Senn, who owns Swiss Miss Farms near Fox Lake, said he and many other farmers signed a six-month contract Wednesday night with Dairy Farmers of America after the marketing cooperative sweetened its initial offer.

"We had a couple days left to find a home for all of our milk, so I opted to take this deal," Senn said in an interview on his farm.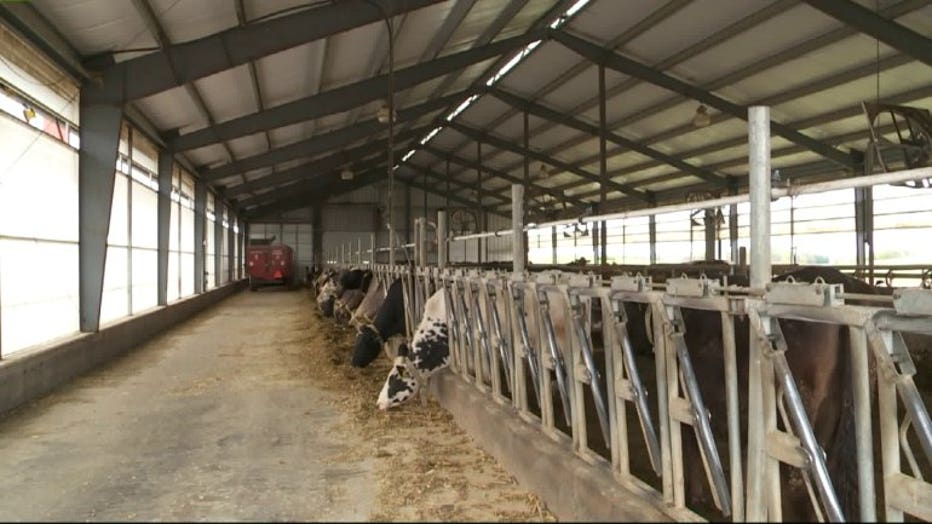 Grassland Dairy Products, Inc., told 58 Wisconsin farms and eight Minnesota farms on April 1st that it would no longer buy their milk starting May 1st. Grassland said its orders had been cut significantly because of a new Canadian policy that encourages processors to utilize Canada's domestic milk supply instead of dairy products imported from the U.S.

Senn said he'd earn about $900 less per month under the Dairy Farmers of America deal than under his contract with Greenwood-based Grassland, but he said it's enough to stay in business. Many of the nearly 70 impacted farmers have been contemplating dumping their milk or selling cows if they didn't find a buyer.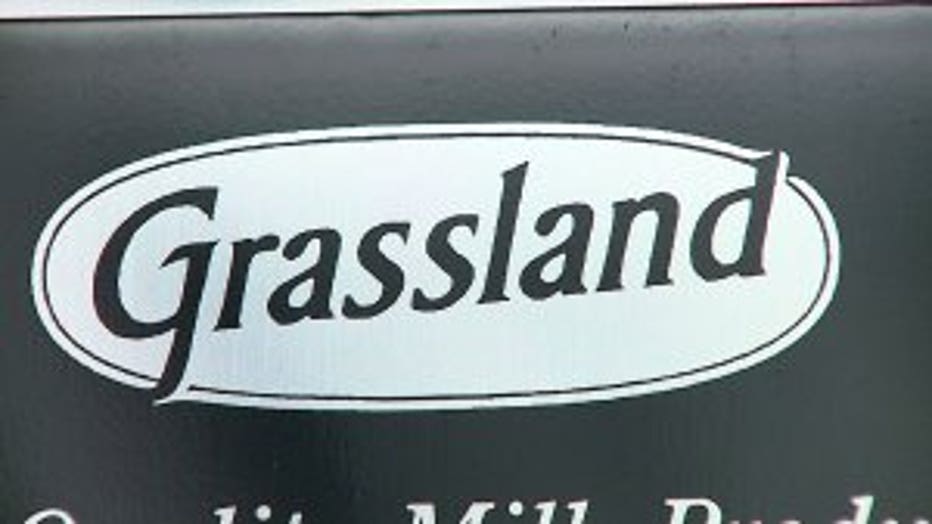 Senn said three farmers near Watertown still had no buyer for their milk.

A spokeswoman for Dairy Farmers of America was not able to provide FOX6 News with the number of Wisconsin farmers that it had signed to contracts, or what the terms of the agreements were.

Mark Navis, who owns M&M Navis Farms near Waupun, said the Dairy Farms of America contract would mean $1,500 less per month for him but his business will survive for the six-month contract.

"Compared to where we were a week ago, I'm relieved," Navis said.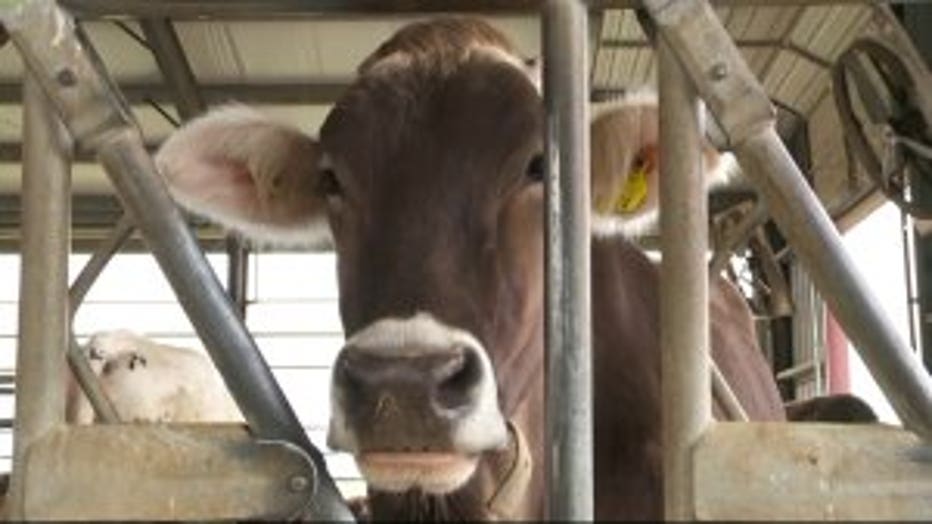 As farmers scrambled to find a new buyer for their milk after receiving Grassland's notification on April 1st, two processors stepped up. Mullins Cheese took on an additional eight farms, while Grande Cheese took an additional four farms.

Dairy Farmers of America made initial offers to about 45 other farms on Monday, but Senn said farmers rejected it. He said the cooperative's initial offer would've cost him $7,000 a month, and he's already spending about $5,000 a month more than he earns because of low milk prices.

The company came back with its second offer on Tuesday, Senn said.

President Donald Trump and Gov. Scott Walker have blistered the new Canadian policy. The president called it "very unfair" to Wisconsin farmers and, in an escalation of the disagreement, slapped a new tariff on Canadian softwood lumber.

"Canada has made business for our dairy farmers in Wisconsin and other border states very difficult," the president tweeted on Tuesday. "We will not stand for this. Watch!"

While talking to reporters on Wednesday, Walker said Canadian officials had reached out to schedule a meeting on trade relations. The governor said he was hoping Canada would temporarily delay its new dairy policy so a compromise could be reached.

"We were fearful that if we just got talk, if the federal government said this was important, it wouldn't get Canada's attention," Walker said. "I think it has clearly got Canada's attention."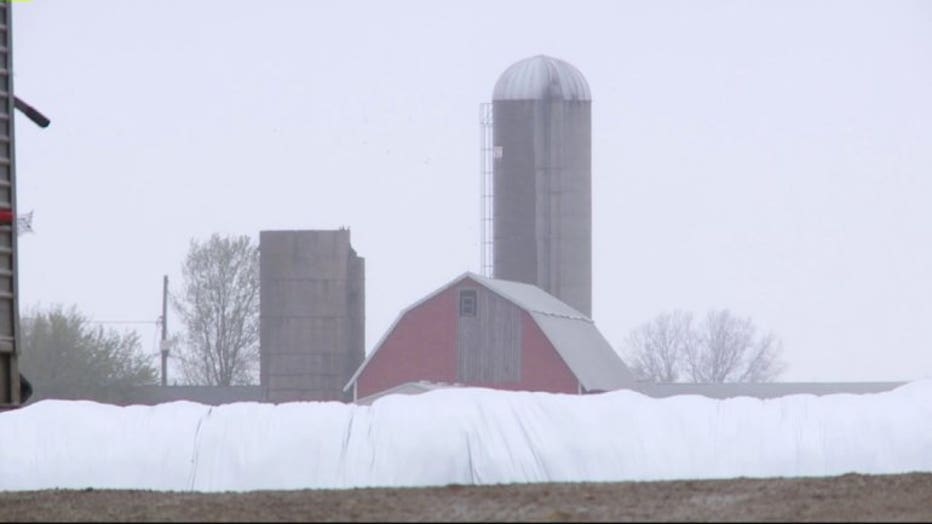 Senn said he didn't blame Canada for protecting its domestic dairy industry.

"It's bad timing. There's never good timing for something like this," he said. "But I have the upmost respect for them up there, and I hope they do for us down here."

Farmers have said it's not possible to donate their milk to charitable causes because it would need to be pasteurized first, and many farms don't have that capability.