Wisconsin Republicans pledge to pass budget by September as school administrators wait


MADISON — Wisconsin lawmakers got back to work on the long-overdue state budget Thursday after a 70-day hiatus, with Republicans pledging to get it done next month.

The GOP leaders of the Legislature's Joint Finance Committee said they've got agreements "in principle" on the K-12 education and transportation budgets. They did not provide details of the tentative agreements and did not vote on those matters Thursday, though a vote on the K-12 budget is scheduled for Monday.

In the meantime, lawmakers from both parties said school district administrators were planning to hire substitutes instead of full-time teachers because of funding uncertainty. The issue touched off a back-and-forth between the Finance committee's top Republicans as they were seated side-by-side at a state Capitol news conference.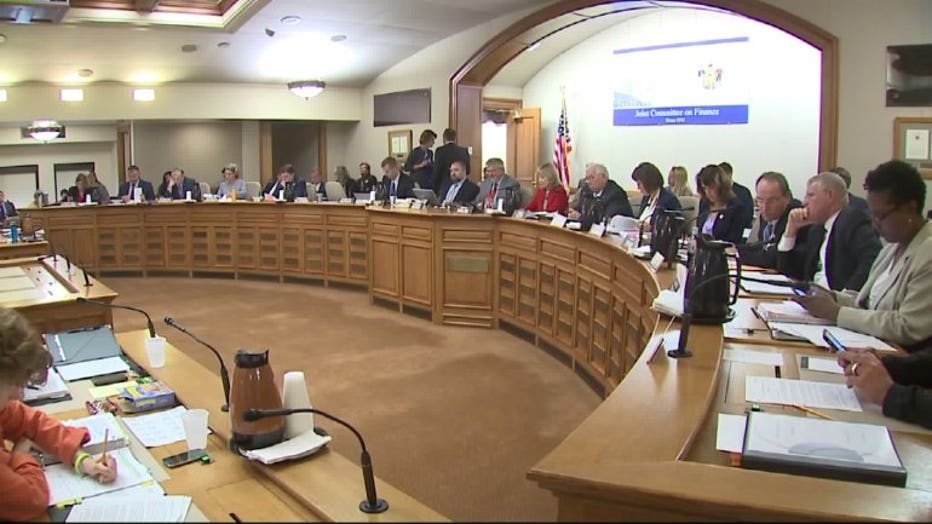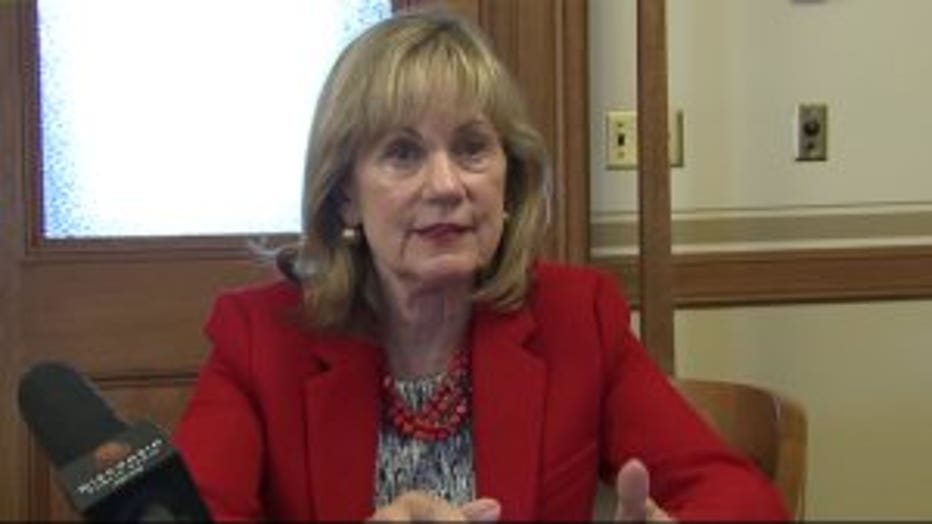 "That's what I kept saying. We've got to get going, school's starting, and we've got to tell the schools what their budgets are for that very reason," said state Sen. Alberta Darling, R-River Hills.

"I think that's all a bunch of smoke and mirrors, quite honestly," responded state Rep. John Nygren, R-Marinette. "It's frustrating not to finish on time, but I would also say, in the grand scheme of things in Wisconsin, I'm not sure how relevant  it is when you finish."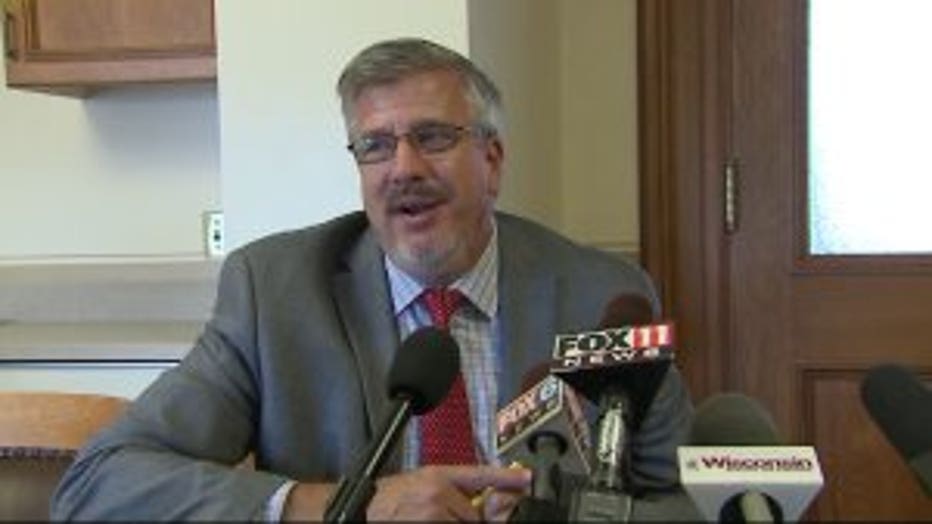 The school year is starting without a finalized state budget, and Democrats called it "irresponsible."

"It's shameful that education is the last thing that we do. It should have been our number one priority," said state Sen. Lena Taylor, D-Milwaukee. "Milwaukee in particular — our school district started without clarity on what they will get from the state. That's extremely challenging."

State law requires lawmakers to finish the budget by July 1, but work halted in June amid GOP bickering over how to pay for road work in light of a nearly $1 billion shortfall in the state's transportation fund.

Gov. Scott Walker and Senate Republicans want to borrow more money and delay major projects. Assembly Republicans have called for raising more money, perhaps by raising the gas tax or vehicle registration fees, which the governor opposes. Walker wants to avoid being tagged with raising taxes or fees as he heads into a re-election campaign next year.

Republicans also have been consumed by efforts to pass Walker's $3 billion incentive package for a Foxconn Technology Plant in southeastern Wisconsin. The Assembly passed the bill last week but Senate Majority Leader Scott Fitzgerald has moved more slowly, saying lawmakers need to finish the budget to enable the incentives package because the two massive bills are so inter-related. Darling said the Senate expects to take up the incentive package the same week the Assembly votes on the budget.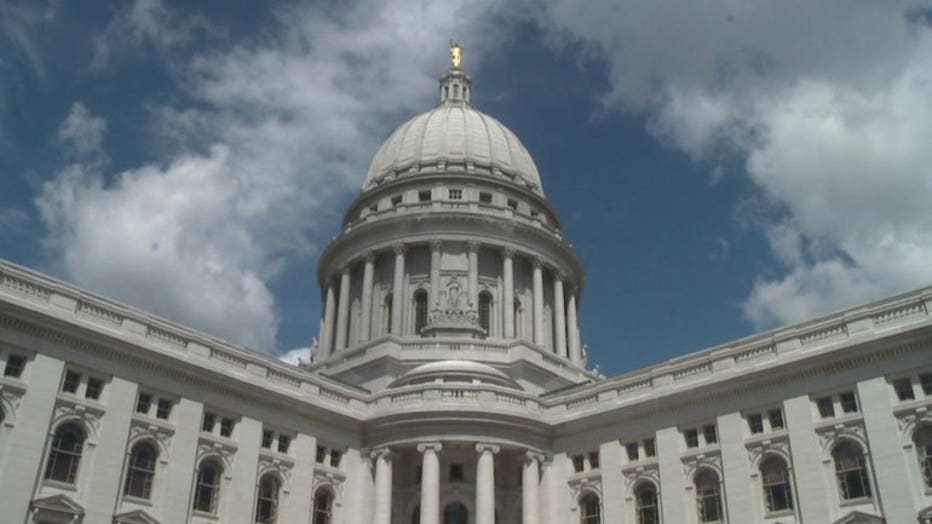 Spending levels from the 2015-17 budget have continued during the stalemate. But the longer the delay, the more impact it will have on school districts, which are trying to set their budgets, and road projects that need more money to proceed. Things began to thaw last week when the committee announced plans to meet Thursday to resume voting on budget provisions.

Perhaps the biggest item on Thursday's agenda was whether to approve Walker's plan to eliminate a state property tax used to acquire, preserve and develop Wisconsin forests. Property tax bills include taxes levied by layers of local governments; the forestry tax is the only state portion of the bill.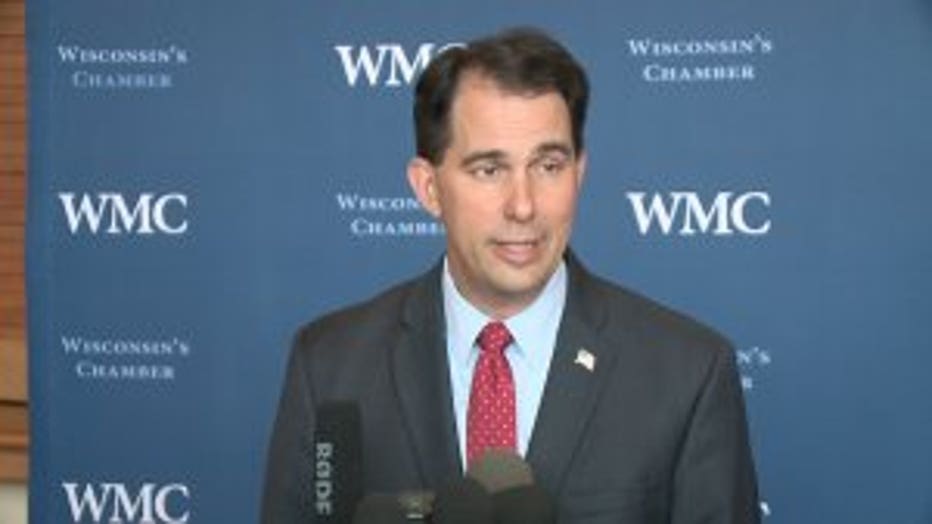 Wiping out the tax would give Walker a key talking point on the campaign trail. He has promised that property taxes on a median-valued home would be lower in 2018 than in 2010, before he took office.

Estimates from the nonpartisan Legislative Fiscal Bureau show property taxes have been lower every year since 2010. Eliminating the forestry tax would drop a median home's property taxes by about another $50 over the next two years.

That means the state would lose about $180.5 million in revenue meant for forestry programs over the next biennium. Walker wants to fill that hole with money from the state's general fund. Critics argue that could pit forestry programs against other priorities such as schools, medical assistance and aid to local governments. They've also warned that the transfer of general funds to preserver forests could eventually be reduced or eliminated.

The Finance committee also voted to increase taxpayers' commitment to the troubled Lincoln Hills youth prison by 34 percent, from $292 per day per inmate to $390.

It's an effort to prop up the facility, which has seen its inmate population drop after an abuse scandal was uncovered in 2015 and counties stopped sending as many offenders there.

"I think that issue is going to have to be worked on between this budget and the next because we can't continue on this path," Darling said when asked about the funding increase.

Democrats have criticized the increase as a bailout and have called for a restructuring of the state's youth prison system instead.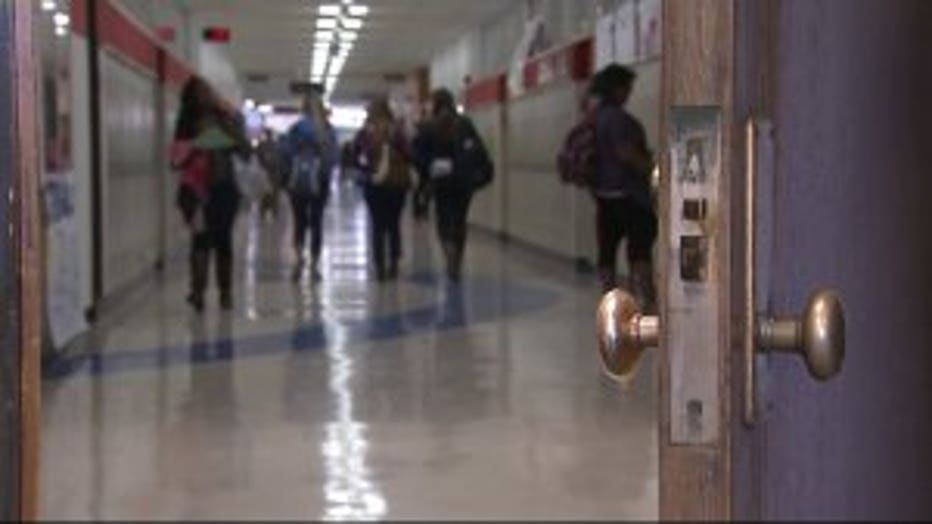 Finance committee leaders announced Thursday they would meet again on Monday over the K-12 education budget. Walker wants to pump an additional $649 million to public, voucher and charter schools. Republican lawmakers also have been considering loosening income limits for the voucher program, which subsidizes private school students' tuition.

Once school funding is squared away, the only major item left will be roads. Walker said earlier this week that he had reached an agreement "in principle" with Republican lawmakers that calls for $400 million in new borrowing and would impose a higher fee on electric vehicles. The gas tax and registration fees for other vehicles would remain unchanged. Nygren acknowledged Thursday that lawmakers and Walker were nearing a deal but nothing was set yet.

Republicans say they want to get the budget to Walker's desk by September 21st.