West Allis PD: Woman killed after falling in alley, being struck by vehicle


WEST ALLIS -- A bizarre chain of events leads to a death investigation in West Allis.

Police were called to 58th and Lincoln around 12:30 a.m.  Friday, Oct. 11 -- where they discovered the body of a 51-year-old woman in an alley. Police say the woman was walking through the alley after dark when she fell. As she was lying on the ground, a car drove through the alley and struck her.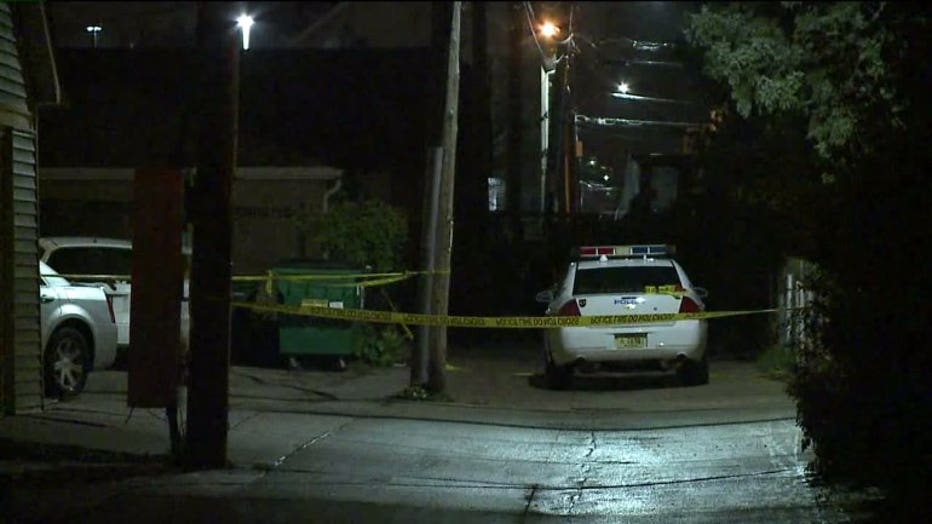 Hector Rodriguez told FOX6 News he woke up around 1:30 a.m. to the sound of police knocking on his door.

"Weird that something could happen right in your backyard basically," Rodriguez said. "They were asking basically if we heard anything. Obviously, we didn't."

Officers blocked off the area for hours to investigate the incident. That prevented Ricardo Castro from being able to leave for work at 3 a.m.

"I'm pretty sure, me pulling out of my garage might have interfered with any evidence here, fresh," Castro said.




Neighbors tell FOX6 news off-camera that surveillance footage from earlier in the night captured the victim stumbling through the alley. They say she fell a few times before being knocked unconscious. That is when a car driving through the alley appeared to accidentally run over her. It is unclear who called 911, but officers were able to locate the driver.

Neighbors now worry the victim could be someone they know.

"It sucks that it's anybody in general. But I just hope that everybody that I know in the neighborhood is safe," Rodriguez said.

Both the deceased and the driver of the vehicle are West Allis residents.