"We need prevention:" 12 people lost their lives this Labor Day weekend to suspected overdoses


MILWAUKEE COUNTY -- The Milwaukee County Medical Examiner's Office is investigating 12 probable overdose deaths occurring within a 72-hour period this Labor Day weekend.

This number was reported on Twitter Sunday, September 4th.




Drug abuse is a problem that has plagued communities across southeastern Wisconsin for years -- but recently, it has spiked.

On August 22nd, FOX6 News spoke with Milwaukee Alderman Michael Murphy, who was reacting to the news of four probable overdose deaths occurring within a 48-hour period.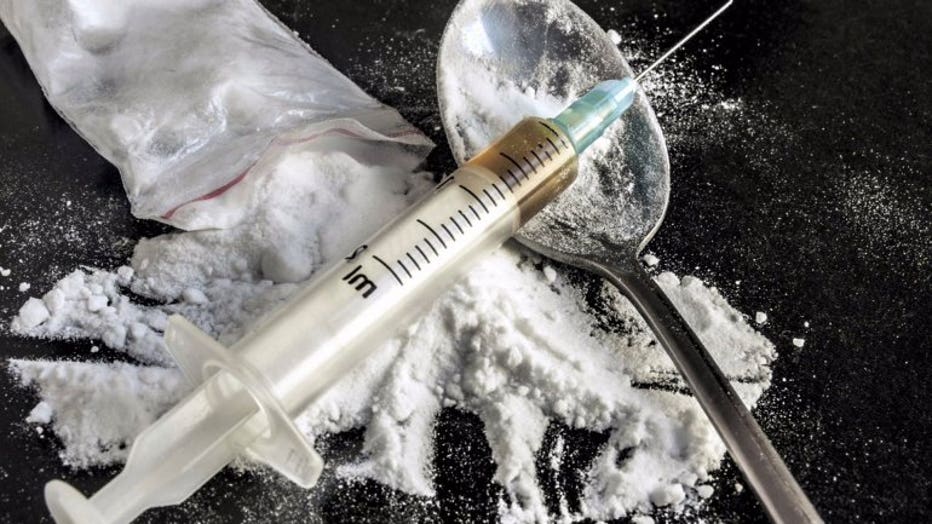 "Every one of these individuals on this sheet represents a loved one. It`s either a father, a mother, a brother, sister, cousin -- and that loss of human potential has been drastic and terrible for our community and unfortunately it`s not getting any better. And I`m fearful that it`s only going to get worse," Murphy said.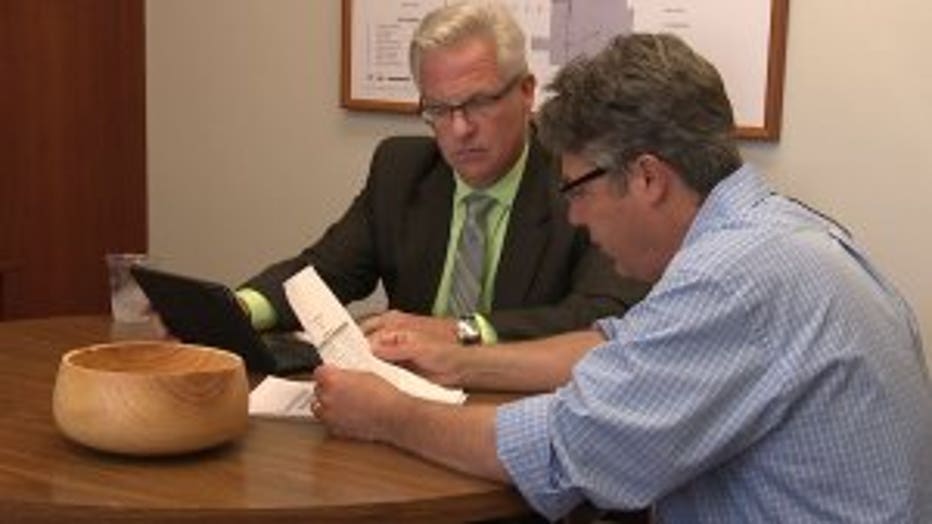 Ald. Michael Murphy and Paul Biedrzycki


This Labor Day weekend, it did get worse. Twelve people lost their lives as a result of suspected overdoses, the medical examiner reported.

On September 1st, Senator Ron Johnson held a round-table discussion on opioid use in Milwaukee. Wisconsin Attorney General Brad Schimel took part in that discussion -- outlining how he believes this issue should be combated.

"Above all, from my perspective, we need prevention. We have to stop more people from flowing into this problem," Schimel said.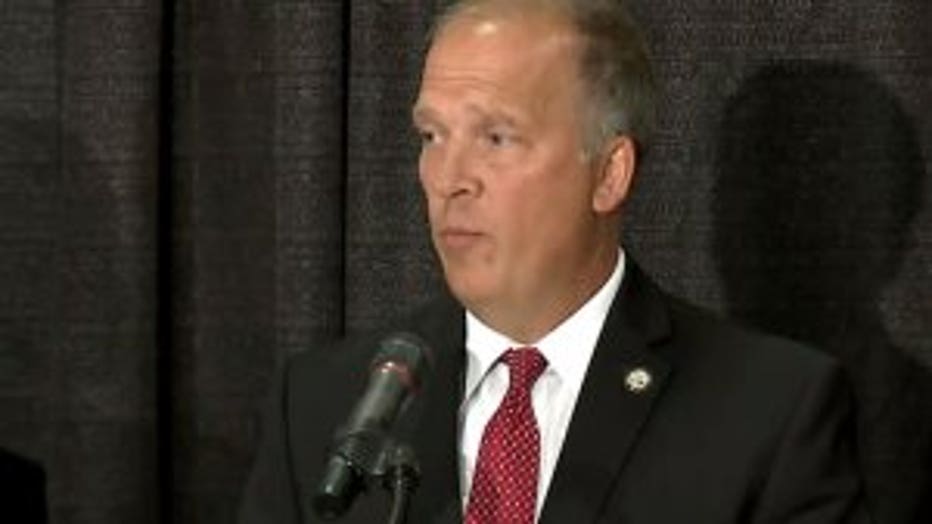 Wisconsin Attorney General Brad Schimel


Through July of 2016, 161 people have died as a result of drug overdoses -- up 10 percent so far this year, according to the medical examiner.

"We have great prevention messages, if we can just convince people to use their medications only as they`re prescribed to them, to store them safely and securely in their home, and to get rid of them when they`re done taking their prescription," Schimel said.

Schimel made that point about prescription drugs because they're often considered the gateway to heroin use.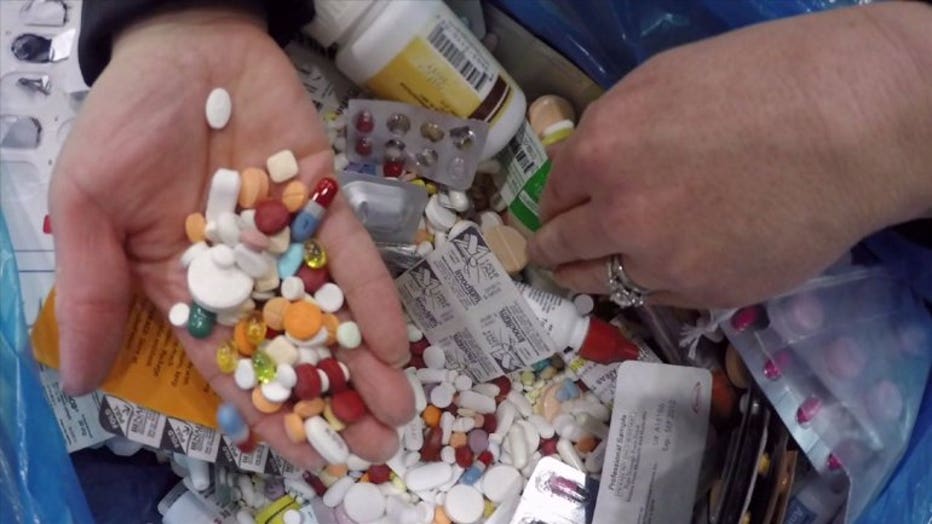 The medical examiner said autopsies for all 12 people who died this Labor Day weekend will be performed this week.

Toxicology testing will take weeks. However, these deaths are currently being classified as probable overdose deaths.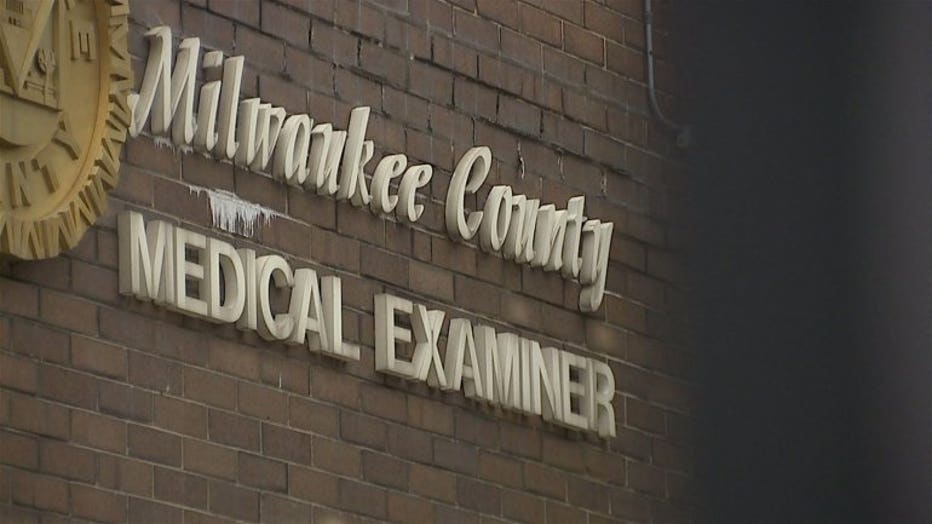 Milwaukee County Medical Examiner's Office