"We cry every day:" 11-year-old girl recovering in hospital after being struck by driver; suspect still on the loose


MILWAUKEE -- Turn yourself in -- that is the message from a Milwaukee mother. Her 11-year-old daughter was struck by a driver Tuesday night, August 23rd.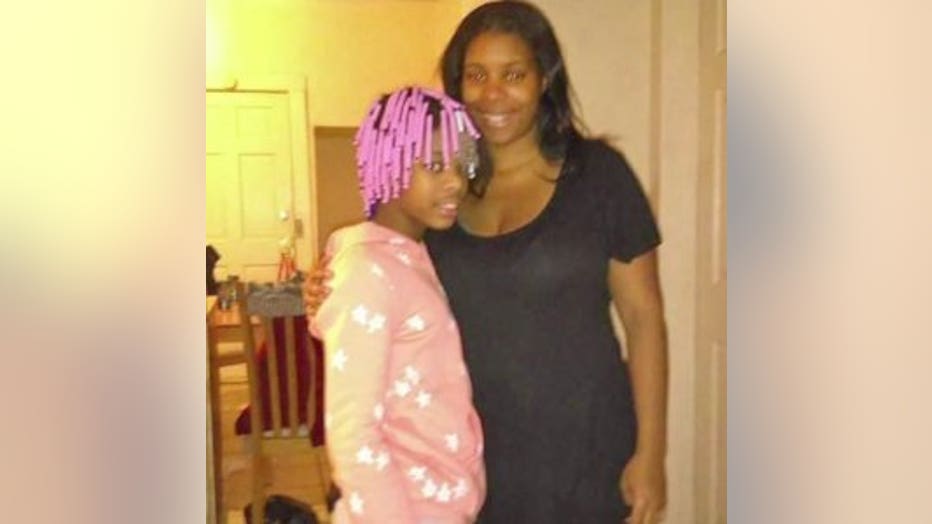 11-year-old Katty Bartley was riding her bike near 27th and Burleigh, when she was hit by a van. Her mother says it has been a difficult journey as she recovers.

"We cry every day, we can't sleep, we can't even think straight," said Dominique Ford, victim's mother.

It isn't easy for Dominique Ford to talk about what happened to her daughter.

"I can't believe my baby's laying down in a hospital bed and this man is still out there," said Ford.

After Katty was struck, the driver took off.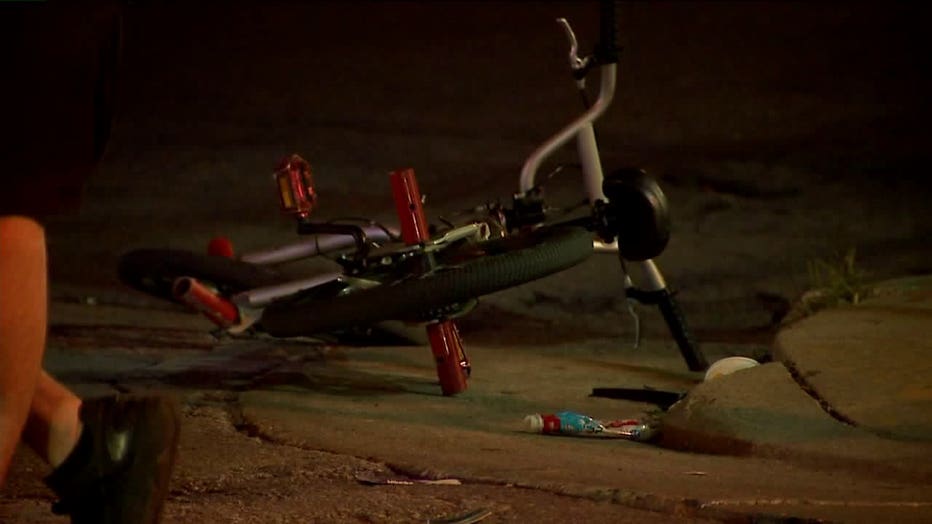 Hit-and-run crash at 27th and Burleigh


The moment's after continue to replay in Ford's mind.

"It's hard to see my daughter like that. She wasn't moving, she wasn't talking, she wouldn't open her eyes," Ford said.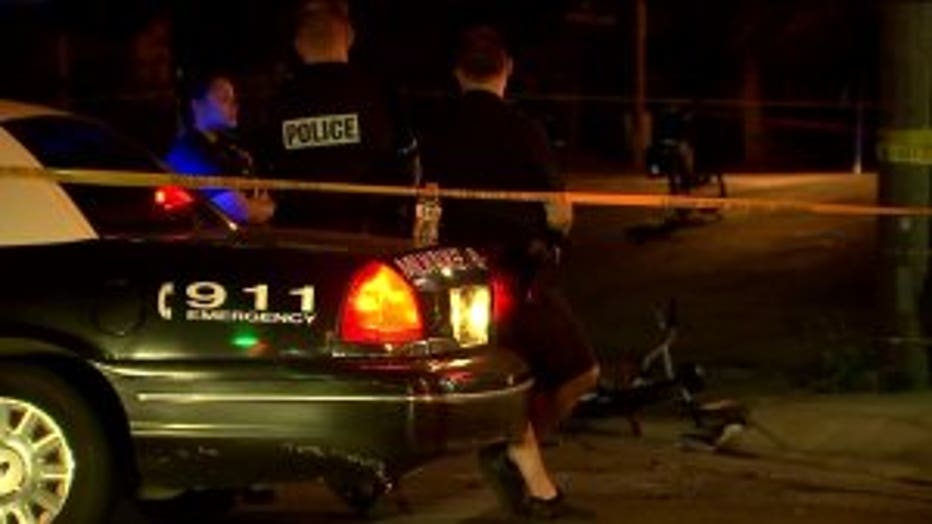 Hit-and-run crash at 27th and Burleigh


The little girl with a vibrant smile, now struggles to speak, has nightmares and memory loss.

"God has a plan for her, this is a life story. Once she gets old enough she will tell people what she's been through at the age of 11," said Ford.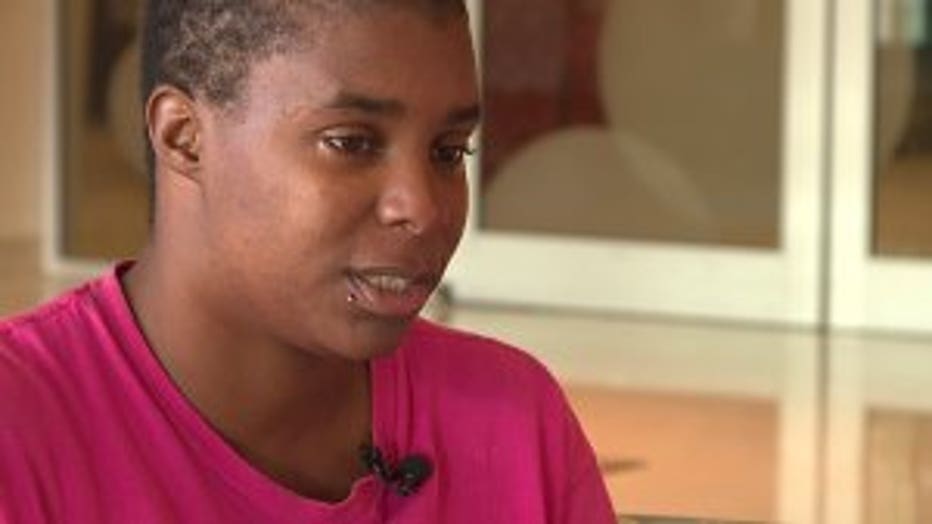 Police say they have identified the driver, but he hasn't yet been taken into custody.

"Just turn yourself in so we have peace of mind," said Ford.

Ford hopes his arrest will bring some closure so her family can focus on helping a little girl heal.

"You stopped and ran over this child's head, somebody's baby, somebody's child," said Ford.

Ford says her daughter will not be able to start school in a couple of weeks, but she is getting better and is now listed in fair condition.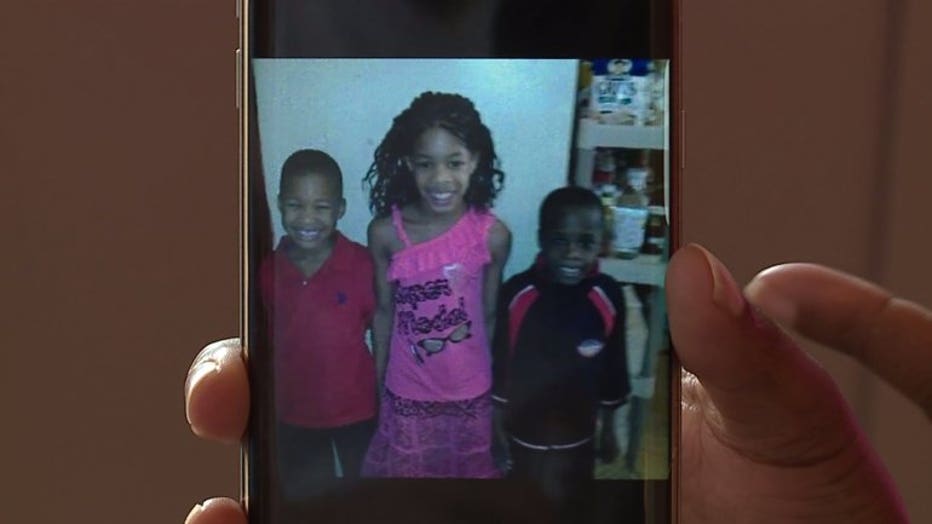 Anyone with information about the driver should contact police.