Watch: Video shows suspects smashing windows, stealing items from cars at Intermodal Station


MILWAUKEE -- Milwaukee police have released surveillance video showing suspects smashing vehicle windows in the parking lot of the Milwaukee Intermodal Station in the early-morning hours of December 2nd/3rd -- in an effort to identify them.

The surveillance video is timestamped 11:22 p.m. Saturday, December 2nd. Many victims didn't find out they'd been targeted until they returned to the Intermodal Station Sunday.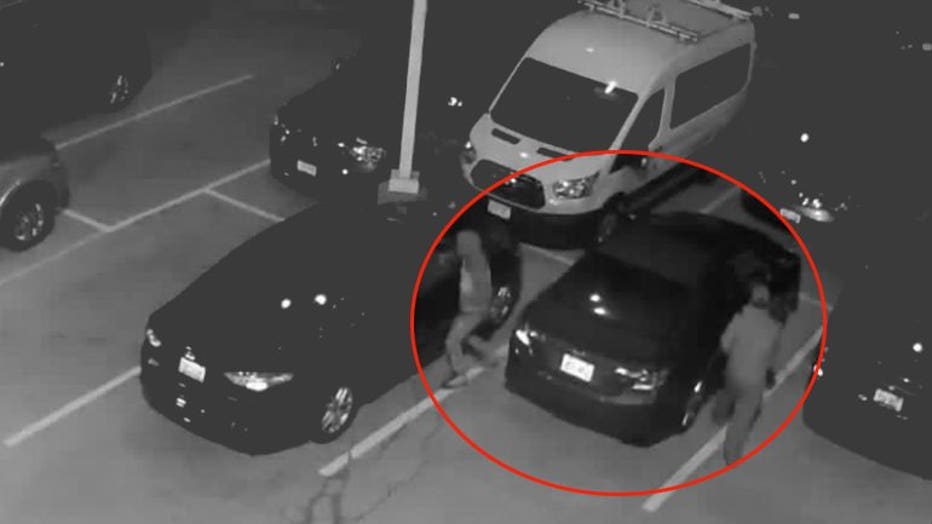 Police said nearly 40 cars were broken into over the weekend -- and it was the second straight weekend this happened. Over the Thanksgiving holiday weekend, at least six vehicles were broken into.

In some cases, items were stolen.




FOX6 News counted four suspects in the surveillance video. Police have said they know several people were involved. FOX6 did see police in the lot on Tuesday night, and we're told there will be new cameras soon.

PHOTO GALLERY



Anyone with information is asked to call Milwaukee police at 414-935-7360.