"Urban adventure:" It's easier than ever to explore Milwaukee from its waterways


MILWAUKEE -- Looking for a unique way to stay cool this summer? It's easier than ever to explore Milwaukee from its waterways.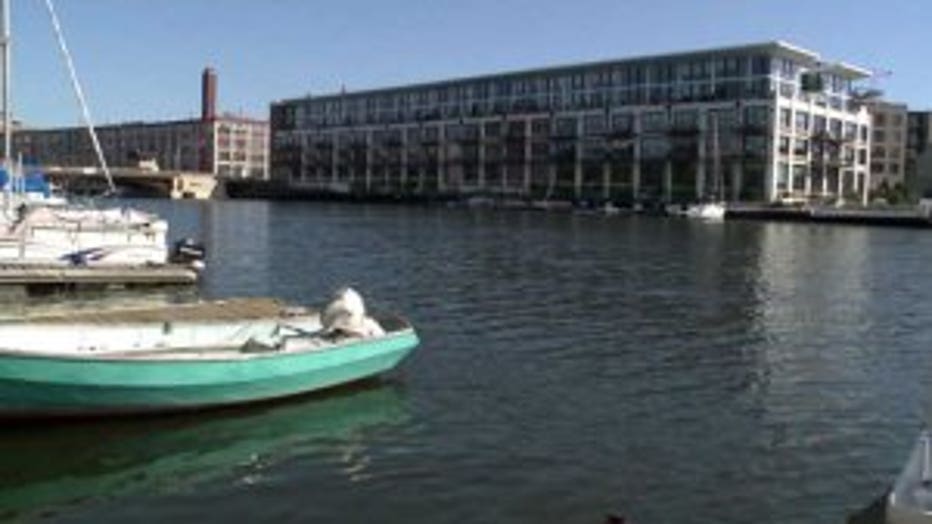 As the temperatures pick up heading into midsummer, one way to cool off is to head down to the river with the Milwaukee Kayak Company.

"People get to experience a nice urban adventure, if you will," said Beth Handle, Milwaukee Kayak Company.

The group offers kayak, canoe and paddleboard rentals for all levels -- from the advanced to complete beginners.

After a quick lesson, you can hop on-board and head out on the water -- getting a fresh perspective on the city you see everyday.

"A lot of our downtown restaurants have docks and public spaces and patios where people can grab something to eat, take a little break," said Handle.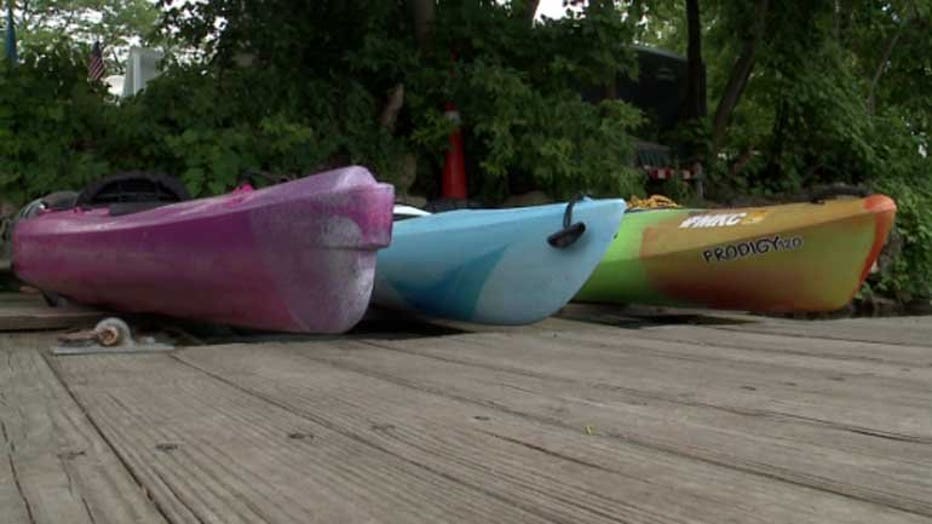 The Milwaukee Kayak Company started four years ago at the location in the Harbor District. But just last week, they opened a second, 'pop-up' location in Schlitz Park.

"A lot of those people don't have traditional 8-5, 9-5 (workdays) anymore -- so they might come in early and be done at lunch, and be able to take advantage of Milwaukee Kayak Company," said Suzy Pitzo, Schlitz Park.

While the main location operates through reservations seven days a week -- the new pop-up spot is open to anyone Friday through Sunday.

"The boats are very stable -- but you do get some exercise. I'm wearing a Fitbit and I just got 5,000 steps, you know, kayaking down the river," said Pitzo.