"To get this back is just tremendous:" Vintage fire truck rolls back into Greendale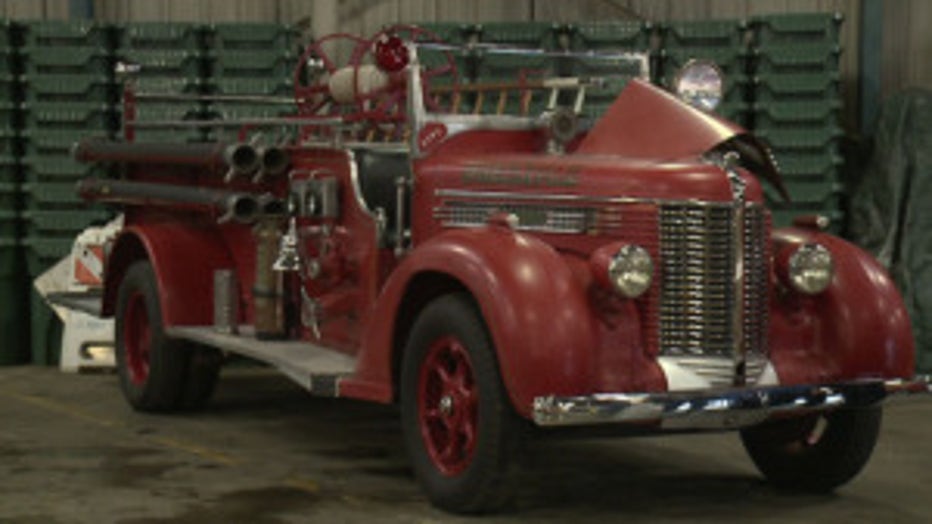 GREENDALE -- A piece of history returns home. A vintage fire truck has rolled back into Greendale. It has been more than 70 years since it has seen action.

Not much has changed when it comes to the Greendale Fire Department's first fire truck. This vehicle is a hot item.

"It's a 1938 diamond fire truck and it was the original vehicle that was used by the Greendale Fire Department beginning in about 1938," said Ted Mainella, President of the Greendale Historical Society. "We consider this an artifact of Greendale's history."

After its service ended around the 1960s, the truck was sold to a variety of owners and traveled all across the country.

"Last known whereabouts were Michigan. Then it went to Utah. Then off to new Jersey," said Mainella.

Thankfully, the antique was kept up well and the collector in New Jersey graciously donated it back to the Greendale Fire Department. It rolled into town last weekend.

"To get this back is just tremendous," said Village President James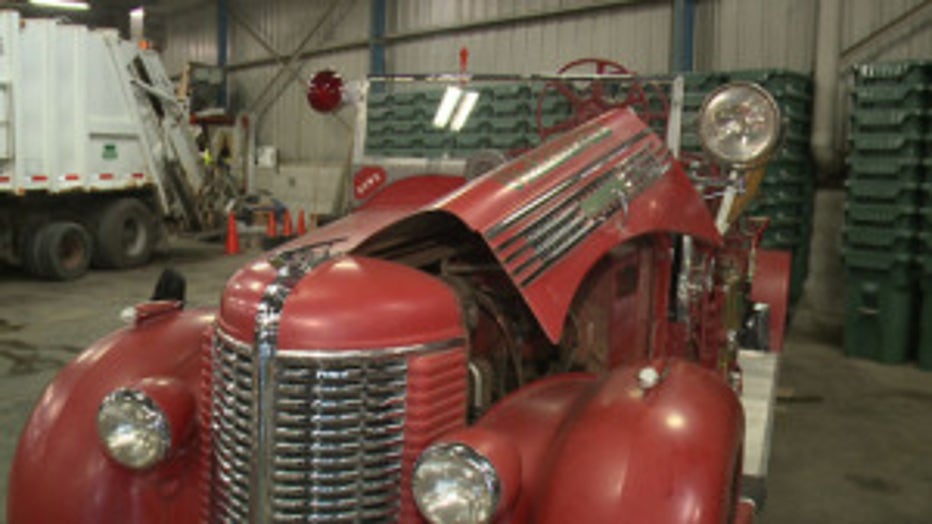 Birmingham.

Symbolizing a whole other era, Birmingham and Mainella say the truck is a representation of pride.

"We want to get something like this and share it with the community, so people can see that Greendale had a history and had a background," said Mainella.

The truck currently is not in working condition.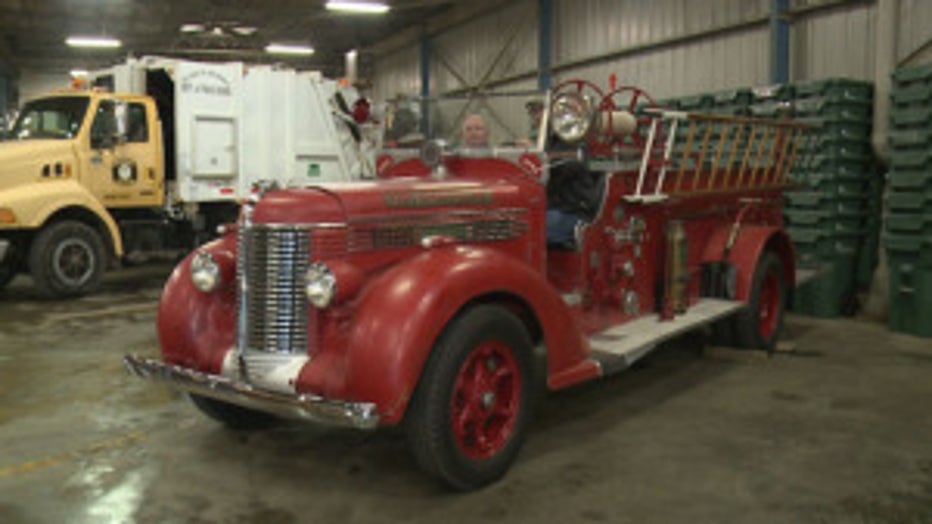 "It does need some engine work, but we've got a number of people that are willing to help solve that problem," said Mainella. "We expect to have it up and running in time for various events throughout the village."

The truck was recently appraised at $37,000. But it has much more intrinsic value.

Village officials say they are planning an event in upcoming weeks so the community can celebrate its return.