"There are different levels of terror:" Health officials prepare for the threat of biological weapons


MILWAUKEE -- Terrorism has shown to be a unfortunate reality here in the U.S. -- and attacks can come in many different forms. As a result, local health officials are preparing for the threat of biological weapons.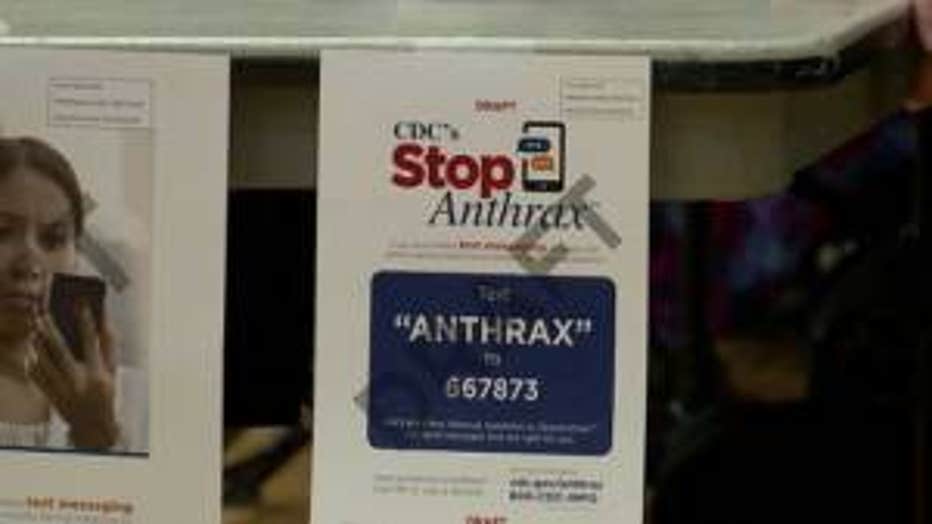 Filing into the Klotsche Center on UW-Milwaukee's campus, participants prepare to be treated for a dangerous and deadly disease after inhaling when terrorists released anthrax in the air.

"The fact that winds can blow an agent that has been aerosolized, like anthrax, throughout the state and the region tells us how we need to have a multi- jurisdiction partnership," Bevan Baker, Milwaukee Health Commissioner.

This scene isn't real, but the situation definitely could be in the future.

"It's extremely realistic but we need an all-hazard approach," said Baker.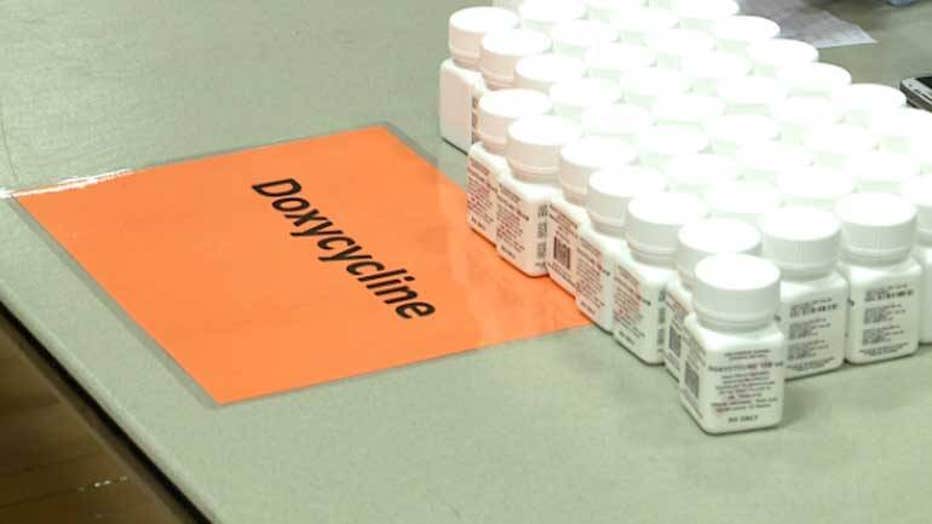 So the City of Milwaukee Health Department, UW-Milwaukee and North Shore Health Department participated in a statewide preparedness exercise.

"There would be these types of clinics set up in the city and the North Shore area," said Ann Christiansen, North Shore Health Department.

This is a full scale run through. Volunteers will go through a series of stations-- including screening, triage, education, and medication dispensing.

"Our goal is to get that out to 100 percent of the population if this was a real scenario." said Christiansen.

"I think it's really important to do this type of preparation because you never know when you are going to need it," said Barb Coyle, participant.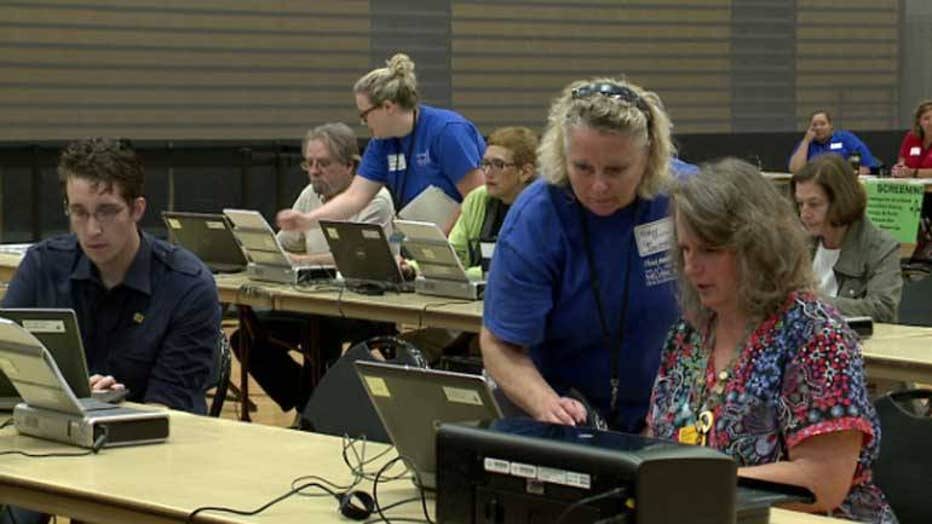 Although this mock drill was the culmination of five years of planning, Orlando's mass causalities reinforced the need for emergency response preparedness.

"There are different levels of terror and certainly a bio attack is very possible," said Baker.

Keeping skills and staff up to date and on call to execute at a moments notice.

"We have to be ready, have to prepared, a lot of assets have to be bought to bear," said Baker.