"The need is there:" Hundreds of Milwaukee families to get winter coats thanks to Coats for Kids drive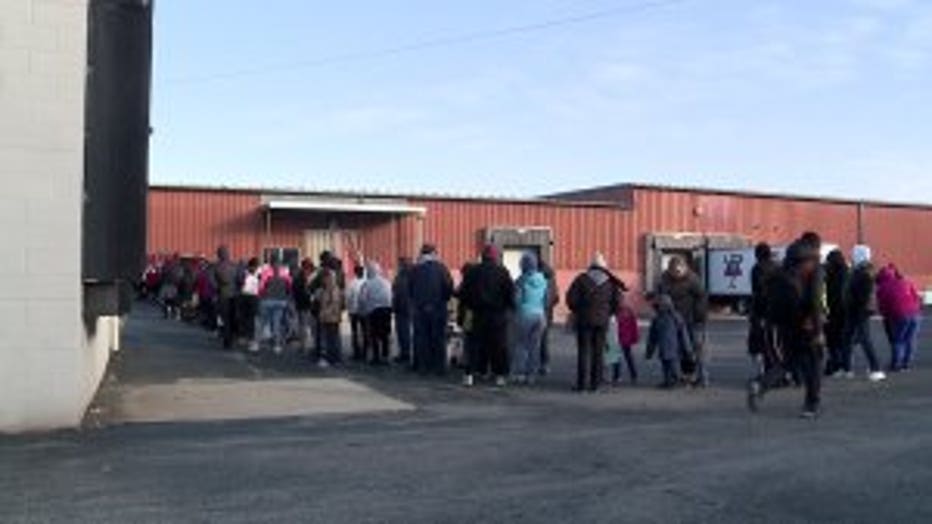 Coats for Kids distribution


MILWAUKEE -- Thousands of people in Milwaukee are a lot warmer Friday night, December 8th. FOX6 teamed up with the Salvation Army for the annual Coats for Kids Drive. Viewers like you stepped up to help.

Lined up long before the doors opened. Hundreds of Milwaukee families braved the cold.

"My youngest daughter doesn't have a winter coat so I'm taking advantage of the program," Kristi Parker said.

Over the next two days, the Salvation Army expects to giveaway 8,000 winter coats.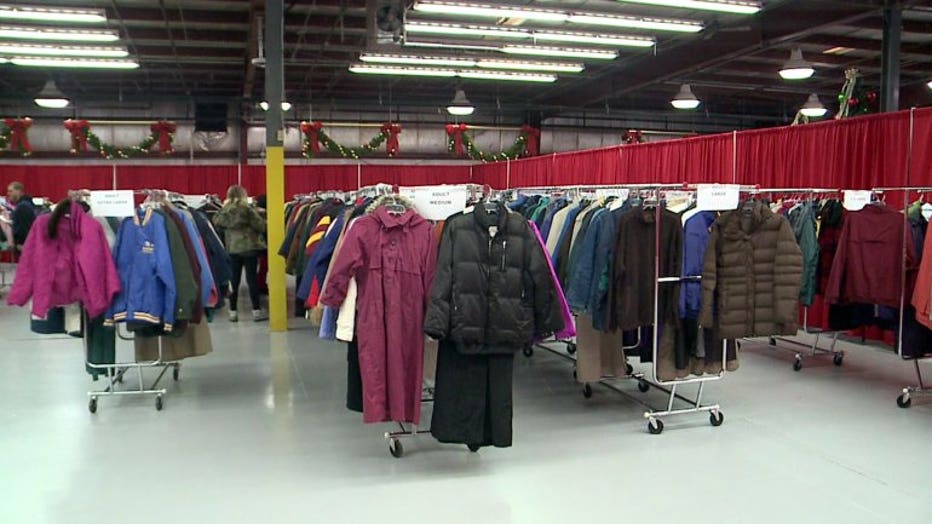 Coats for Kids distribution


"As you can see the need is there," Major Mary Ellen Boyle said. "Everybody has a story and we just try to meet their need. When they come in we try to meet their need."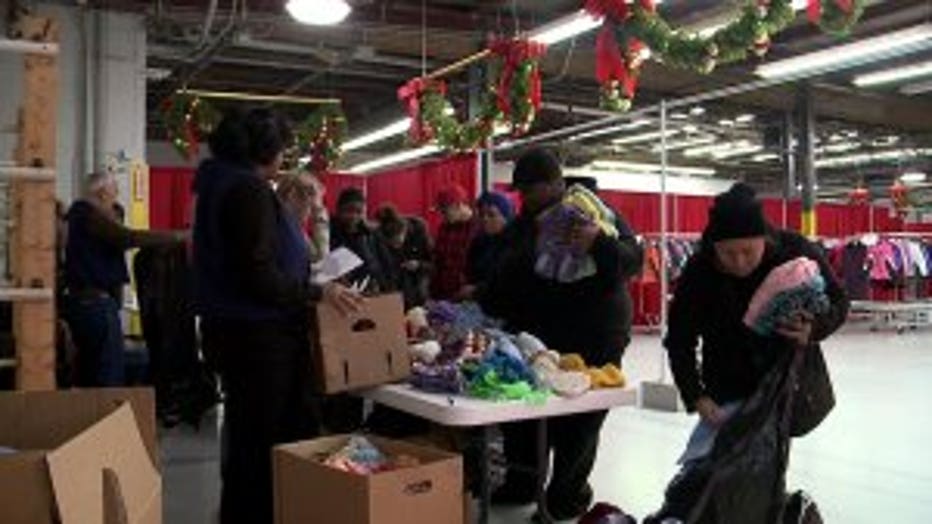 Coats for Kids distribution


Lakima Johnson's story will have a happy ending. The mother of four just needs a little help now.

"I just started working," Johnson said. "Unfortunately we just moved here. We got a financial shortage."

A reality-- the close to 300 other families who showed up during the first hour of this giveaway -- understand.

"It's too cold. It's getting too cold out here," Janada Barr, who is a mother of two, said.

"There are a lot of people who appreciate it. I'm one of them," Loletta Barr said.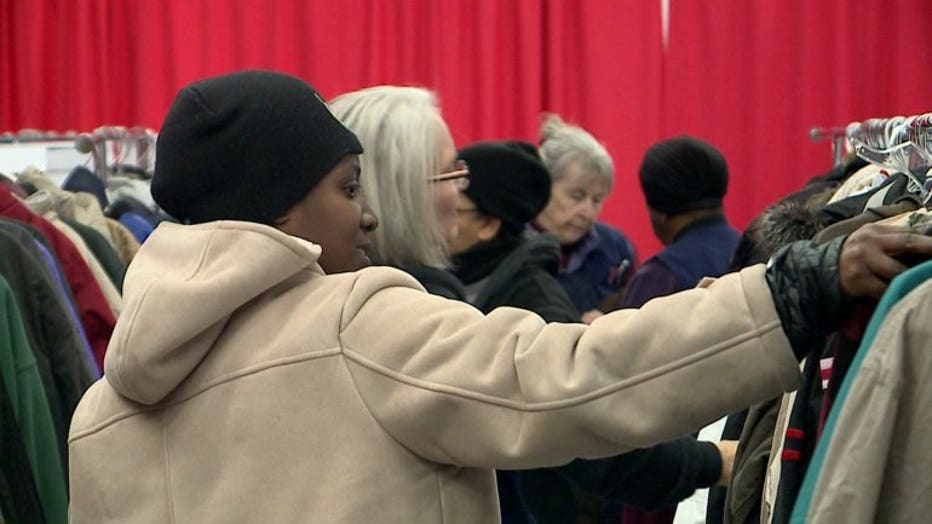 Coats for Kids distribution


Families in need can take the coats, hats and gloves they need -- no questions asked. Volunteers say the need is great so distribution won't take long.

"Tomorrow is gonna be another big day," Boyle said. "We will go til our coats are gone."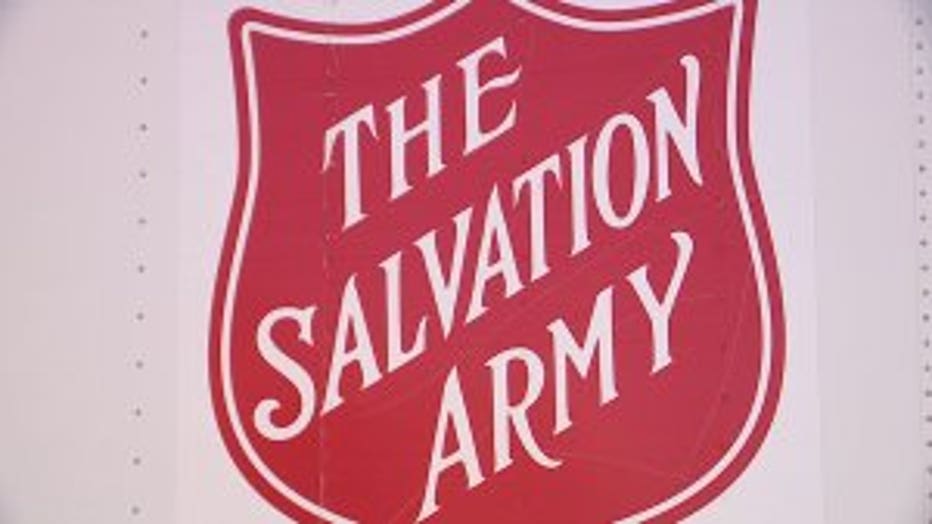 Coats for Kids distribution


When the coat drives ends Saturday afternoon the need will not. The Salvation Army will take requests for coats through March. They are especially in need of kids' coats. In all sizes, so it is not too late to make a donation.

In addition to kids coats in all sizes-- the Salvation Army always runs short of adults coats in extra-large and larger.