"That's what it's all about:" Students set sail in boats built by hand during week-long summer camp


MILWAUKEE -- With a splash of water for an age-appropriate christening, a new fleet of ships set sail on the Menomonee River Tuesday, October 3rd.

"We started with a pile of lumber and nails and glue," Bill Nimke, president and founder of All Hands Boatworks, said to the assembled crowd. "And now look at what you've done."

The young captains, all middle or high school students, were products of Building2Learn's week-long summer camp, held in late July in partnership with All Hands Boatworks.

"The students who built these six beautiful boats finally have a chance to get in the water with them and row them, and that's what the boat is designed for. That's what it's all about," said Nimke.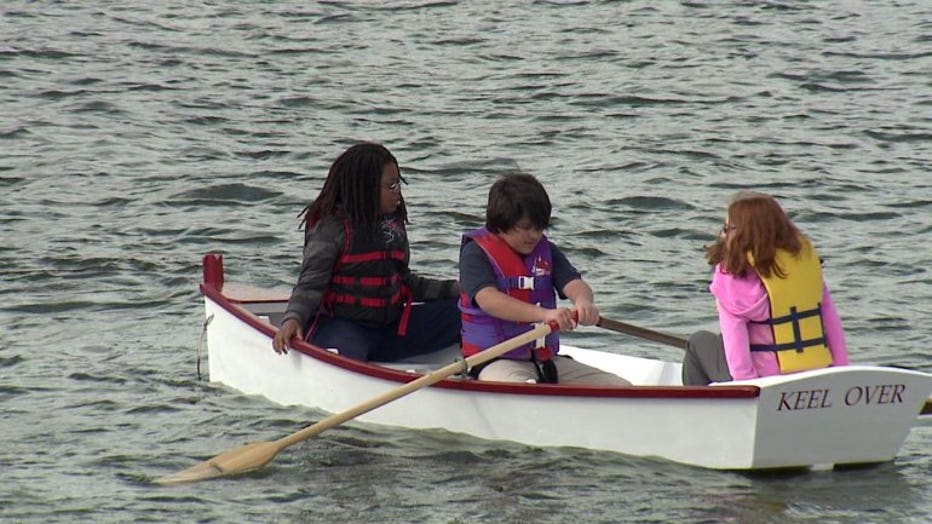 The camp is designed to get kids interested in a career in skilled trades. Students partnered with industry professionals to build their 12-foot vessels.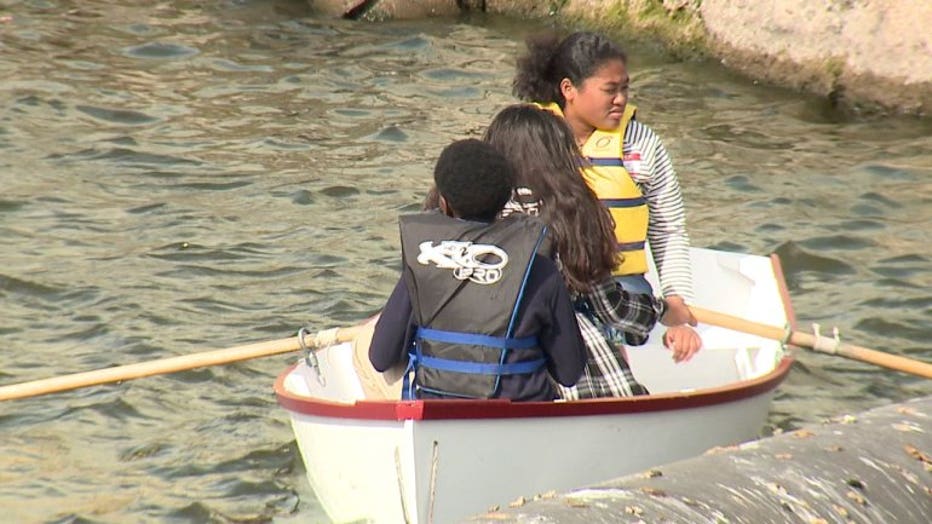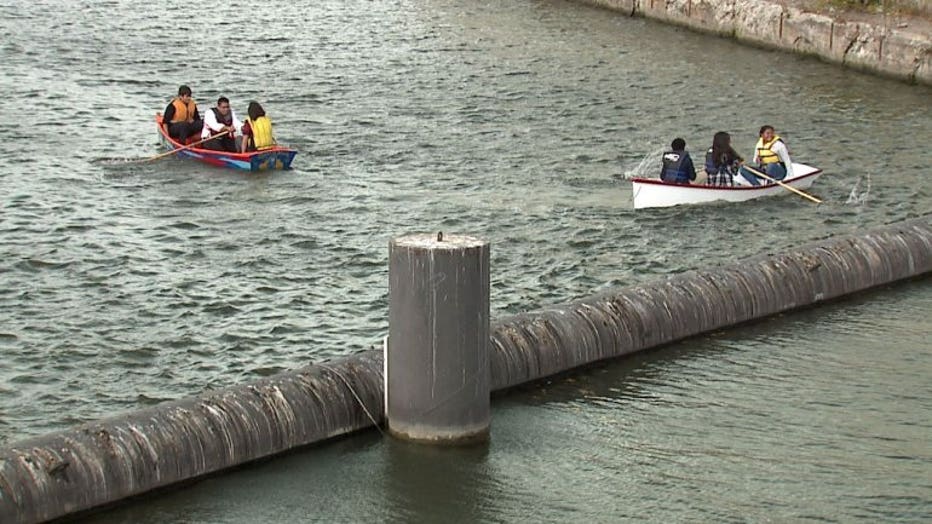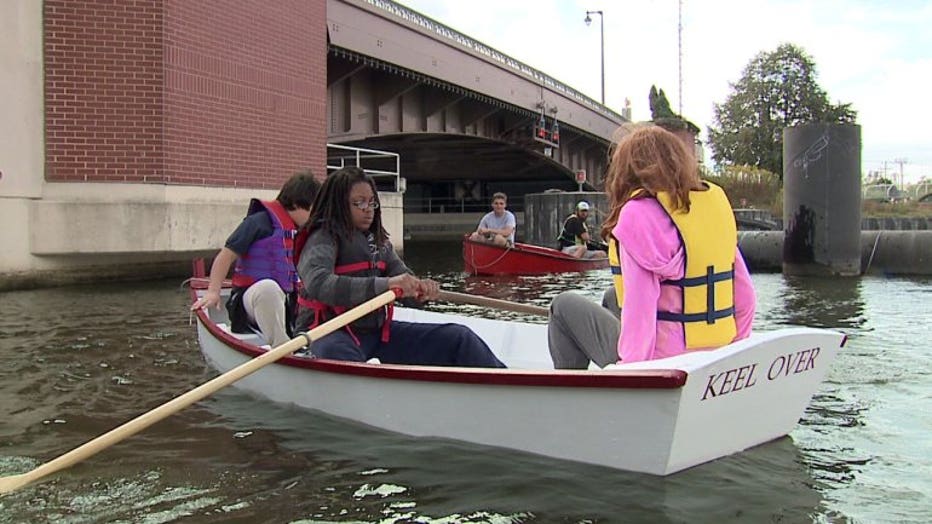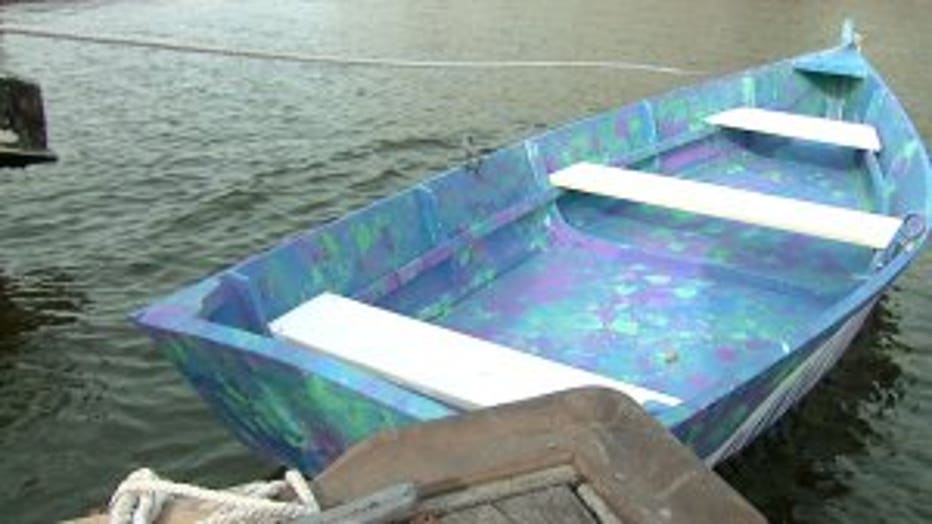 "When they came to the school and said they had a summer program, I was like, 'this may be an opportunity for me to enter the trades.' Because I like using my hands and building stuff," said Ryleigh Penix, an eighth grader at Messmer Saint Rose.

Tuesday's celebration included an important lesson, though. It can be as hard to row, row, row your boat as it was to build it.

"A lot of trial and error," Nimke said with a smile, watching some of the students' struggles. "They'll get it, but it will take some practice."