Suspect charged in fast food attempted armed robbery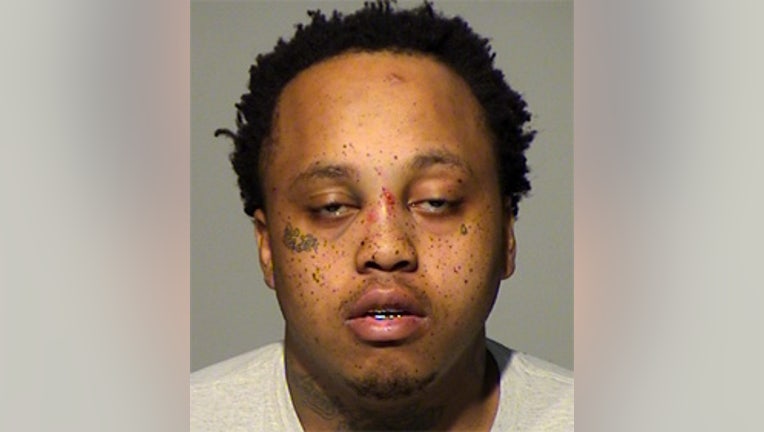 MILWAUKEE (WITI) -- 25-year-old Jamal Hardy is now charged with multiple criminal counts for his alleged robbery attempt on a fast food restaurant on Milwaukee's north side.

According to the criminal complaint, Hardy walked into a McDonald's on E. Capitol Drive on March 10th and attempted to rob the cashier by implying that he had a weapon. Hardy fled from the scene in a cab.

Officers found Hardy in the cab a short time later near 37th and Hampton Ave. and took him into custody.



Investigating officers later found stolen property on Hardy and discovered that he had stolen a victim's purse from her car earlier in the day.

Hardy was taken to a medical facility after making a request to go there. During discharge, Hardy tried to run away from officers and became aggressive with them before he was arrested.

Hardy has a lengthy criminal record going back to 2007. He has been charged with Theft, Attempted Armed Robbery, Disorderly Conduct, and Obstructing/Resisting an Officer. He faces more than 21 years in prison if convicted on all charges.