Shorewood man accused of creating fake social media accounts to harass victim, forcing him to have sex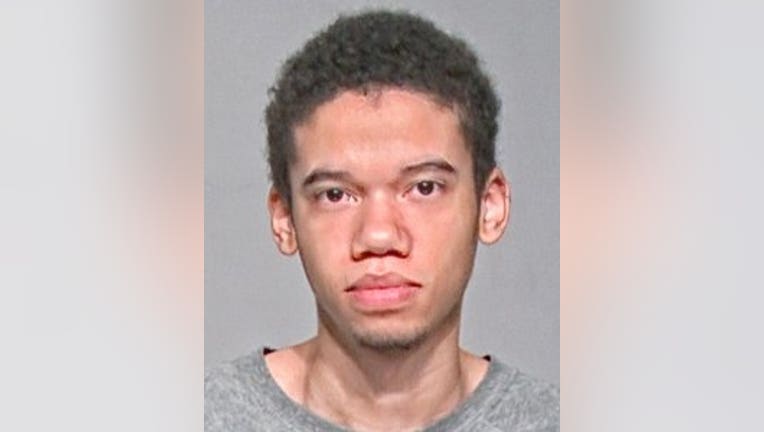 article


SHOREWOOD -- A Shorewood man is facing charges, accused of creating fake accounts on social media to harass a juvenile victim, whom he is accused of forcing to have sex with him.

Matthew Cullen-Williams, 19, is facing three felony charges and one misdemeanor:


According to a news release from the Wisconsin Department of Justice, the DOJ's "Internet Crimes Against Children Task Force" and the Shorewood Police Department arrested Cullen-Williams of Shorewood.

A criminal complaint alleges that Cullen-Williams created over 16 fake accounts on multiple social media platforms to harass a juvenile victim, forced that victim to have sexual intercourse with Cullen-Williams through threats -- and published sexually-explicit images of the victim without the victim's consent.

After conducting a search warrant at the suspect's residence, he was taken into custody on April 5. Cullen-Williams has an initial court appearance scheduled for April 12.