"Rocked by tragic loss of life:" Leaders talk about what can be done to make city employees safer


MILWAUKEE -- The murder of a Milwaukee housing inspector, killed during an attempted carjacking while on duty, is prompting city leaders to take a closer look at employee safety. Milwaukee Common Council members held a special meeting on Thursday morning, April 13th to discuss this issue.

The conversation lasted more than three hours. Commissioners from various city departments relayed their employees' safety concerns about working in the streets and homes in Milwaukee.

"The nurse asks the question, 'is there a firearm in the home?' The resident reaches under the coffee table and sets down a Glock on top of the table," said Milwaukee Health Commissioner Bevan Baker.

Taking notes during Thursday's meeting were members of the Milwaukee Common Council's Finance and Personnel Committee. Committee chairwoman Milele Coggs called the special meeting after the murder of Greg "Ziggy" Zyszkiewicz on March 22nd.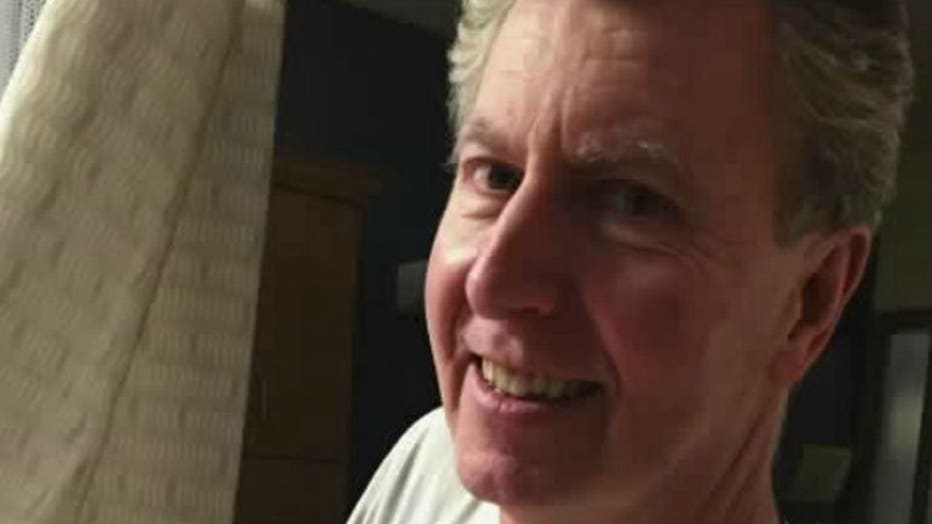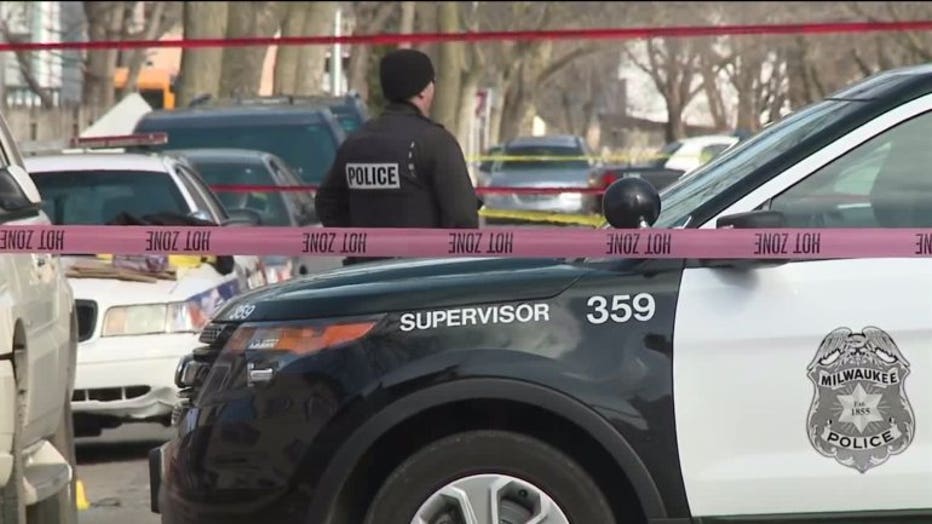 Housing inspector with 33 years experience shot, killed near 23rd and Cherry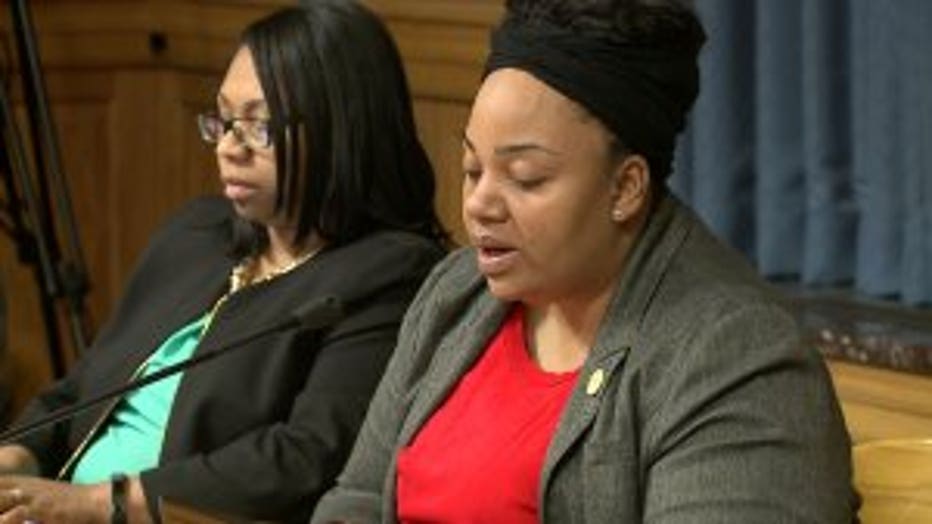 "We all were rocked by tragic loss of life of one of our city inspectors," said Alderwoman Coggs.

Zyszkiewicz was on an assignment near 23rd and Cherry when he was gunned down in his personal car during an attempted carjacking. The head of the department of employee relations said City of Milwaukee emblems will soon be available to place on employees' vehicles.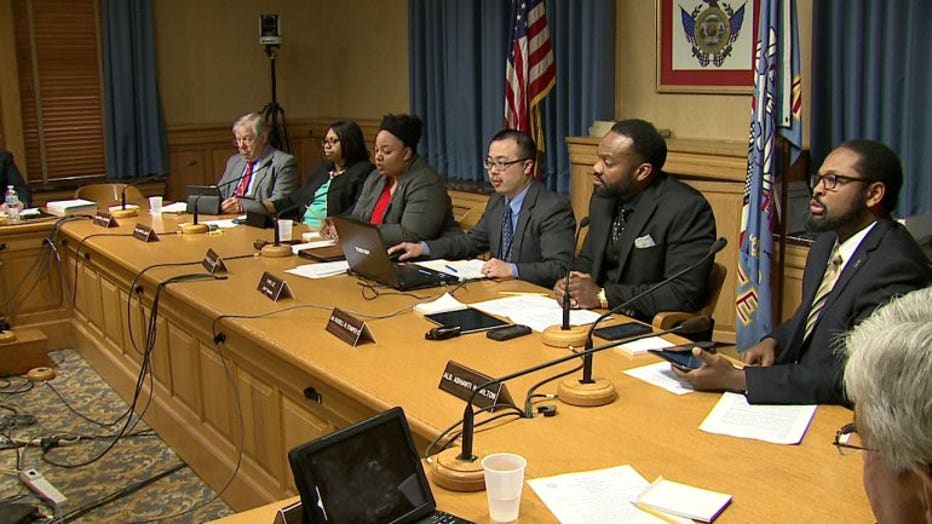 "Here's something that you can use in your car when you're out in the community -- that you're here to do city business," said Maria Monteagudo with the Department of Employee Relations.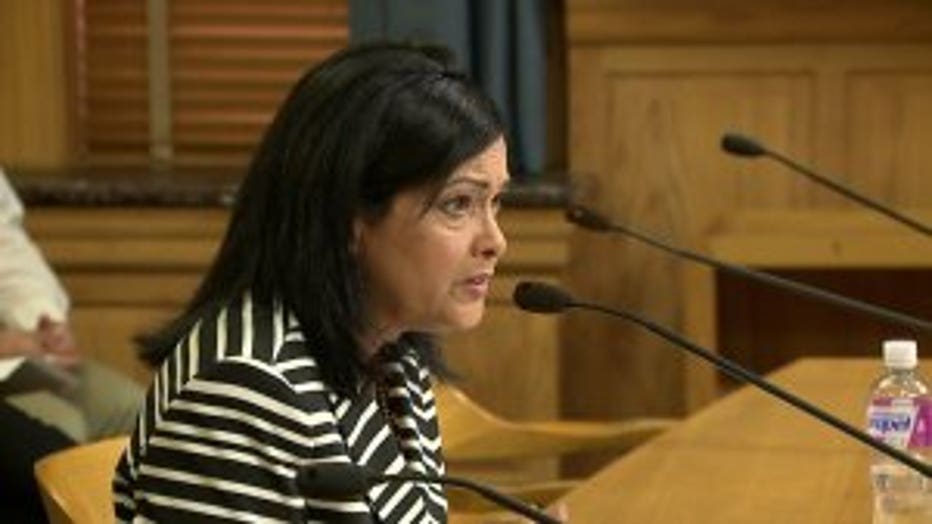 Zyszkiewicz's former boss also wants police to help DNS staff prepare for dangerous situations.

"Formal training, situational training has to be embedded into our organization," said Preston Cole, director of operations for the City of Milwaukee Department of Public Works.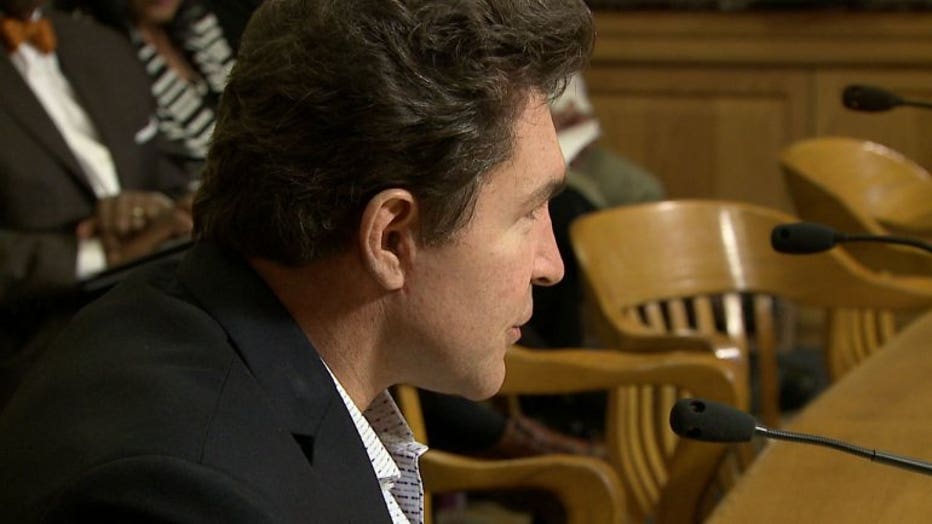 When that is not enough, Alderman Tony Zielinski said employees should be equipped with panic buttons and GPS monitoring devices.

"They would just press the button and we would immediately know where they are. We can get help to them as soon as possible," said Ald. Zielinski.

In total, the Department of Employee Relations Commission is proposing 14 new recommendations. The hope is that the recommendations are in place by the start of summer.