"Roads are covered again!" Tow drivers work for 24+ hours during first significant winter storm


MENOMONEE FALLS -- Snow fell for more than 26 hours in Waukesha County beginning Saturday, December 10th and continuing through Sunday, December 11th -- our first significant snowfall of the season.

The duration of the storm was the hardest part when it came to fighting it, and cleaning up after it.

Drivers slipped and slid around Waukesha County Sunday afternoon and evening.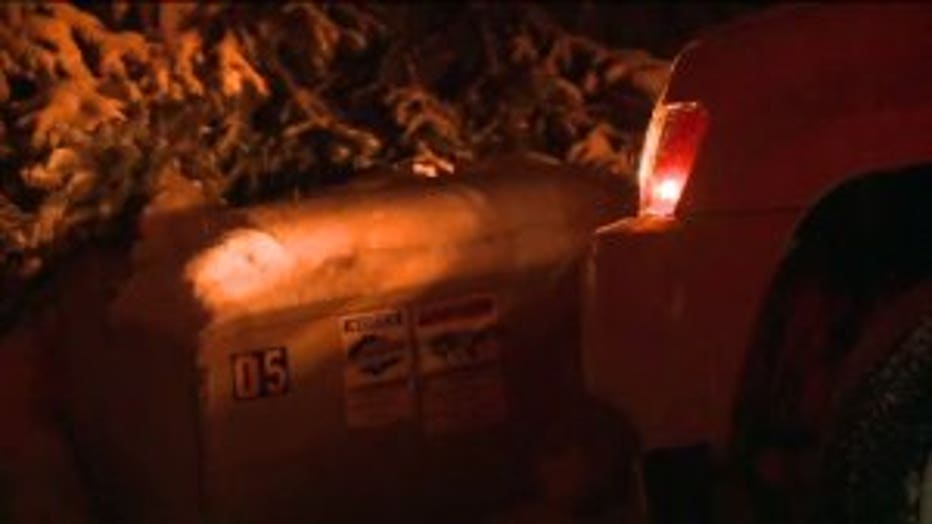 FOX6 News found an SUV that struck an electrical box near Maple Avenue.

Scott Bailey, who owns J&J's Towing in Hartland said he'd been working for 24 straight hours as of Sunday evening. He and other drivers started when the snow did -- around 5:00 p.m. Saturday.

By mid-afternoon on Sunday, with the storm slowing down, Bailey said he was hoping to get some sleep.

"Within two minutes of laying my head down, the phone rang again for another car in the ditch, and as soon as I hit the road again, I see the roads are covered again. Very unpredictable storm," Bailey said.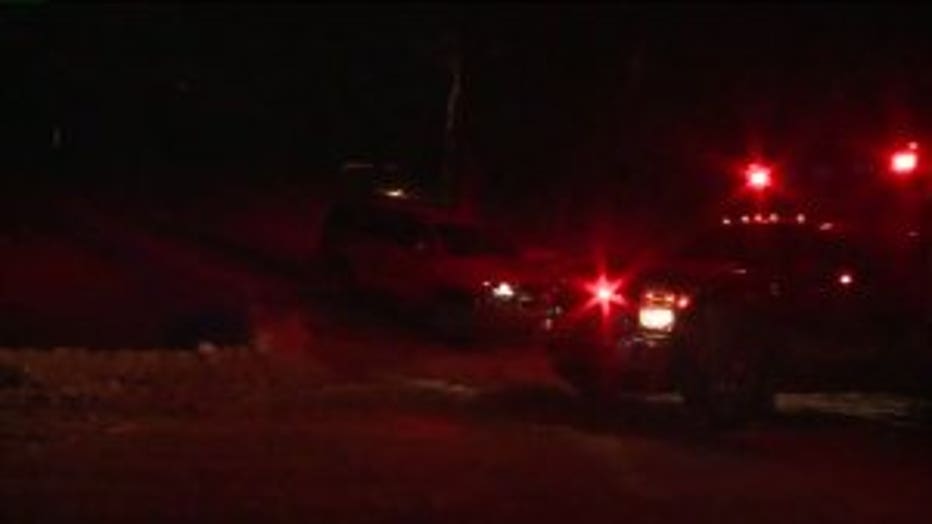 There were snow-covered side streets and county roads in Waukesha County, but it was mostly smooth sailing on I-94.

On a Sunday with the Packers on TV, traffic was light -- a good thing.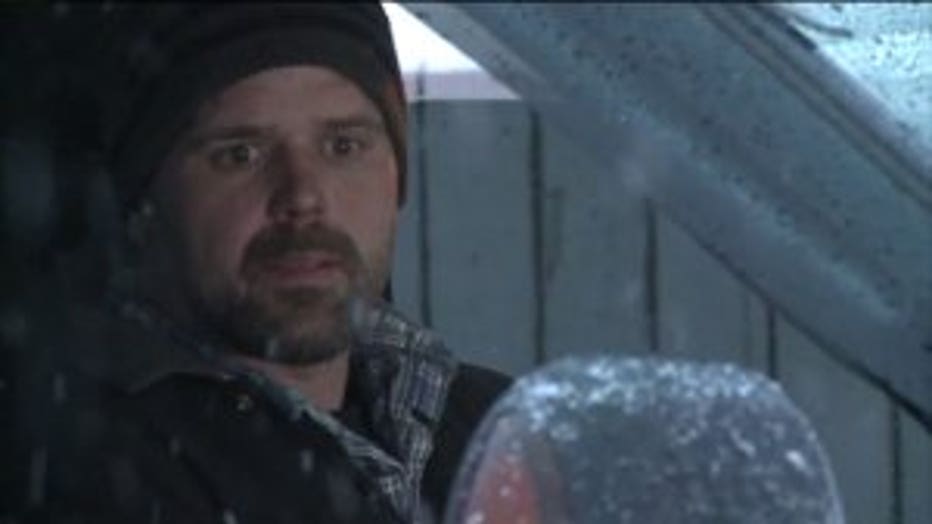 "No injuries on anything that we`ve had. Everyone was safe and sound and walked away, so that`s always a good thing," Bailey said.

Waukesha County plow truck were out on Sunday trying to get the roads cleared ahead of the bitterly cold temperatures following the snow.