Pewaukee man "covered in blood" after crash, accused of 5th OWI on Thanksgiving


WAUKESHA COUNTY -- A 37-year-old Pewaukee man was arrested early on Thanksgiving morning -- Thursday, November 24th -- accused of his fifth OWI offense.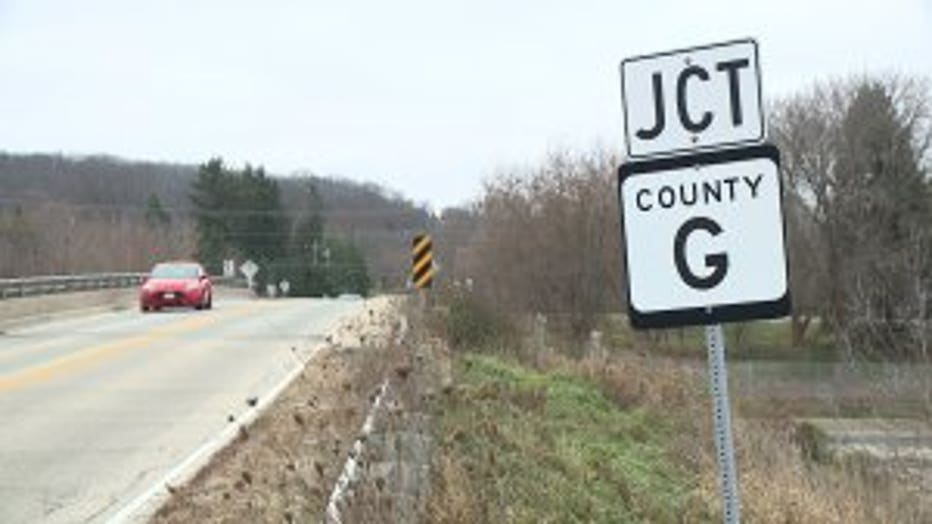 Justin Murphy was arrested shortly before 1:30 a.m. by the Wisconsin State Patrol.

Officials say a trooper was traveling on I-94 when he observed a vehicle traveling on a frontage road -- near Golf Road and Elmhurst Road in Waukesha County -- traveling in excess of 100 miles-per-hour.

Murphy lost control of the vehicle as he turned down Maple Road -- crashing, and nearly striking a home nearby.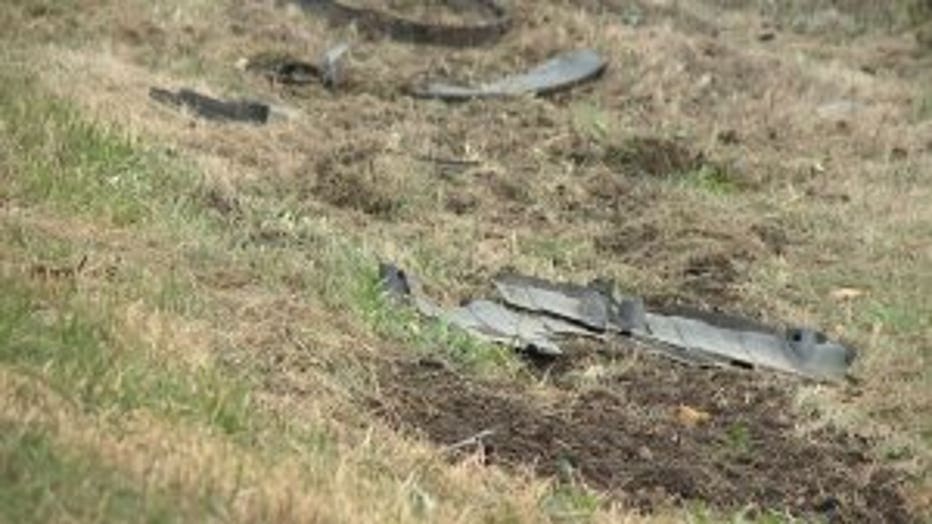 Troopers observed Murphy covered in blood, walking near the crashed vehicle.

He was taken to the hospital for treatment of non-life threatening injuries.

Officials say troopers were able to determine the man was impaired, and he was arrested for OWI -- fifth offense.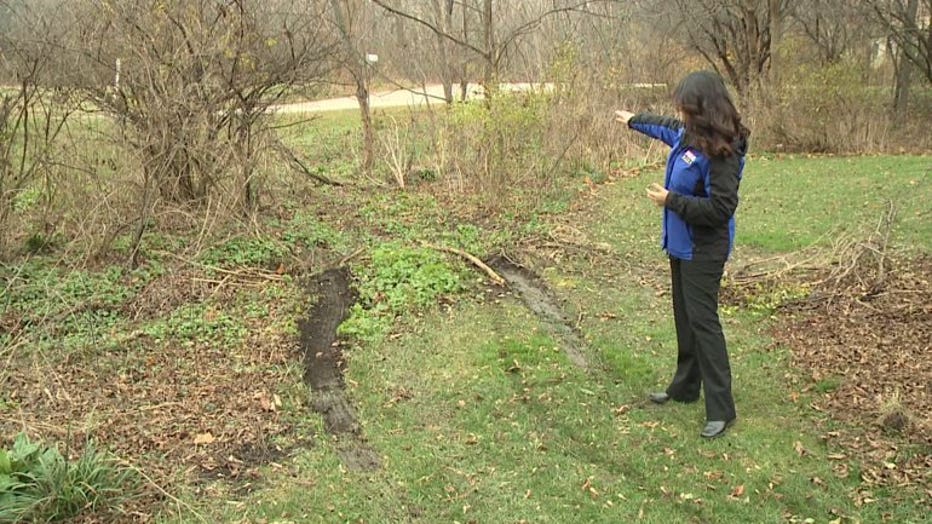 State Patrol officials say Murphy became combative at the hospital and had to be restrained.

A blood draw was obtained -- and charges are being referred to the Waukesha County District Attorney's Office.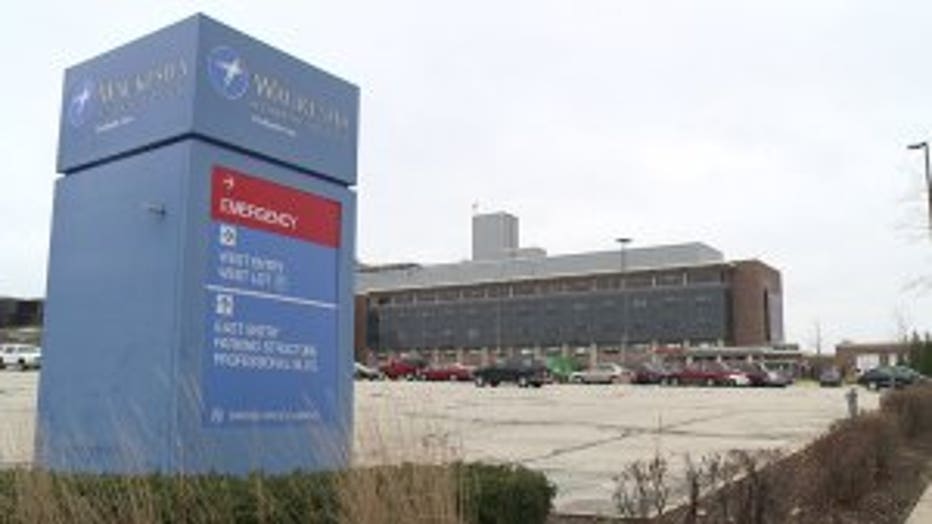 Formal charges have not yet been filed.

Monitor FOX6 News and FOX6Now.com for updates on this developing story.