Parents honor their daughter's death by welcoming newest member to farm


ADELL -- She was only 16 years old, yet Jodeen Hinz has been following her life's calling since she was a little girl. The energetic teen loved horses -- raising and training them on her family's rural Adell farm. But in the wake of tragedy, Jodeen's parents are honoring their daughter's memory as they welcome the newest member to the farm.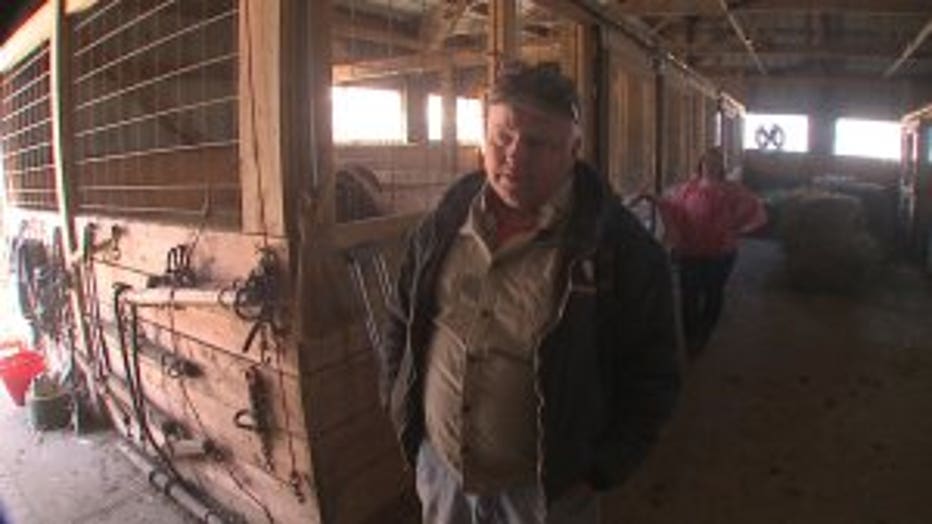 Any farmer knows, whether it's a good day or bad, there is always work to do. For Kelvin Hinz, today is "better" as he and his wife, Jackie, finish chores. But to be honest, days have been pretty hard lately.

It has been almost four months since their daughter, Jodeen, was killed on her way to Plymouth High School.

"We had 2,600 people come through the funeral line that night. And that's not even including the ones that same and saw the line that was too long," Kelvin Hinz said.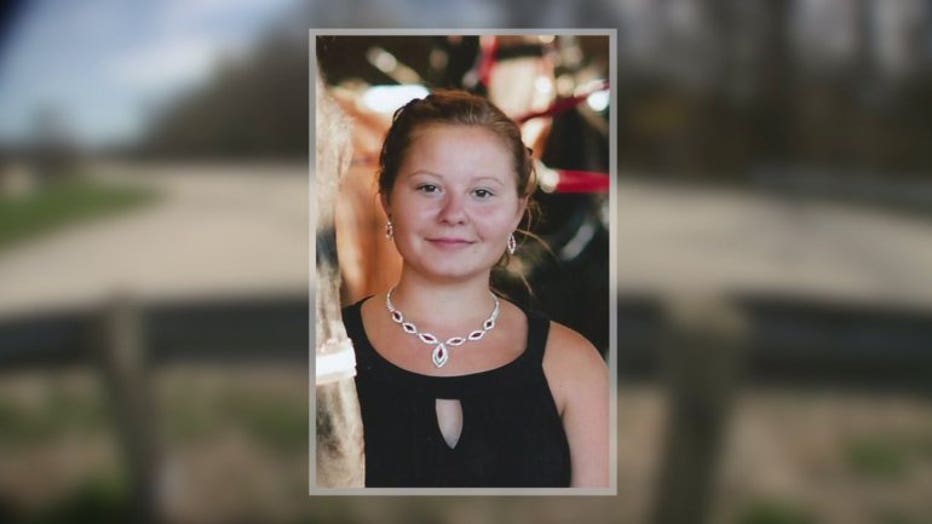 Jodeen's truck went off the road and police say she was not wearing a safety belt.

Jodeen Hinz was a passionate equestrian.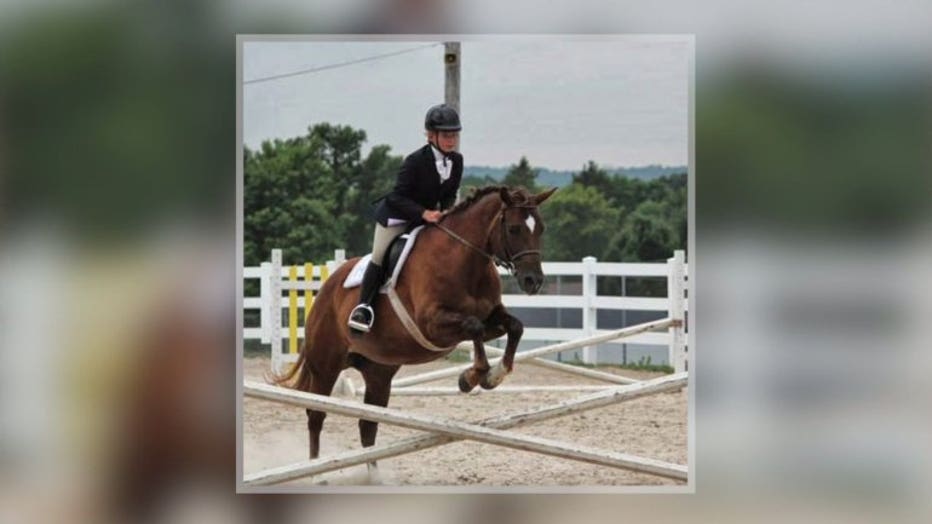 "She had a lot of people looking up to her and following her and a lot of role models that look up to her," Kelvin Hinz said.

She has been riding, training and showing horses since she was a little girl. She competed in just about every county fair and horse show she and her father could squeeze into a summer.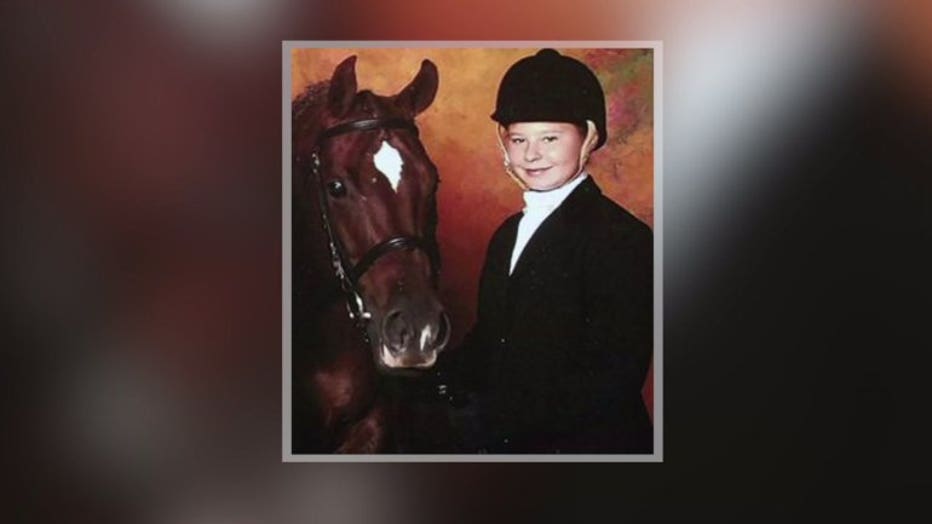 "I think that's pretty amazing actually, to be able to see your dreams fulfilled at a very early age because I don't thank many of us have that opportunity," Jackie Hinz said.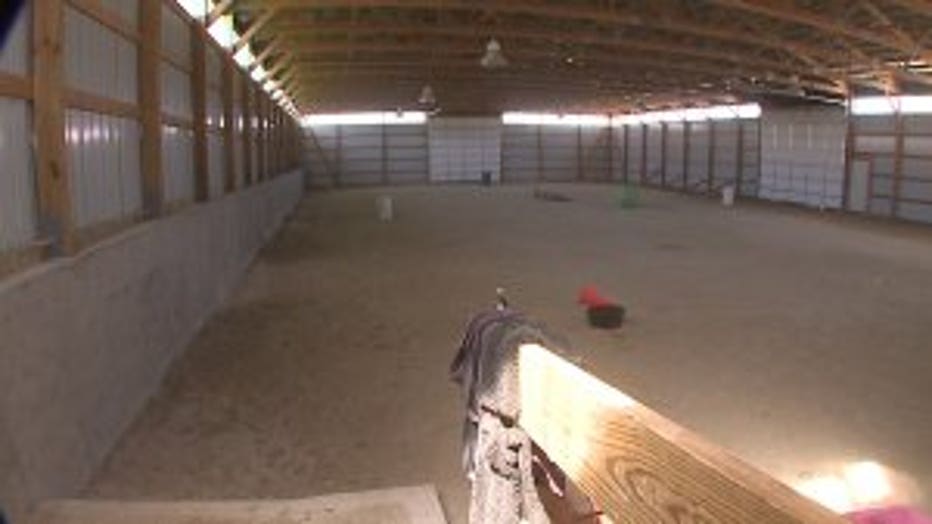 If Jodeen was found anywhere on the farm, it was in the training barn her father built her.

"She got done riding one horse and that one got tired, she'd go get another one and bring them in here," Kelvin Hinz said.

But in the months before the accident, Jodeen's main focus was a pony on the way.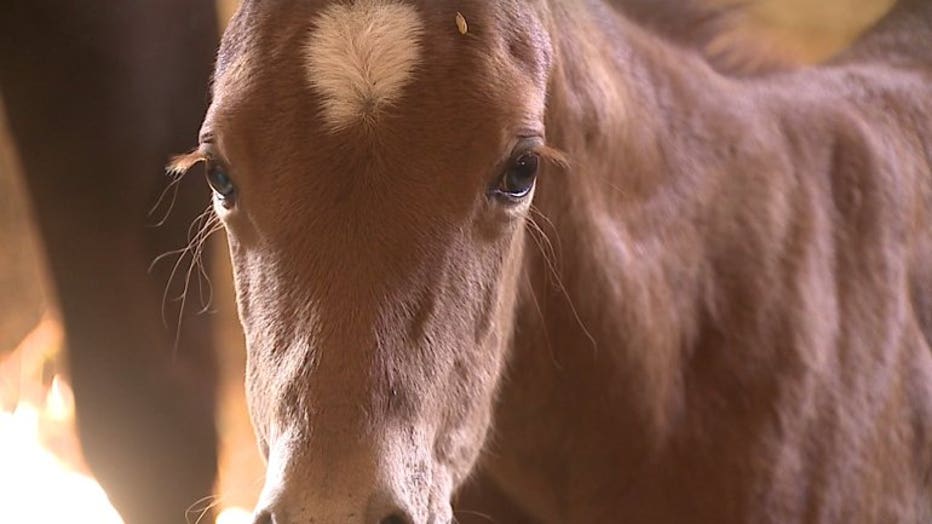 "Little baby Lacy is just one week old today," Kelvin Hinz said. "And now this was her little foal that she was going to train and work with to take to college."

The pony's full name is Jodeen Marie's Legacy -- Lacy for short. And with everything that has happened, no one would mind if the family took a break from competition.

"If Jodi knew we were gonna quit she'd strike down with a lightning bolt," Kelvin Hinz said.