"Out in force:" Plow crews plan for another snowstorm in southeast Wisconsin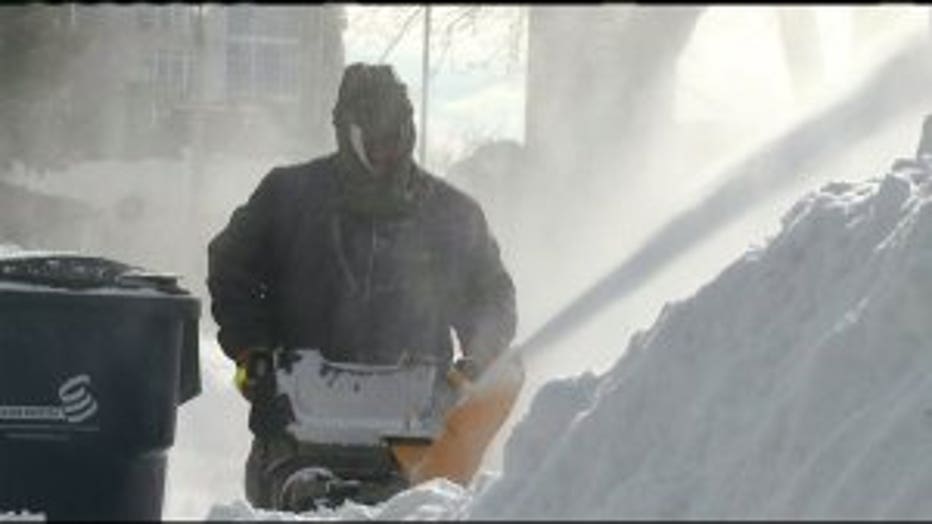 MILWAUKEE -- Plow drivers are ready for snow! It has been a dismal winter for business and they can't wait for this weekend.

"Have a little tailgate salter in the back," said Superior Outdoor Services Owner, Dan Frazin.

It's the type of winter Dan Frazin lives for.

"We burn through about 3,000 pounds of salt every time it snows," said Frazin.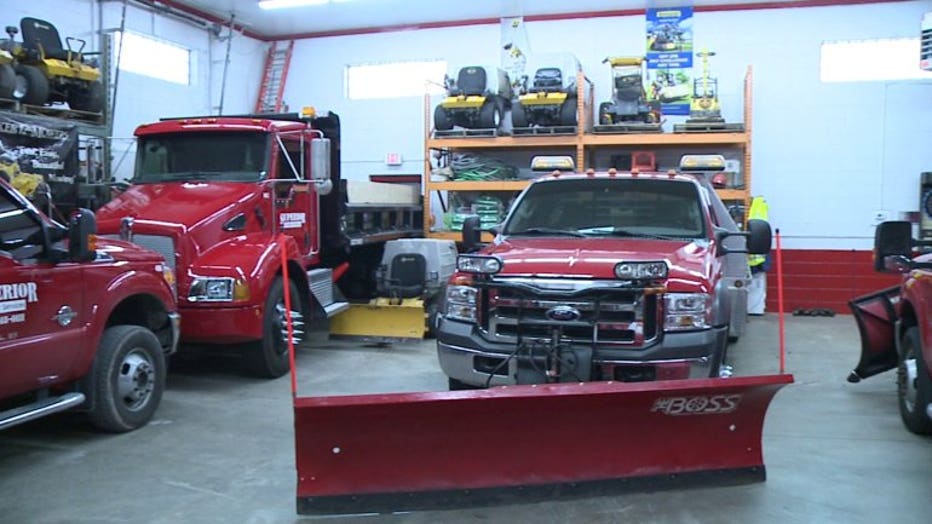 He is the owner of Superior Outdoor Services in Milwaukee; the landscape company keeps busy in the winter by plowing driveways and parking lots. For the last few years business has been pretty slow.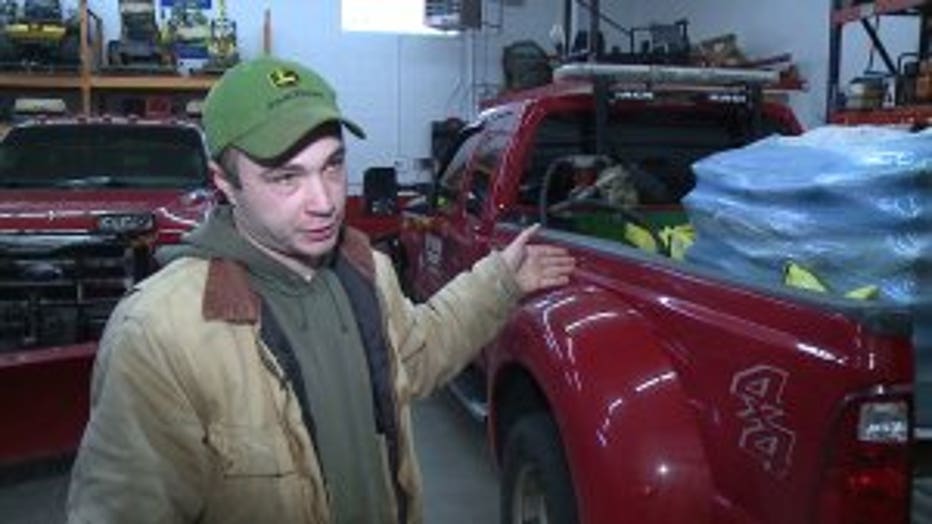 "If my plows aren't scraping parking lots, I'm not making any money," Frazin said.

The last huge snowstorm he can remember was seven years ago, when a blizzard dumped two feet of snow in some areas. It's been dismal since but Frazin is hoping this weekend changes that.

"There's lots of excitement," said Frazin.

Across the area, people are preparing.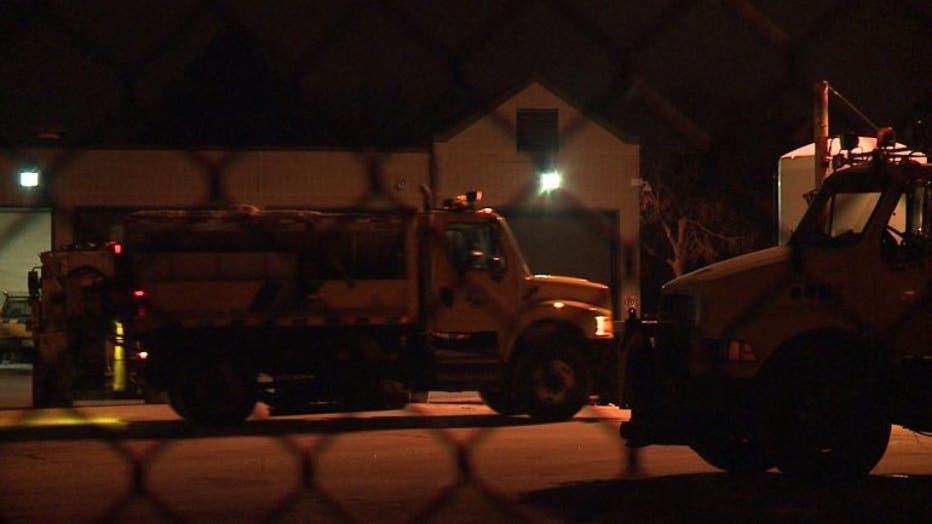 "The City of Milwaukee DPW is ready for the now that is expected," said DPW Director of Operations, Laura Daniels.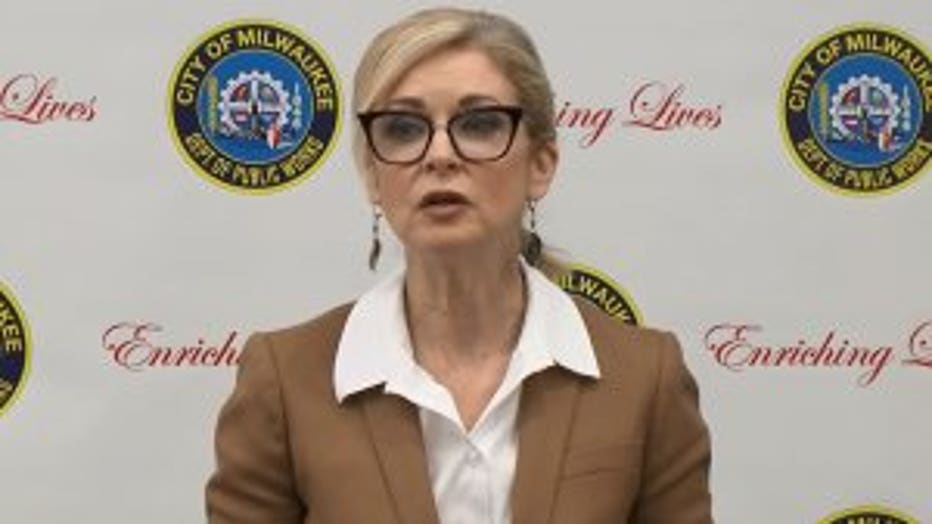 Milwaukee's Department of Public Works will be brining the roads in anticipation, and will have 119 salt trucks out during the snowfall.

"They will be plowing continuously, we will be working long hours, rotating shifts to keep trucks on the roads to make sure travel is safe and passable," said Daniels.

Frazin and his drivers will be keeping close tabs on the forecast.




"You're constantly checking the weather from smartphone apps, to watching you guys on Channel 6 to reading whatever you can find," said Frazin.

Preparing for whatever weather may come.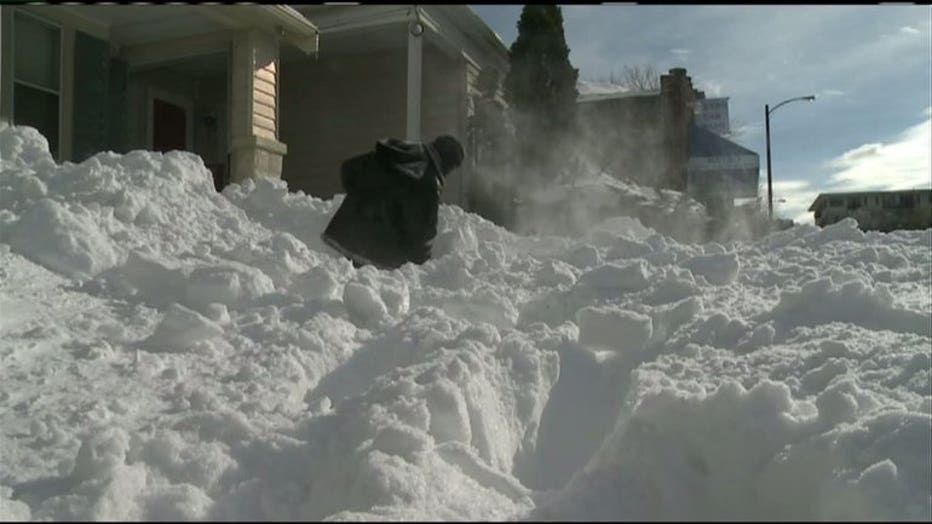 "We just hope for snow," Frazin said.

DPW is reminding drivers about parking rules: All residents who park overnight on a Milwaukee street must move their vehicles to the ODD numbered side of the street by 11:00 p.m. on Saturday evening, February 3 through 6:00 a.m. on Sunday morning, February 4. Residents must then move their vehicles to the EVEN numbered side of the street by 11:00 p.m. on Sunday, February 4 through 6:00 a.m. Monday morning, February 5.

Laura Daniels with the DPW, say it's important that drivers pay attention to posted parking sides for instruction on winter parking, otherwise they could face a $40 citation.