'Not a danger:' Menomonee Falls police investigate suspicious package taken to PD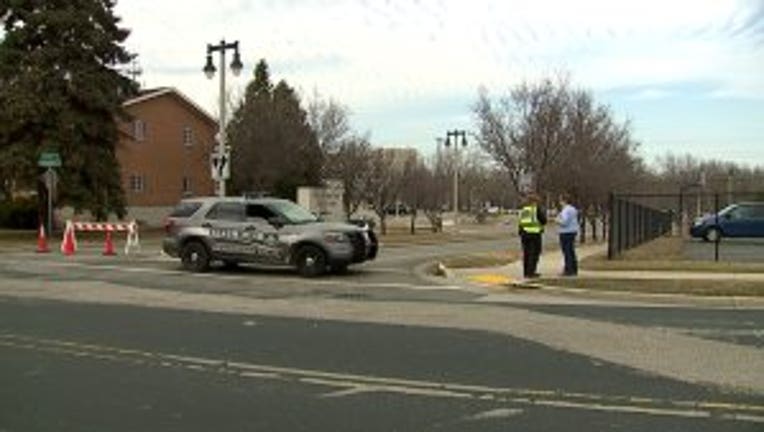 MENOMONEE FALLS -- Menomonee Falls police on Wednesday, March 28 investigated a report of a suspicious package. An examination of the package determined it wasn't a danger.

According to police, a Menomonee Falls company received a package that was concerning due to its appearance, lack of postal markings and unusual labeling. The package was brought to the police department.

When initial investigation could not explain the nature of the package, the Milwaukee County Sheriff's Office Explosive Ordnance Disposal Unit was called to assist.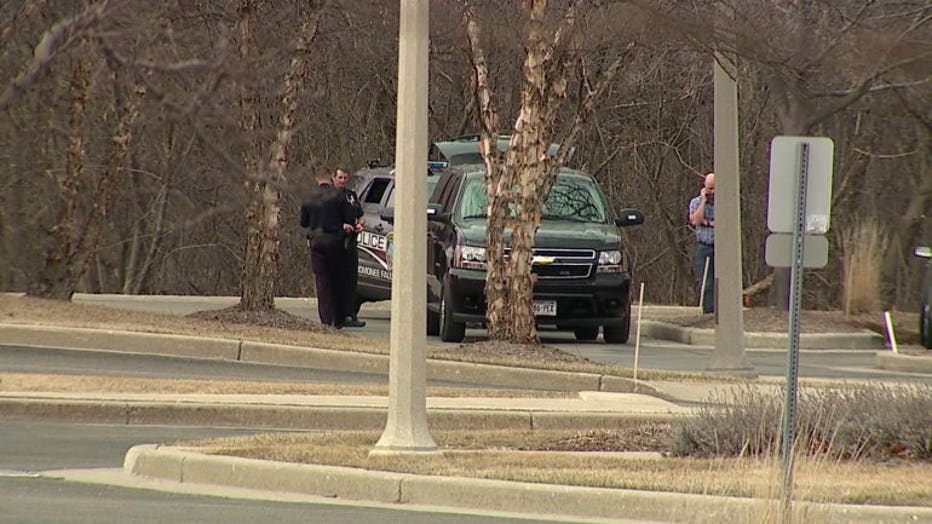 The parking lot area of the police department was cordoned off for about two-and-a-half hours to ensure the public's safety. Village Hall, the library and a nearby school (where classes were just ending) were asked to limit their activities to the side of their buildings away from the parking lot.

The businesses were not closed.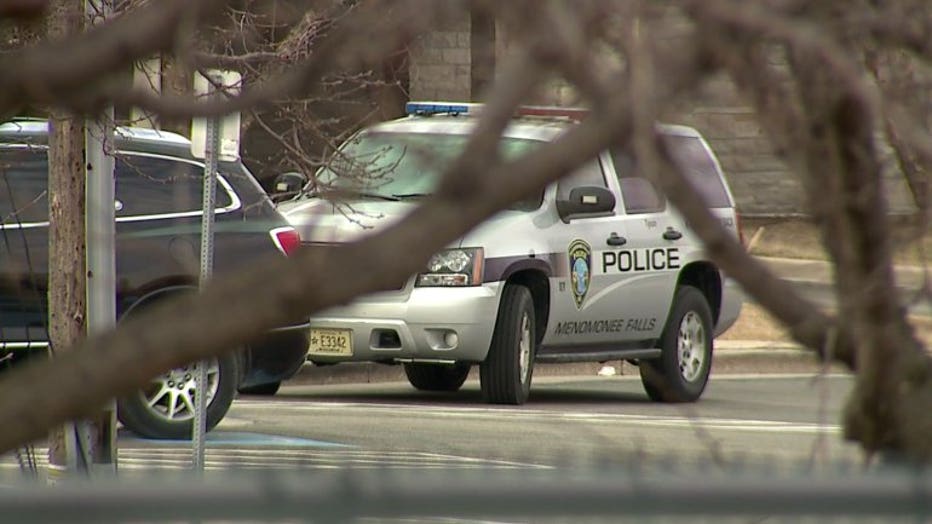 An examination of the package by the EOD determined it wasn't a danger.

Police said they encourage suspicious packages to be reported to the police, but it is best for packages to be left in place for police to investigate.

This matter remains under investigation.