Motorcyclist strikes deer then telephone pole along Capitol Dr. in Wauwatosa
WAUWATOSA -- A motorcycle rider is hospitalized after crashing into a deer in Wauwatosa on Wednesday afternoon, June 3rd.

Officials with the Wauwatosa Fire Department tell FOX6 News the motorcyclist was headed westbound on Capitol Dr. around 3:15 p.m. As he was approaching the on-ramp to northbound US 45, the rider struck the deer and then hit a telephone pole.

The motorcyclist was taken to Froedtert Hospital for treatment of his injuries. It's not clear how severe they are at this point.

Monitor FOX6 News and FOX6Now.com for updates on this developing story.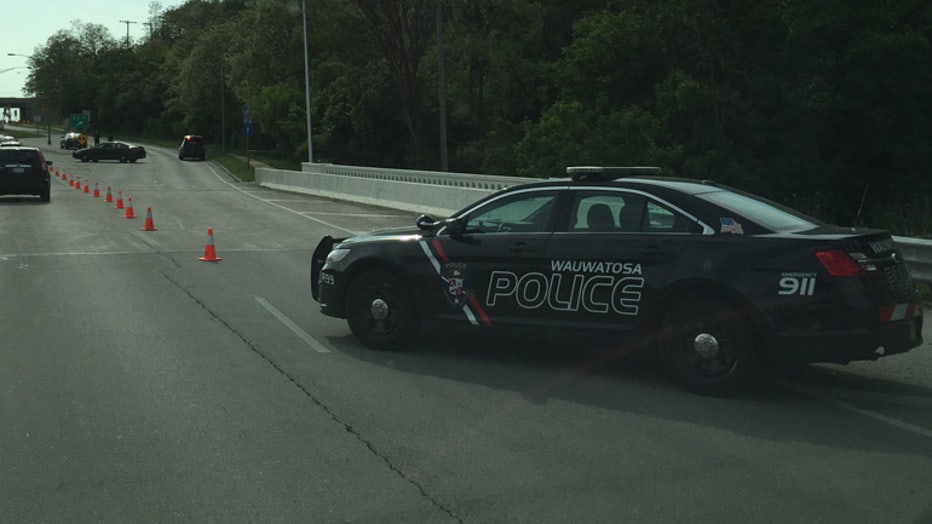 Motorcycle crash on Capitol Dr. near US 45