Mother of Huffhines brothers, accused in THC vaping ring, arrested on recommended drug charges



KENOSHA -- FOX6 News on Monday, Sept. 30 confirmed through online court records the mother of Tyler and Jacob Huffhines was taken into police custody in Kenosha County, and being held in the Kenosha County Jail, awaiting criminal charges. Officials said Courtney Huffhines, 43, was arrested on multiple charges related to her sons' alleged operation.

Jail records showed Courtney Huffhines, a Paddock Lake realtor, was booked on recommended charges of misappropriating personal identifying materials, possession of marijuana with intent to deliver, and manufacturing or delivering THC.

While the circumstances surrounding the arrest weren't immediately clear, previously filed court documents in the case against her sons mentioned she managed a Bristol condo her son Tyler Huffhines rented using a stolen identity. Court records showed Courtney Huffhines told police she authorized the lease, but had never seen or met the tenant. It's where prosecutors said investigators found tens of thousands of filled and unfilled THC vaping cartridges and dozens of mason jars filled with THC oil brought from California.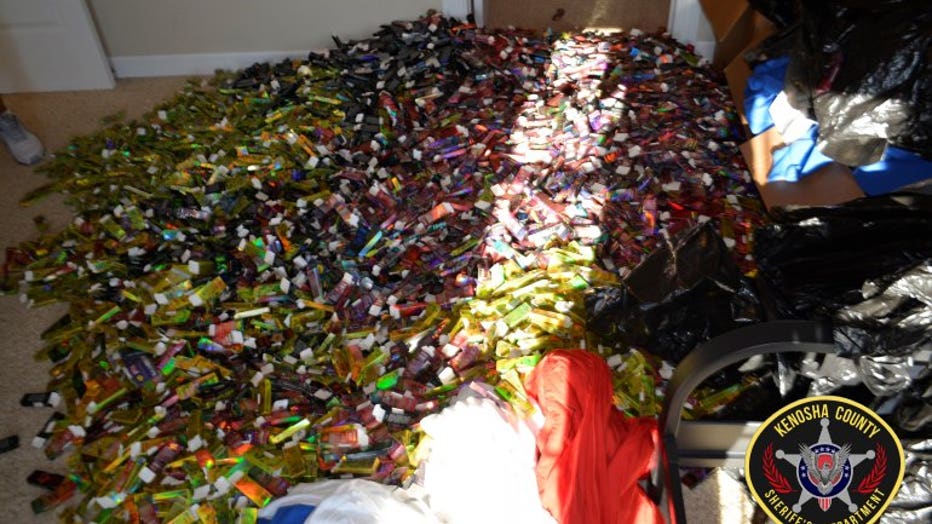 THC vaping seizure in Kenosha County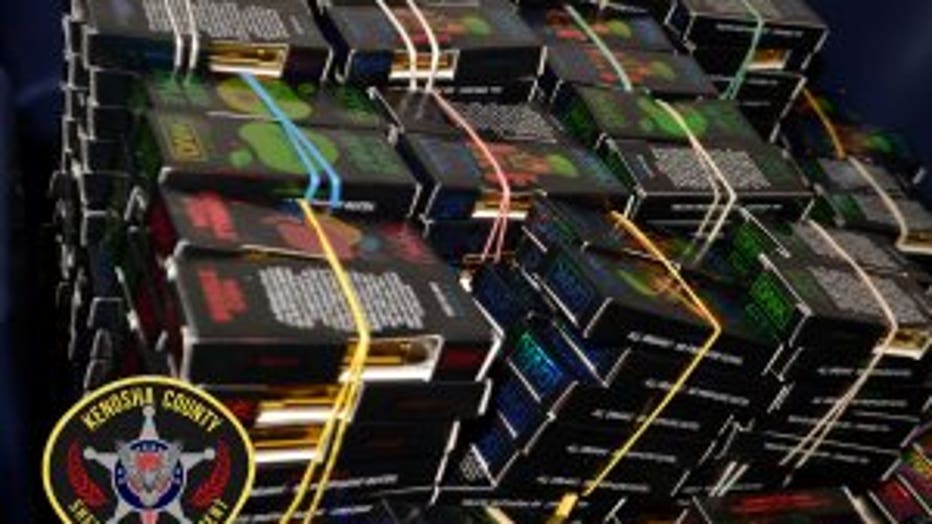 THC vaping seizure in Kenosha County


It wasn't immediately clear whether an attorney had been retained for Courtney Huffhines. Calls to her sons' attorneys went unanswered Monday.

The Huffhines brothers were charged Sept. 16. Prosecutors said they operated an illegal THC vaping cartridge business worth millions of dollars. The Huffhines were charged with the following: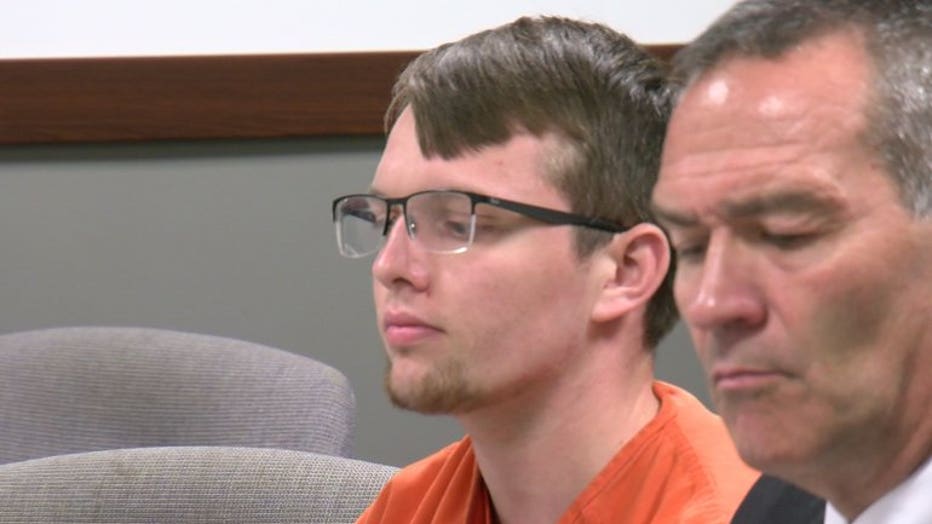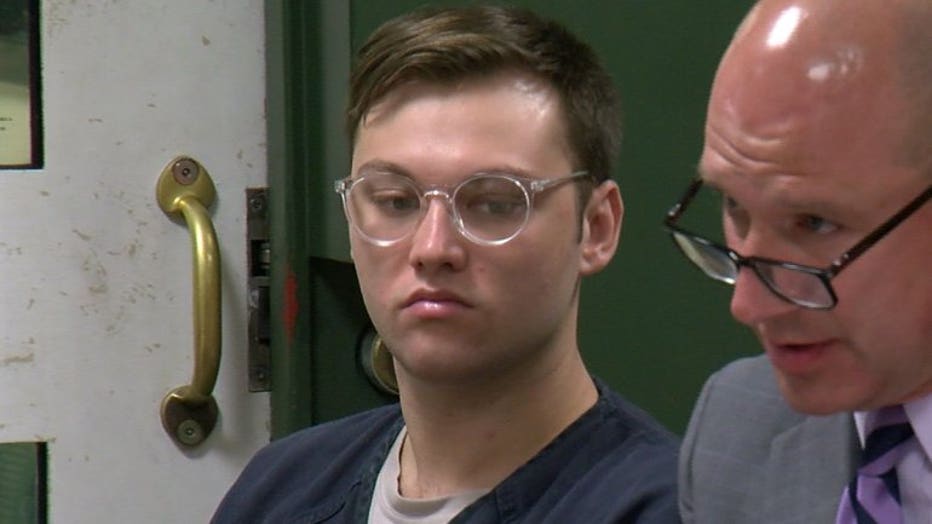 Arraignments were scheduled for both brothers Oct. 23.