Mother credits social media for safe return of daughter who was being trafficked


MILWAUKEE -- Social media traffic is being credited for helping in a different kind of "traffic" case -- sex trafficking. A Milwaukee family is thanking those on the internet for helping rescue a loved one they say was being used for prostitution.

The alleged victim of sex trafficking was dropped off at a home on the city's northwest side this past weekend.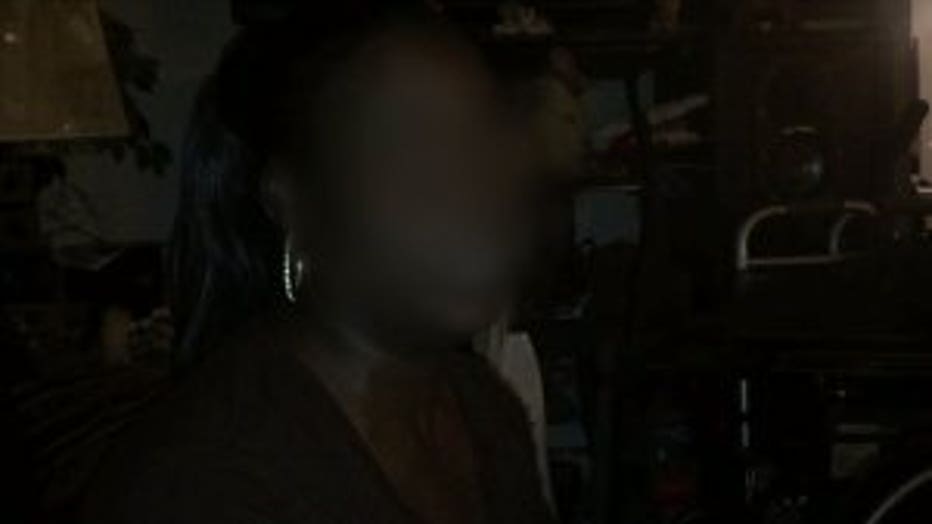 19-year-old woman's mother


The 19-year-old woman's mother says her daughter came back after three months of being used as a prostitute in a sex trafficking operation.

The mother took to the internet to find her daughter.

She was on a Facebook page called "The Whole Milwaukee." The site bills itself as a secret group with more than 34,000 members. A picture posted on that site, the mother says, resulted in her daughter's safe return.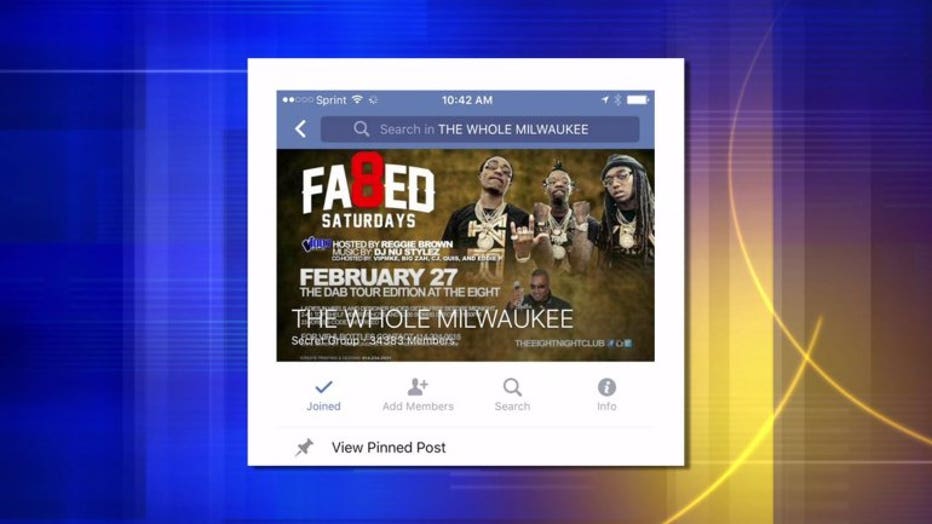 "People started telling me where my daughter was at, who they saw her with. People in 'The Whole Milwaukee' helped me locate her," said the mother.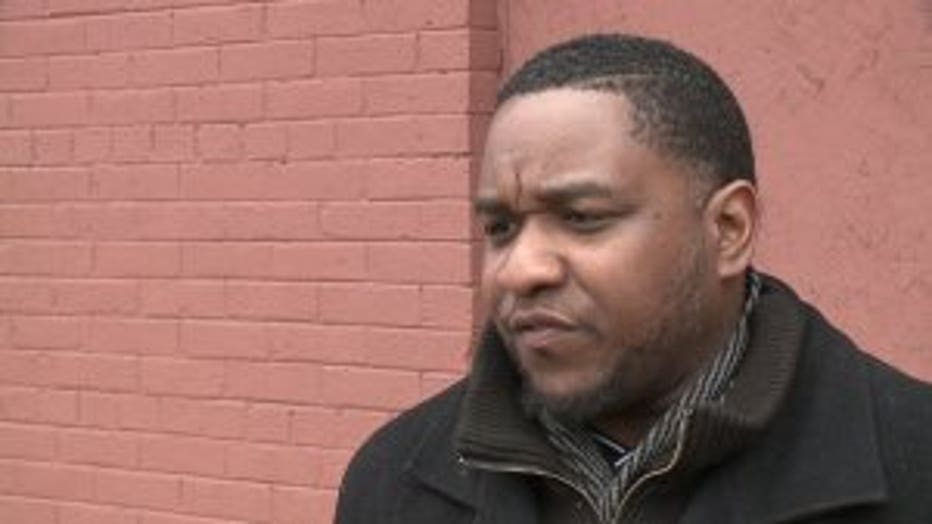 Community advocate and candidate for alderman Tory Lowe and his social media site are also being credited for helping. Lowe recorded a 'thank you' from the mother, which was posted.

"What you do is use social media and you post this person and you can name this person and you name names and they start locating people. And when you have huge groups, I got 25,000 followers and this group 'The Whole Milwaukee' has 39,000 followers. With the combination of those two groups, we can almost locate whoever," said Lowe.

Lowe said the reason social media works in cases like this is because criminals like to operate in the shadows. Publicity, even underground notoriety, draws attention.

"When you make things high-profile, you smoke them out. He brought her back to the house," said Lowe.

FOX6 News is not identifying the mother in this story because of the sensitive nature of this case.

Milwaukee police say the 19-year-old woman involved is being held on a warrant related to a different matter.