Milwaukeeans seek relief as heat wave takes over SE Wisconsin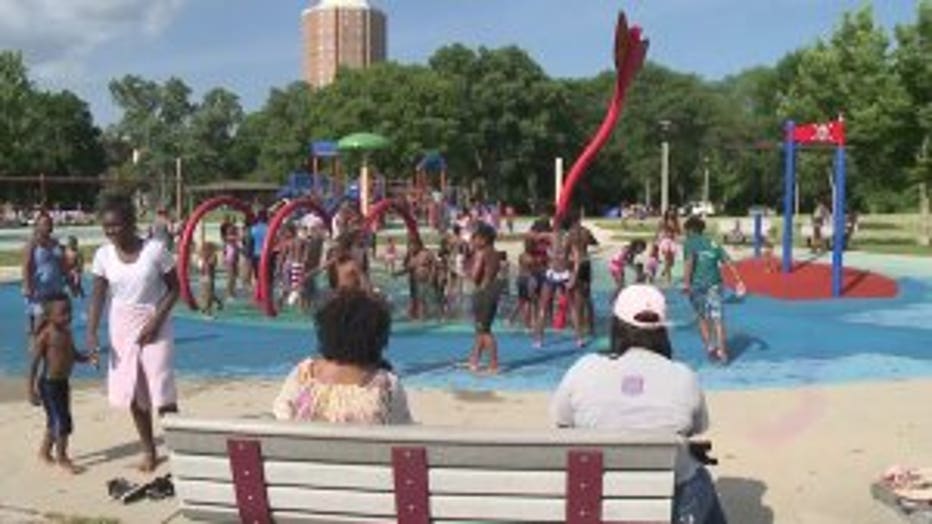 MILWAUKEE -- Milwaukeeans are trying to beat the heat this weekend, and they're finding creative ways to stay cool.

"They have fun, I just wish when it's hot out here like this, they could keep it on for the kids," said Kesha Hutcherson, who brought her kids to the Gordon Park splash pad.

At Gordon Park, the splash pad closes every day by 5 p.m. Still, kids soaked up the break from the sun while it lasted on Saturday, June 30 -- making the most of every drop.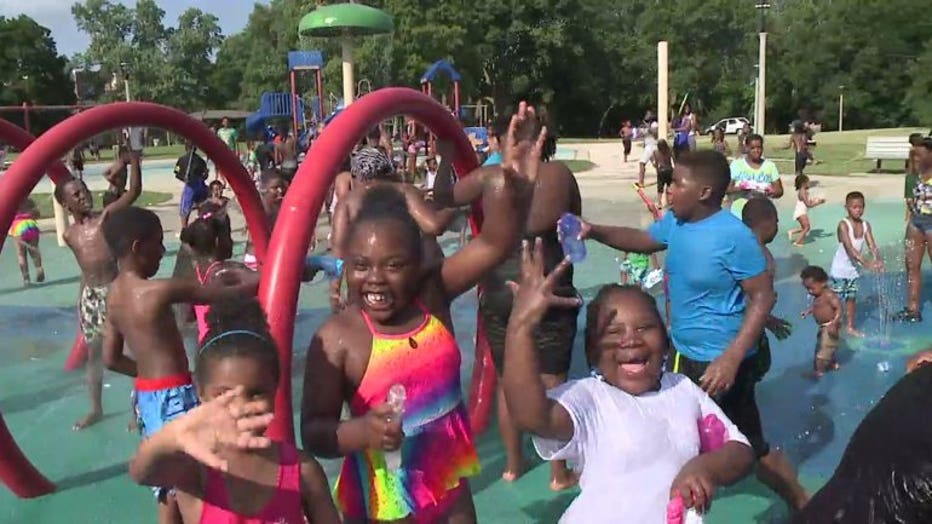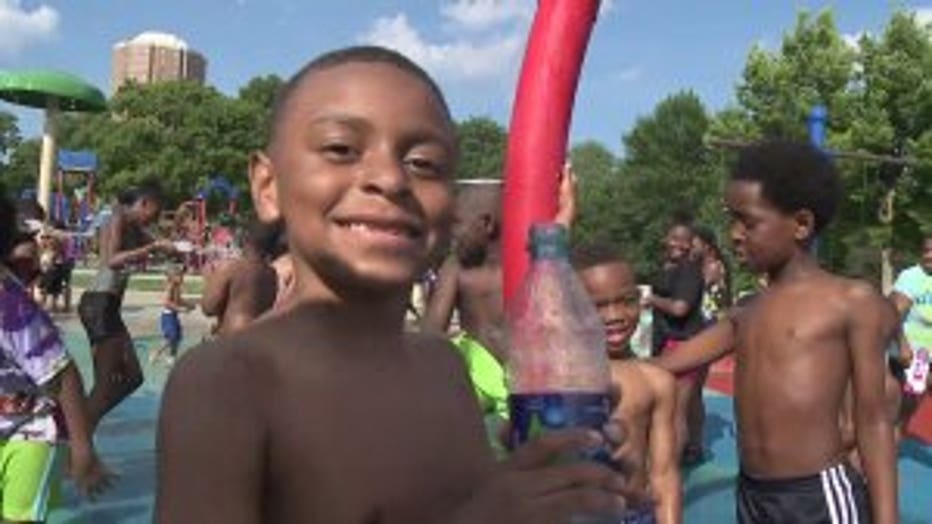 "It's a wonderful feeling just to see everyone out having a good time, no drama. Everything is going on -- picnics, barbecues," said Hutcherson.

Meantime, with water shut off for the evening at Carver Park, the splash pad there was deserted.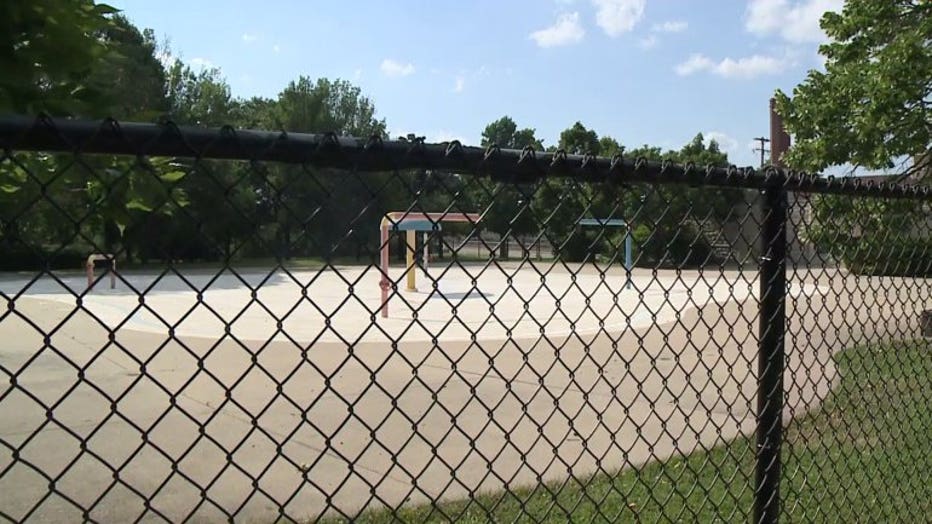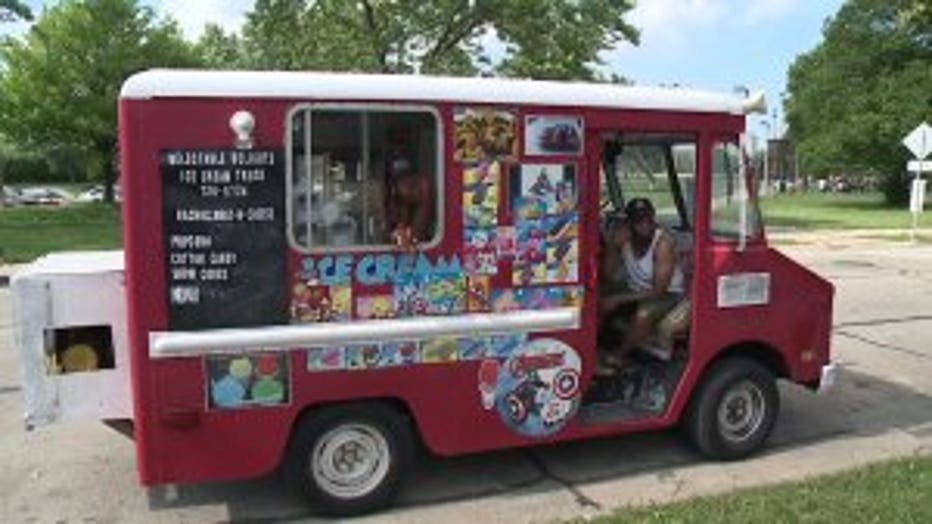 Louvenia Wilson keeps the neighborhood cool by selling cold treats. The hot weather is also a bonus for business.

"I love it...I love being out here in this hot weather," said Louvenia Wilson, Delectable Delights Ice Cream truck owner.

Nearby, neighbors found other ways to stay refreshed.

"Putting a wet towel over my head," said Dejour Young, staying cool in the heat.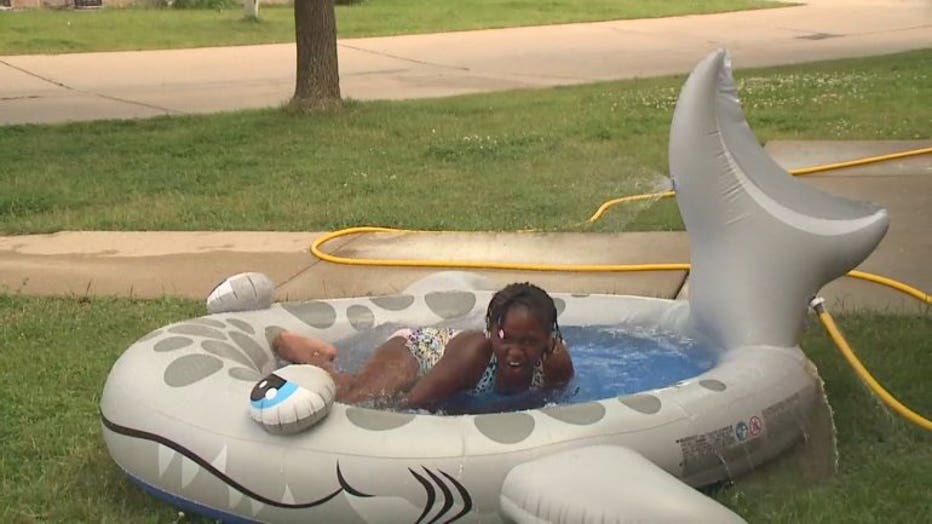 Meantime Jayla McCarter used an inflatable wading pool to cool down in.

"Stay hydrated, and I guess do your best to stay out of the sun and most importantly, have fun," said Jayla McCarter, swimming to stay cool.

In the excessive heat, you're also encouraged to check on seniors and young children, as they are most at-risk for heat-related illnesses.