Milwaukee video production company inundated with racist voicemails: "Going to blow your head off"


MILWAUKEE -- A video production company in Milwaukee is getting slammed with racist threats, and the owners want it to stop.

Melvin and Tye James are used to getting feedback on their popular late-night community affairs program -- 414 Video Spotlight, but voicemails left on a regular basis since October have gotten increasingly difficult to listen to.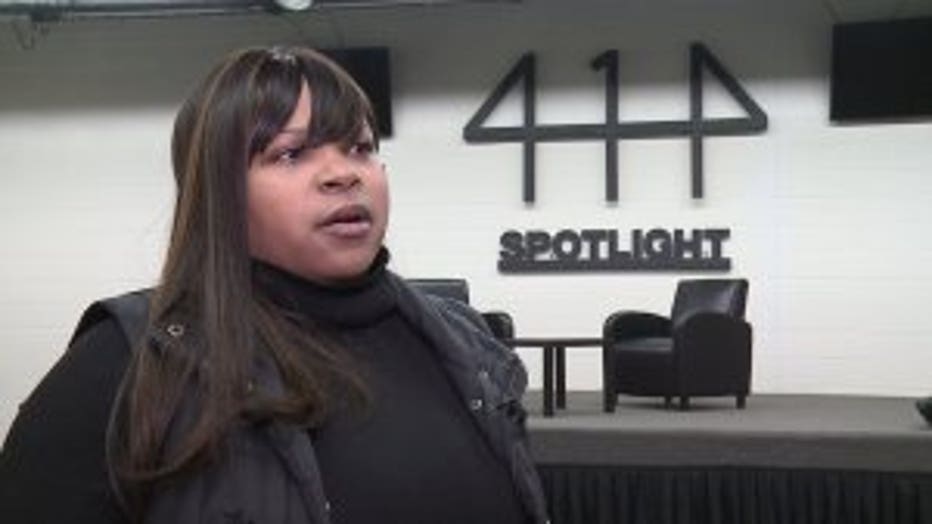 "I thought we were in a day and age where a lot of the racism had simmered down," Tye James said.

414 Video Spotlight has been around for about five years. FOX6 News was there last fall when the James family opened the state's first African-American broadcasting studio.

But lately, the calls have become more frequent.

"And then he called again...and again..." Tye James said.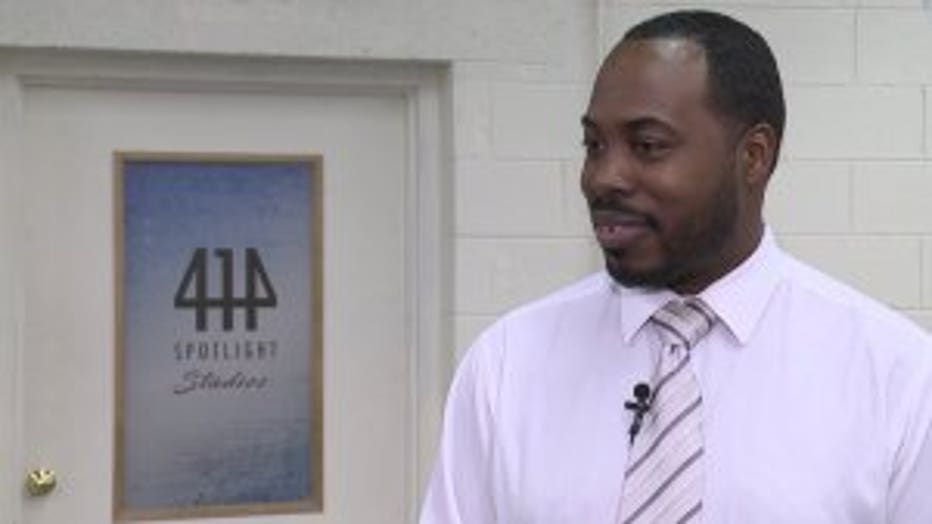 "If you listen to all the voicemails, it`s the same voice," Melvin James said.

The caller threatened with politics: "Donald Trump will be your next president, so you minorities better get used to having white power control the government."

On Martin Luther King Jr. Day, a new low: "If you don`t watch your P`s and Q`s, we`re going to blow your (expletive) head off just like Martin Luther King. Understand, (expletive)?"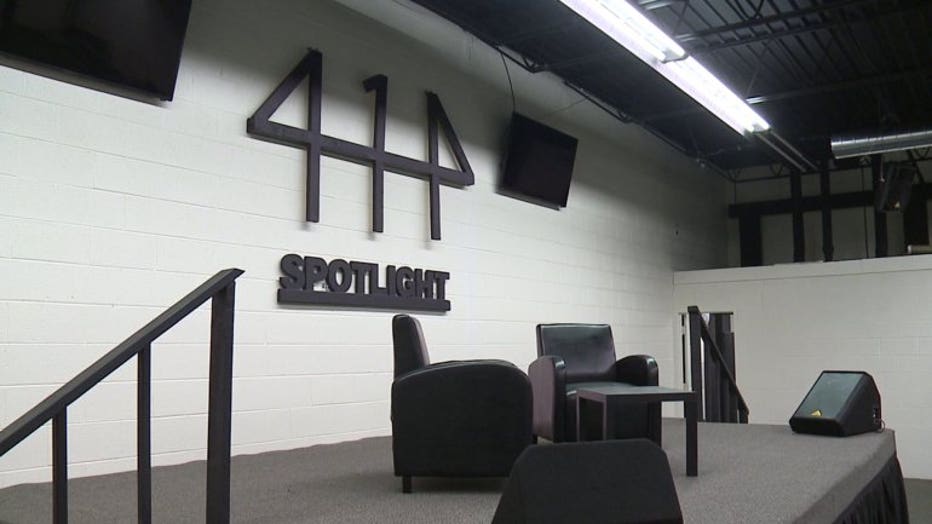 "When you tell someone 'I`m going to blow your head off like Martin Luther King,' that`s a threat -- a threat that we have to take seriously," Tye James said.

The family brought the voicemails to Milwaukee police.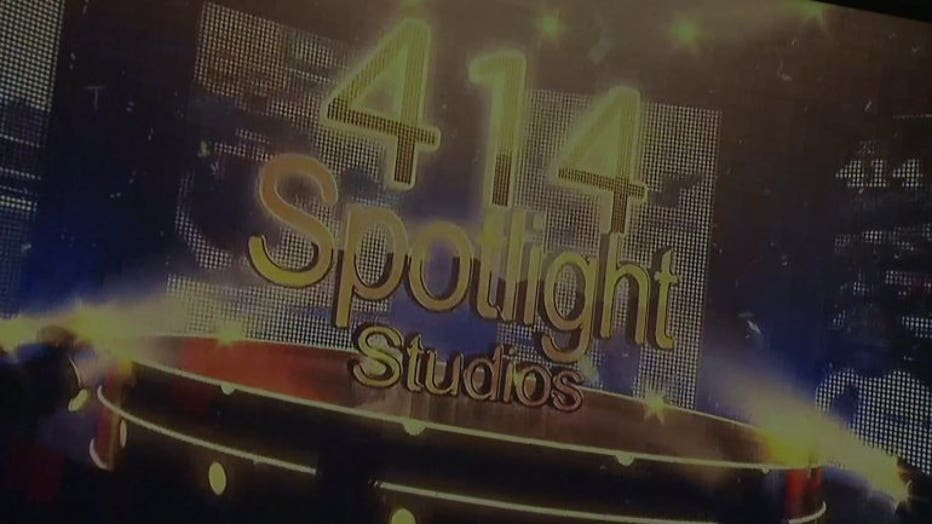 An MPD spokesman said the department is aware of the messages, and they're investigating.

Meanwhile, Melvin James said he plans to discuss the messages on this weekend's episodes of his show.