Milwaukee police seek to identify two armed robbery suspects


MILWAUKEE (WITI) -- Milwaukee Police are seeking the suspects responsible for the May 19th armed robbery that happened at about 3:30 a.m. in a gas station parking lot in the 11700 block of W. Hampton Avenue.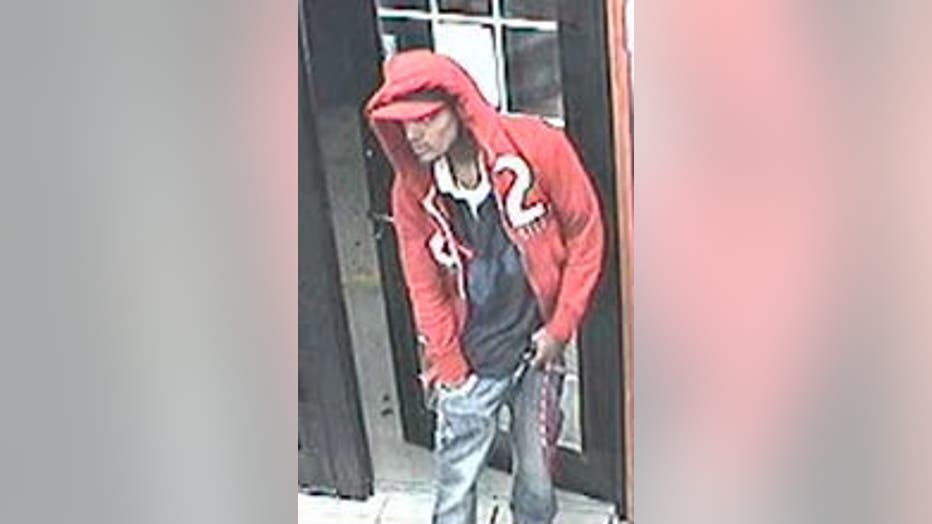 According to police, Suspect #1 pointed a handgun at the victim and demanded money while Suspect #2 waited in a stolen car.  Suspect #1 chased the victim at gunpoint and then obtained the victim's cell phone, keys, and vehicle, which has since been recovered.

Suspect #1 is described as a black male, 20-25, 5'11", 230 lbs., black hair, dark complexion, wearing a navy blue pullover hooded sweatshirt and dark jeans.

Suspect #2 is described as a black male, 6'00", 190 lbs., black hair, light complexion, wearing a red baseball cap, a red hooded sweatshirt, jeans, and red athletic shoes.

Anyone with information is asked to call Milwaukee Police at 414-935-7360.