Mark your calendar: USS Milwaukee to be commissioned in town on November 21st


MILWAUKEE -- The USS Milwaukee Commissioning Committee held a news conference at Discovery World on Wednesday, September 9th to reveal the date of the USS Milwaukee (LCS 5) Commissioning that will take place in downtown Milwaukee.

That commissioning will happen on Saturday, November 21st. It is hoped there will be tours of the ship available to the public.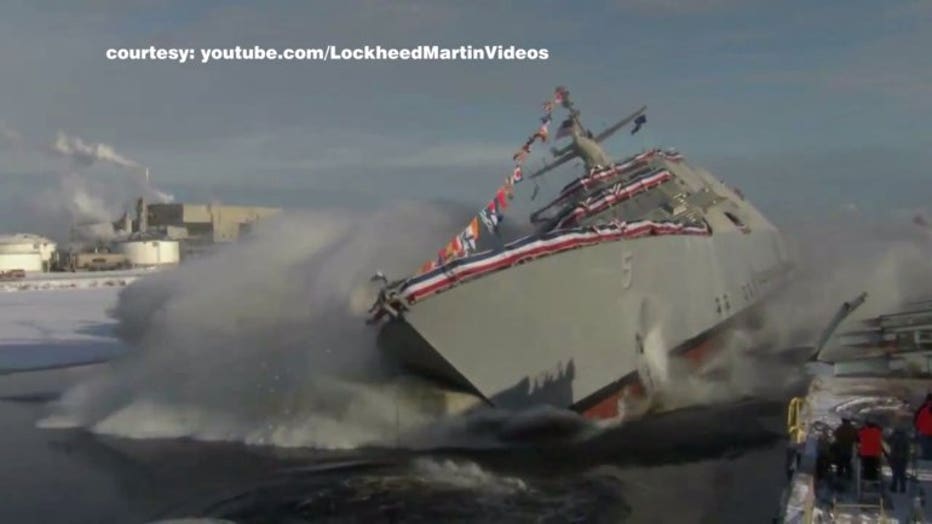 The USS Milwaukee (LCS 5) is part of a new breed of U.S. Navy combat ships designed for littoral, or coastal, missions.  The crew can operate the ship in shallow water and maneuver at high speeds.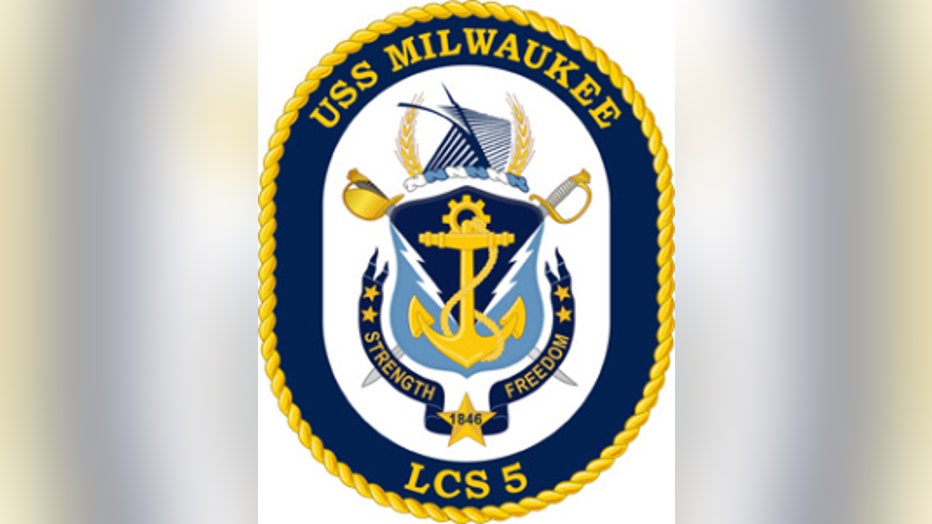 Crest of the USS Milwaukee


This is the fifth USS Milwaukee to be commissioned, but the first to be built in Wisconsin.  USS Milwaukee ships have served in the Civil War, World War II, and the Vietnam War.

In 1939, USS Milwaukee discovered the "Milwaukee Deep," which is the deepest spot in the Atlantic Ocean.

The new USS Milwaukee will be the fastest USS Milwaukee in history, capable of traveling up to 45 knots.

Its crest bears the Milwaukee Art Museum, the Calatrava, blue for Lake Michigan, and symbols depicting the hard work and industry of the Milwaukee area.