Man who found Joseph Jakubowski describes the fugitive as cordial, says he "felt bad" for him


VERNON COUNTY -- Joseph Jakubowski surrendered himself to law enforcement early Friday, April 14th after a landowner found him squatting on his property in rural Vernon County.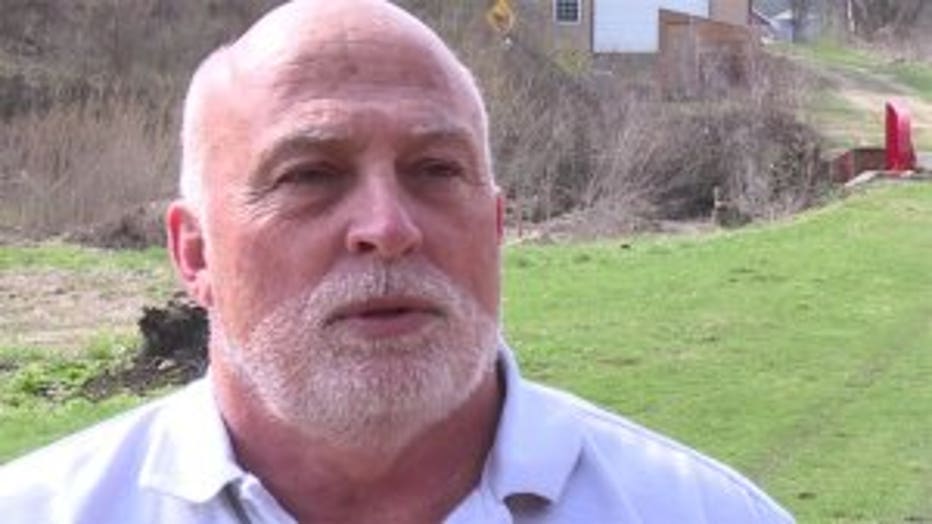 That landowner, Jeffrey Gorn, says the fugitive was cordial when he confronted him camping on his land.

Gorn told reporters on Friday that he was checking deer stands Thursday around 7:00 p.m. when he first stumbled upon a tarp that appeared to be set up as a tent. Inside was Jakubowski.

"He noticed a tarp on the field. He said the field was about 150 acres and he drove his ATV to see what it was and as he got closer he thought it looked funny and he thought that maybe there was someone underneath it," said Vernon County Sheriff John Spears.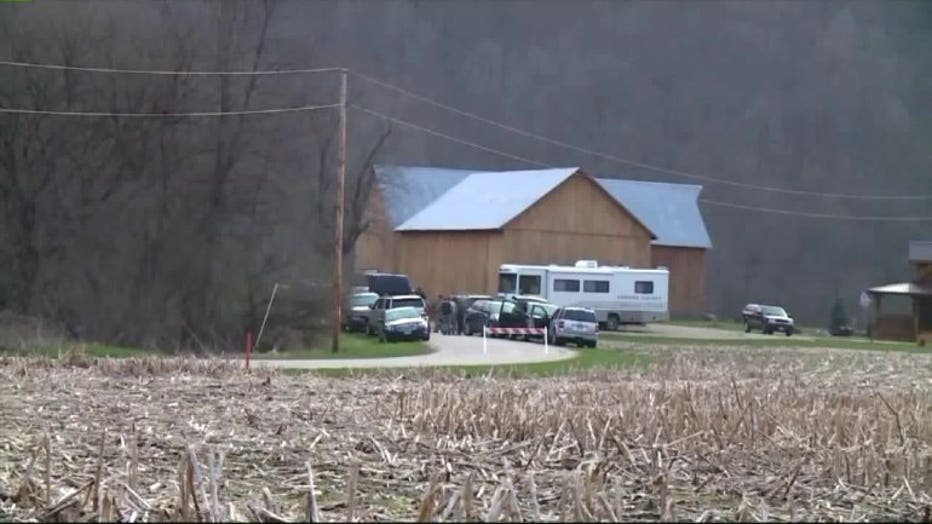 Jakubowski capture in Vernon County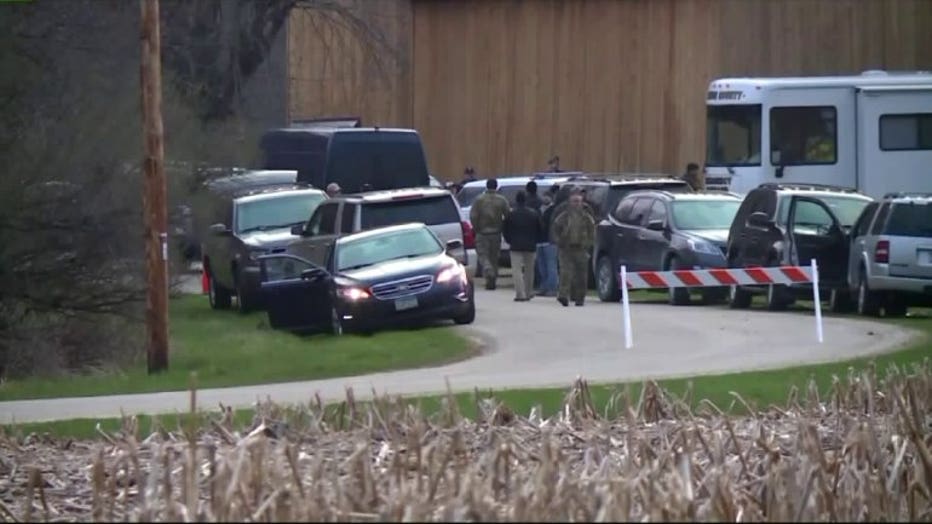 Jakubowski capture in Vernon County


Gorn said he spoke with Jakubowski for about an hour before leaving to call the Vernon County Sheriff's Office. During their time talking, Jakubowski never identified himself other than saying his name was Joe.

Gorn reported feeling uneasy speaking with Jakubowski -- and that he knew something was wrong. When authorities told him that was the guy they were looking for, he couldn't believe it.

"My part was very small, I drove up to a little makeshift tent and talked to a man about problems he's having. That's my world, that's what I do," Gorn said.




Authorities responding to Gorn's call say they knew it was Jakubowski. They showed up with roughly 125 officers, three UAVs, two Bearcat tactical vehicles and one plane with infrared cameras.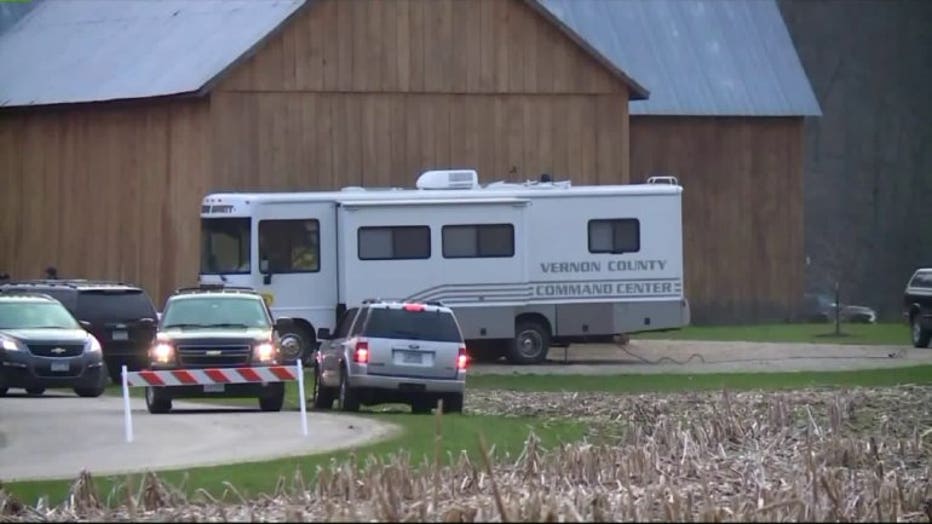 Jakubowski capture in Vernon County


At 6 a.m. Friday, authorities surrendered his tarp and Jakubowski surrendered peacefully.

"He exited the tent and then basically followed their directions; put his hands in the air. He did everything that he was instructed to do and came towards the officers and gave up peacefully," said Spears.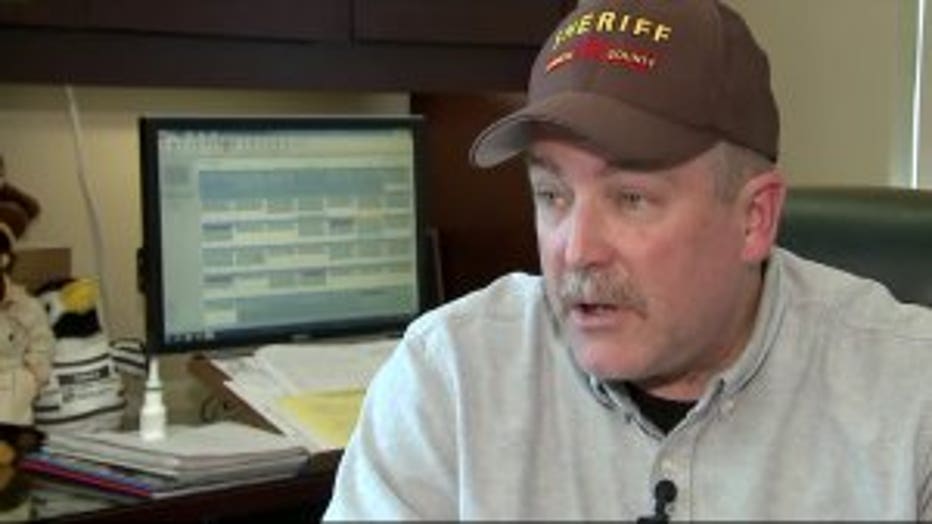 Gorn told FOX6 News that his career as a counselor really came in handy when speaking with Jakubowski Thursday evening. He is thankful law enforcement worked so diligently to bring him to justice. Gorn says they are the real heroes.

As for whether Gorn would receive the $20,000 reward offered for Jakubowski's capture, officials would only say that is to be determined.