Major milestone: Core of Zoo Interchange Project 1 year from completion
MILWAUKEE -- The core of the Zoo Interchange Project is a year away from being completed.

WisDOT officials provided an update Wednesday, August 30th on the massive undertaking, showing off the future northbound off-ramp to Bluemound Road.

Once the core is complete, WisDOT officials said a lot of the congestion you may see driving through the area should be alleviated.

"In order to fit in all the different ramps and all the different lanes to add capacity to the interchange within the existing footprint that we had, we kind of had to go over the top of each other and underneath each other," Jason Roselle, WisDOT construction supervisor said.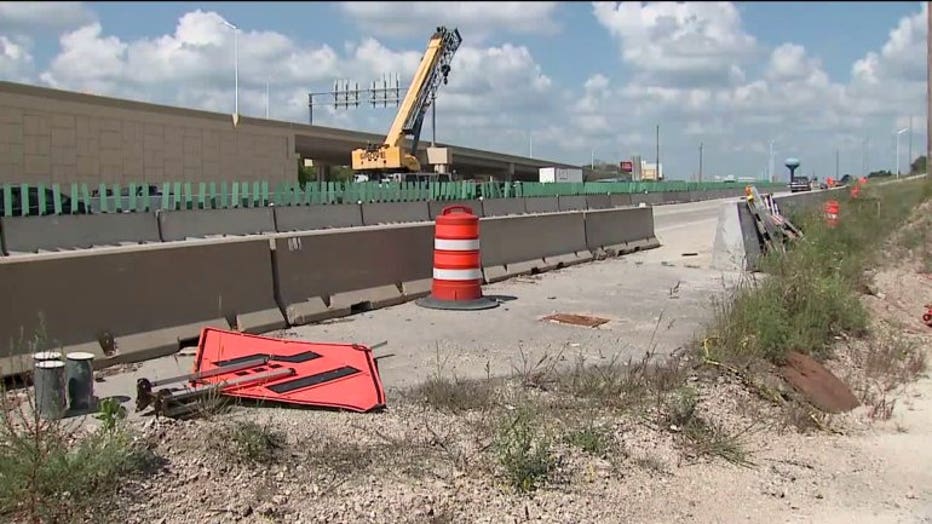 CLICK HERE for the latest on the Zoo Interchange Project.